Zombies,
Run!
Gets
Improved
Accessibility,
Tutorial
And
More
In
New
Update
April 25, 2013
The popular
fitness app
with a difference,
Zombies, Run!
, has received an update to version 2.1. Now, users of the app can enjoy improved accessibility, a brand new "top-down" base builder, and first-time runners can take advantage of an introductory tutorial upon loading the application. In the app, users perform their daily exercise against the audio backdrop of a zombie apocalypse. Upon launching the app and connecting a pair of headphones, iPhone and iPod touch owners are presented with a series of missions that tie in with the fictional storyline of Zombies, Run!. After selecting and launching a specific mission, users then embark upon their own run, which the application integrates within the drama of its zombie invasion. Zombies, Run! launched following a successful Kickstarter campaign, and we've been fans of the application for a while now. However, in version 2.1, the app - which received a major content update
earlier this month
- has been improved further. As outlined in Zombies, Run!'s release notes, changes made in the recent update include:
Improved accessibility across the entire game.
New fully accessible "top-down" base builder mode.
A tutorial is displayed for first-time users
If you played missions in version 1 of the app, we have now restored your progress on the Season 1 mission screen.
Zombies, Run! 2.1 is available to download in the App Store now
, and is optimized for the iPhone and iPod touch. If you don't already own the application, it can be purchased for $3.99. For more information, check out the Zombies, Run! 2 launch trailer, which we've embedded below along with a selection of screenshots from the application. http://www.youtube.com/watch?v=xlRgBvYFxTo&feature=player_embedded
If you can't see the above video, please click this link.
[gallery] Alternatively, for further app updates, see: 
Horizon Calendar 2.0 Brings Natural Language Input And Other Major Improvements
, 
Cinemagram 2.0 Introduces Vine-Like Features Including Sound, Categories And More
, and 
Fandango Gets Improved iPad Support, Faster Ticket Purchasing, And More
.
Mentioned apps
$3.99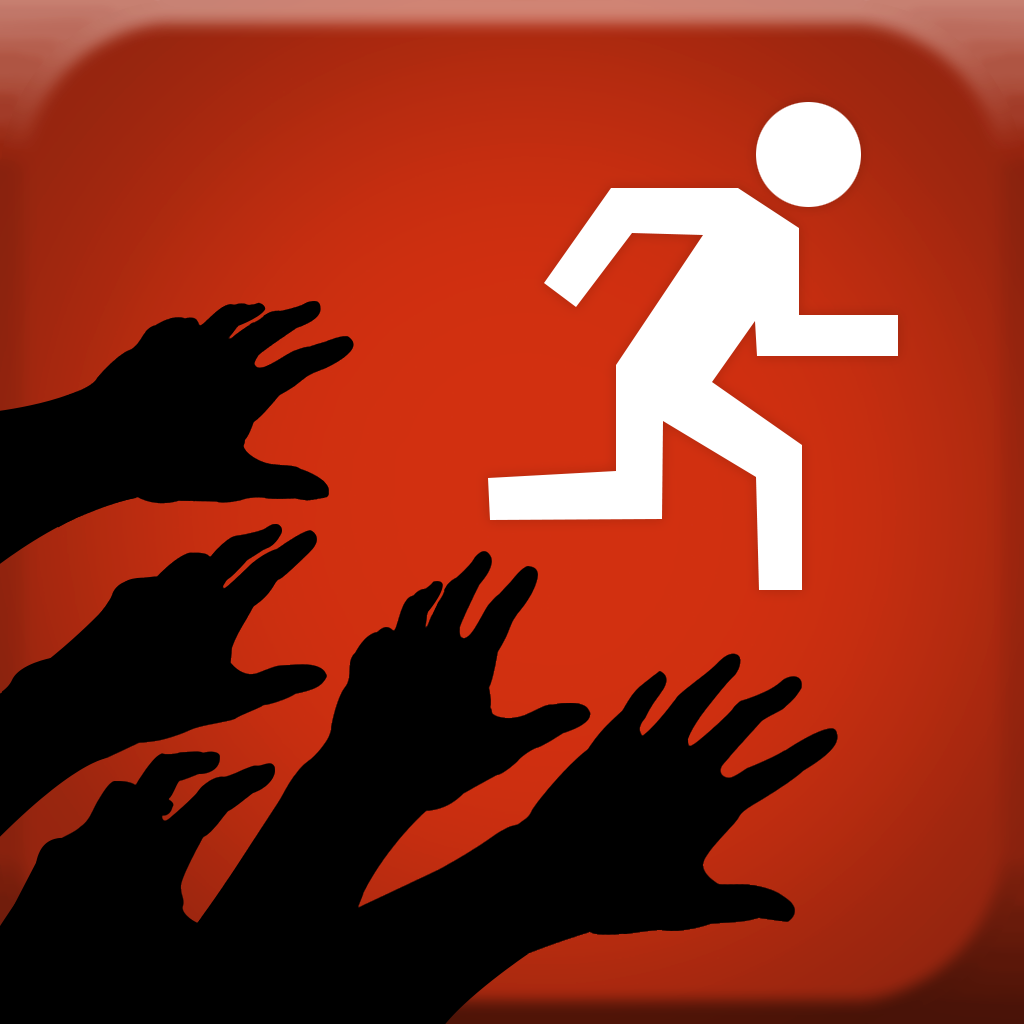 Zombies, Run!
Six to Start
Related articles