Burn,
Baby,
Burn!
Clash
Of
Clans
Updated
With
Fire-Spewing
Inferno
Tower
May 26, 2013
If you're looking for something epic, but Gameloft's
recently released
Epic
game is not really to your liking, then Supercell's recently updated
Clash of Clans
is probably more your thing. Released in August last year, the
super popular freemium strategy game
has just gotten its umpteenth update. This latest update introduces a new defensive building and a new town hall level, among other enhancements. The new defensive building is none other than the Inferno Tower, which shoots a burst of flame that can set even the toughest of armor ablaze. It's perfect for taking down heroes, P.E.K.K.As, golems, and even dragons, although it's liable to succumb to the forces of smaller targets. As for the new town hall level, it's none other than the big 10, i.e., town hall level 10. With this new level, you can unlock additional cannon, archer tower, giant bomb, and dark elixir upgrades. The latest update to Clash of Clans also adds a new attack replay feature and a new attack log. Obviously, the former lets you watch replays of your attacks, while the latter lets you see a log of the same. The update also includes interface improvements, balance tweaks, and enhancements to the level 8 laboratory.
Compatible with iPhone, iPod touch, and iPad, the new version of Clash of Clans is available now in the App Store for free.
[gallery link="file" order="DESC"]
Mentioned apps
Free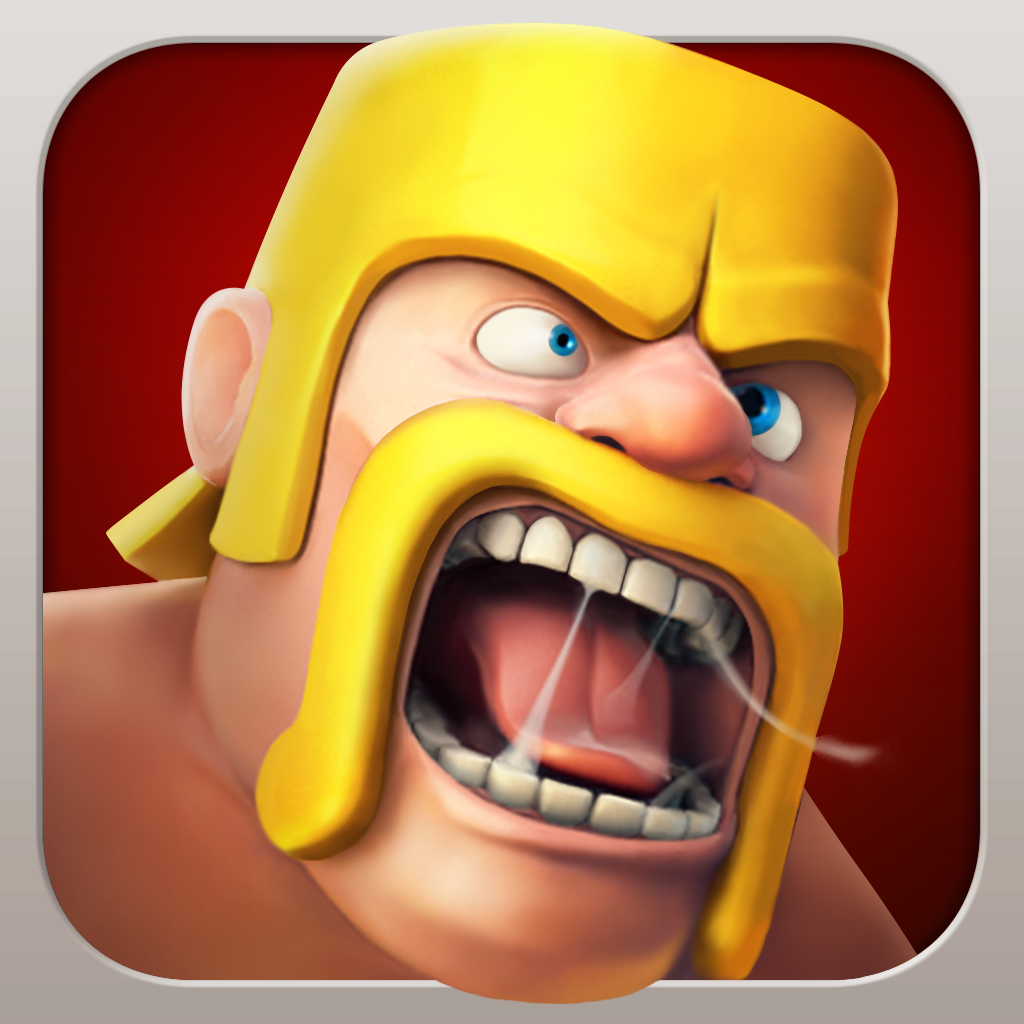 Clash of Clans
Supercell
Free
Epic ™
Gameloft
Related articles