Unleash
The
True
Power
Of
Dark
Elixir
With
Clash
Of
Clans'
New
Epic
Update
March 14, 2013
All of you Clashers out there are in for a treat, seeing as a new update to
Clash of Clans
is here. And between you and me, I hear it's supposed to let you harness the true power of Dark Elixir. In the main, the latest update to
Supercell
's
epic combat strategy game
introduces the Dark Barracks along with its new troops. In the new version of Clash of Clans, you can meet the acid-spewing Minions, the high-jumping Hog Riders, and the whirlwind-causing Valkyries. "If you happen to see dark tombstones," says Supercell, "you'll know you're being visited by these awesome new Dark Barracks troops." And if you've been having trouble with walls, you'll be delighted to know that Wall Breakers are now more powerful and artful than ever. Note, though, that perhaps owing to their increased acuity, Wall Breakers now take up two camp spaces. The latest update to Clash of Clans also includes the following usability improvements:
Players now have an option to move multiple wall pieces at one time. Yay!
Troops can be deployed near obstacles, so no more getting lost in a sea of flags.
A new laboratory screen lets you browse available upgrades even while an upgrade is already in progress.
Ever wondered how much loot can you get from single players levels? Well now you can find out, just by tapping the map.
The Battle Results screen now shows your loot with spaces between numbers (100 000 instead of 100000).
A handy total destruction percentage is now included in the battle log.
If a Barracks is being upgraded, its queued troops no longer count towards the "Troop capacity after training" count in the Barracks' training screen.
Compatible with iPhone, iPod touch, and iPad running iOS 4.3 or later, the new version of Clash of Clans is available now in the App Store for free.
[gallery link="file" order="DESC"]
Mentioned apps
Free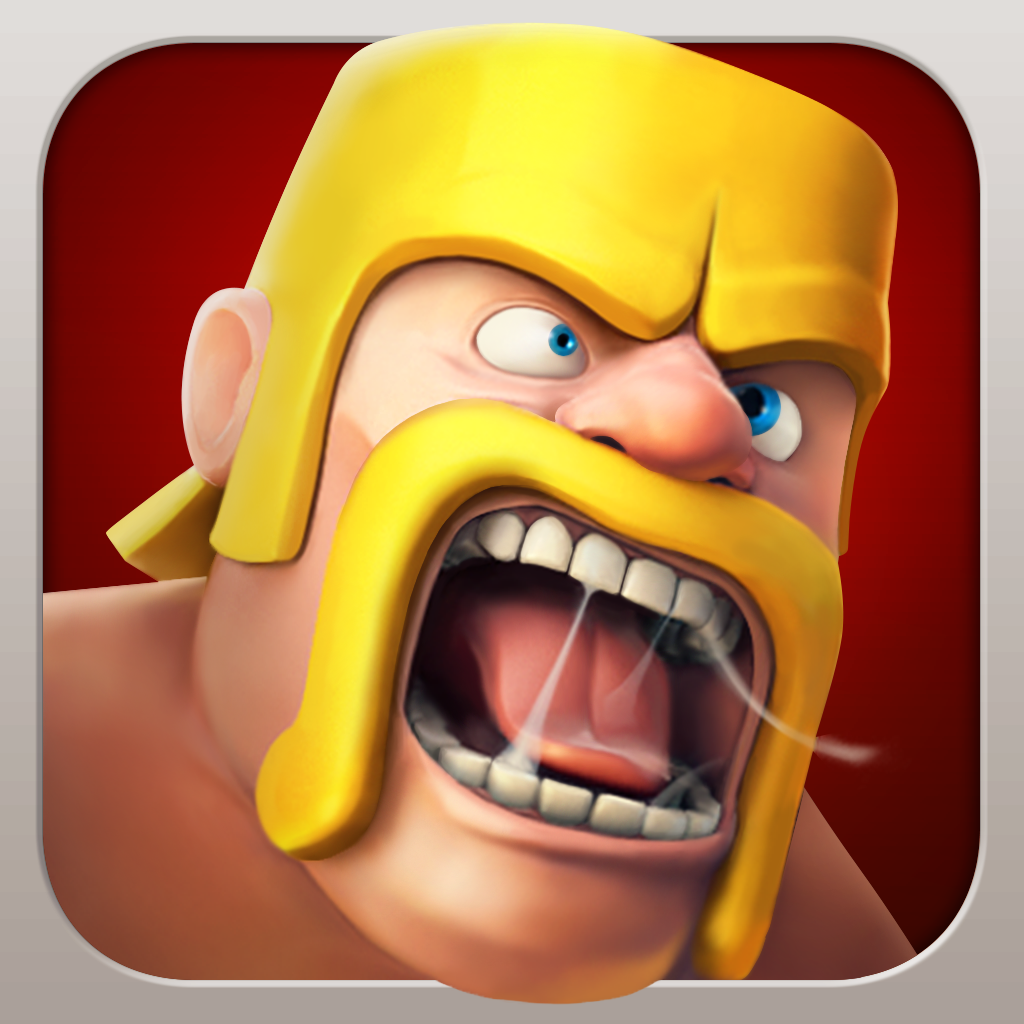 Clash of Clans
Supercell
Related articles