Gamevil's
Hack-n-Slash
Diablo-Like
Dark
Avenger
Launches
In
The
App
Store
May 2, 2013
Developer Gamevil has just launched a brand new free-to-play dungeon crawler,
called Dark Avenger
. The app, which is optimized for the iPhone, iPad, and iPod touch, is currently available to download in the App Store free of charge, and is supported by optional in-app purchases. Here's how the app's developer introduces Dark Avenger in its release notes:
Evil has awoken from its slumber. Our heroes must rise and send the forces of darkness back to the depths of hell. Choose from three heroic classes: Templar, Archer, or Mage. Equipped with enhanced, intuitive controls, you will experience the game like never before! Explore hellish dungeons and collect powerful, legendary treasures in your route to ridding the world of evil. Participate in the Tower of Eternity and solidify your rank as the mightiest. Featuring real-time PvP, you can battle friends and foes around the globe!
While Diablo is indeed 
available to purchase in the Mac App Store
, in recent years a number of iOS applications have aimed to bring a Diablo-like dungeon crawling experience to Apple's mobile operating system. Most notably, this occurred
with the popular Dungeon Hunter franchise
, and the fourth game in this series launched in the App Store
just last month
. Dark Avenger, however, hopes to provide iOS gamers with an even better dungeon crawling experience. Features of the brand new application include:
FREE TO PLAY
Dark Action RPG
Smooth, Intuitive Controls
Real-time Global PvP
3 Heroic Classes: Templar, Archer, or Mage
Legendary Sets and Equipment
Infinite Dungeon
Below, we've included a video trailer for Dark Avenger. As you can see, the application offers impressive graphics, a multitude of monstrous creatures, and a huge dungeon ready for users to explore. Currently, Gamevil's new application is
available to download in the App Store free of charge
. Are you impressed with Dark Avenger? http://www.youtube.com/watch?v=W-UfUsGEAkU&feature=player_embedded
If you can't see the above video, please click this link.
Mentioned apps
Free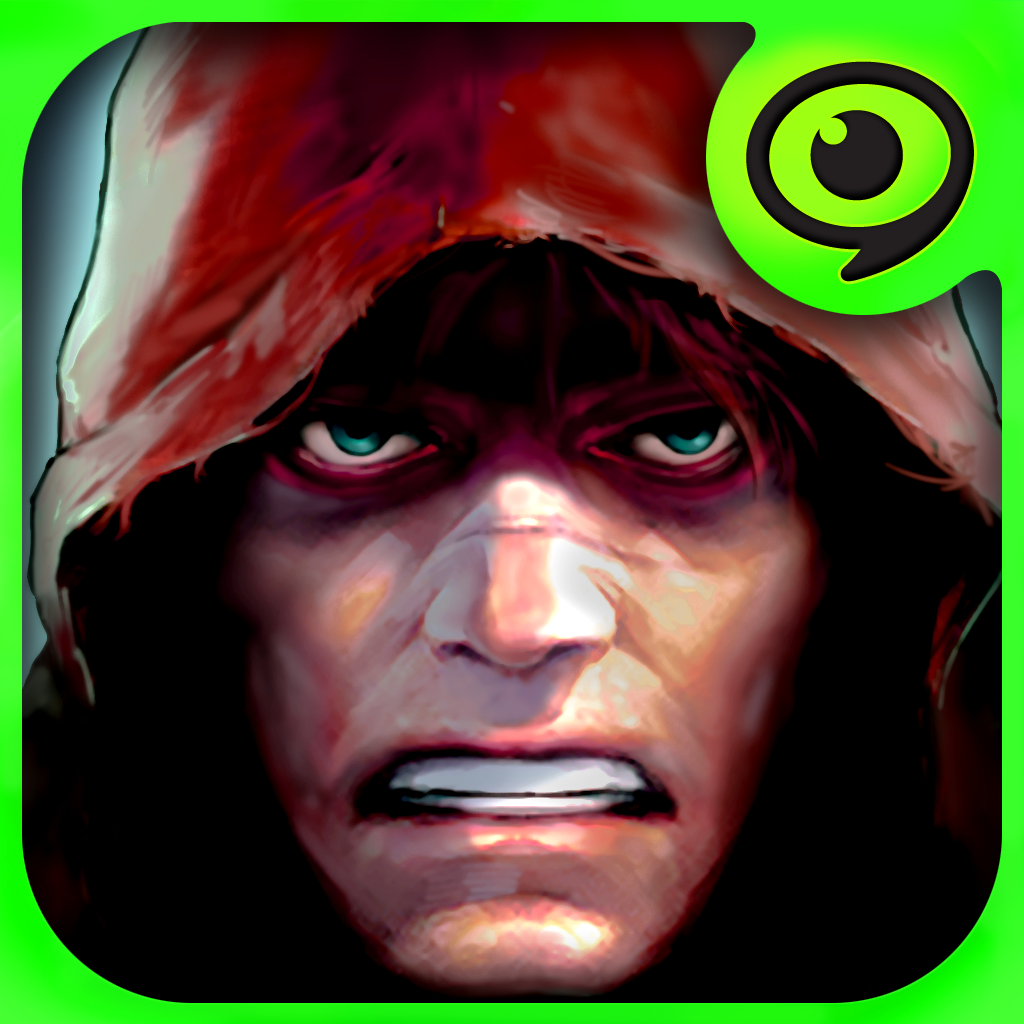 Dark Avenger
GAMEVIL Inc.
$6.99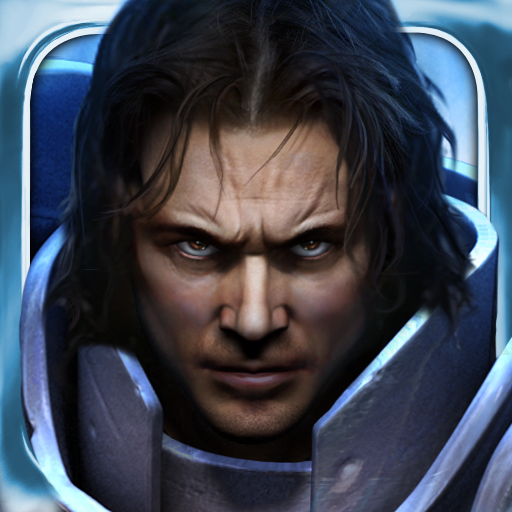 Dungeon Hunter
Gameloft
Free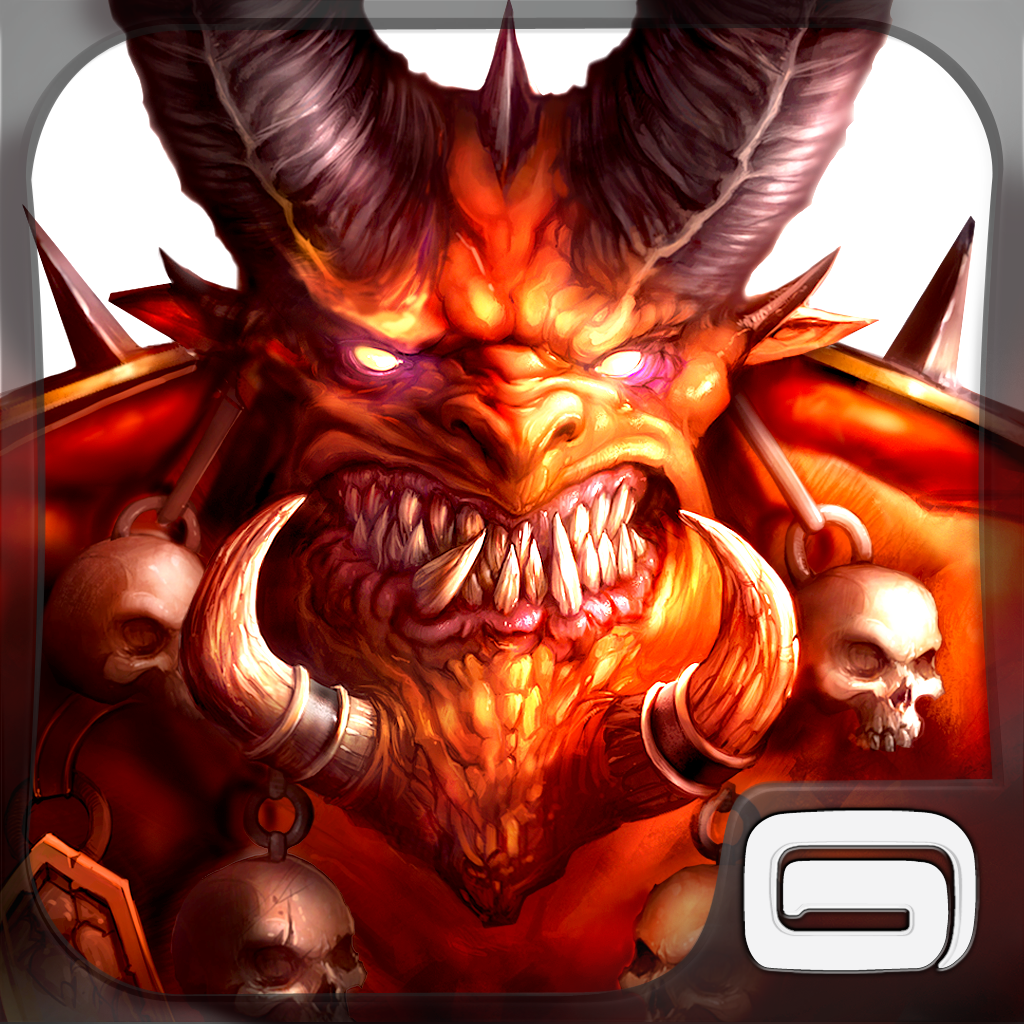 Dungeon Hunter 4
Gameloft
Free
Dungeon Hunter 3
Gameloft
$6.99
Dungeon Hunter 2
Gameloft
Related articles