Latest
Impossible
Road
Update
Adds
iCade
Support
And
More
May 21, 2013
Impossible Road
, a recent addition to the App Store in which players are given the option of
cheating their way towards securing high scores
, has just received an update. While a number of minor optimizations are made in version 1.0.3 of the app, some users will be pleased to learn that the updated Impossible Road also includes support for the iCade. As outlined in the app's release notes, changes made in Impossible Road 1.0.3 include:
Quick restart: touch your score to show the quick restart button. Touch again to restart.
High scores saved locally when not logged in to Game Center. Uploaded next time you are logged in.
Game Center icon is dimmed when not logged in.
Best score shown on Game Over screen
Support for some arcade control peripherals
In an email sent to the AppAdvice inbox, developer Kevin Ng explained the app's iCade controls: "Steer with the stick, or using two of the face buttons. Press E1 and E2 together to quick restart." As a reminder, the iCade allows users to turn their iPad
into an '80s-era gaming system
. While originally supported by only a small selection of iOS apps, over time a large number of applications have added support for the tabletop arcade control, prompting the composition of our "
Best iCade Compatible Games
" list. It's great to see Impossible Road receive an update so soon following its release. For more information on the game, take a look at
our original article
or check out the below video.
Impossible Road is currently available to download in the App Store for $1.99
, and is optimized for the iPhone, iPad, and iPod touch. http://www.youtube.com/watch?v=nYguEgV5eak&feature=player_embedded
If you can't see the above video, please click this link.
Get In The Loop: Wacom Launches Visual Messaging App Bamboo Loop For iPhone, Vizzywig Developer Launches Pro-Grade Camera App Video Filters For iPhone And iPad, and Scanner Pro By Readdle Gains Real-Time Border Detection For Faster Scanning.
Mentioned apps
$1.99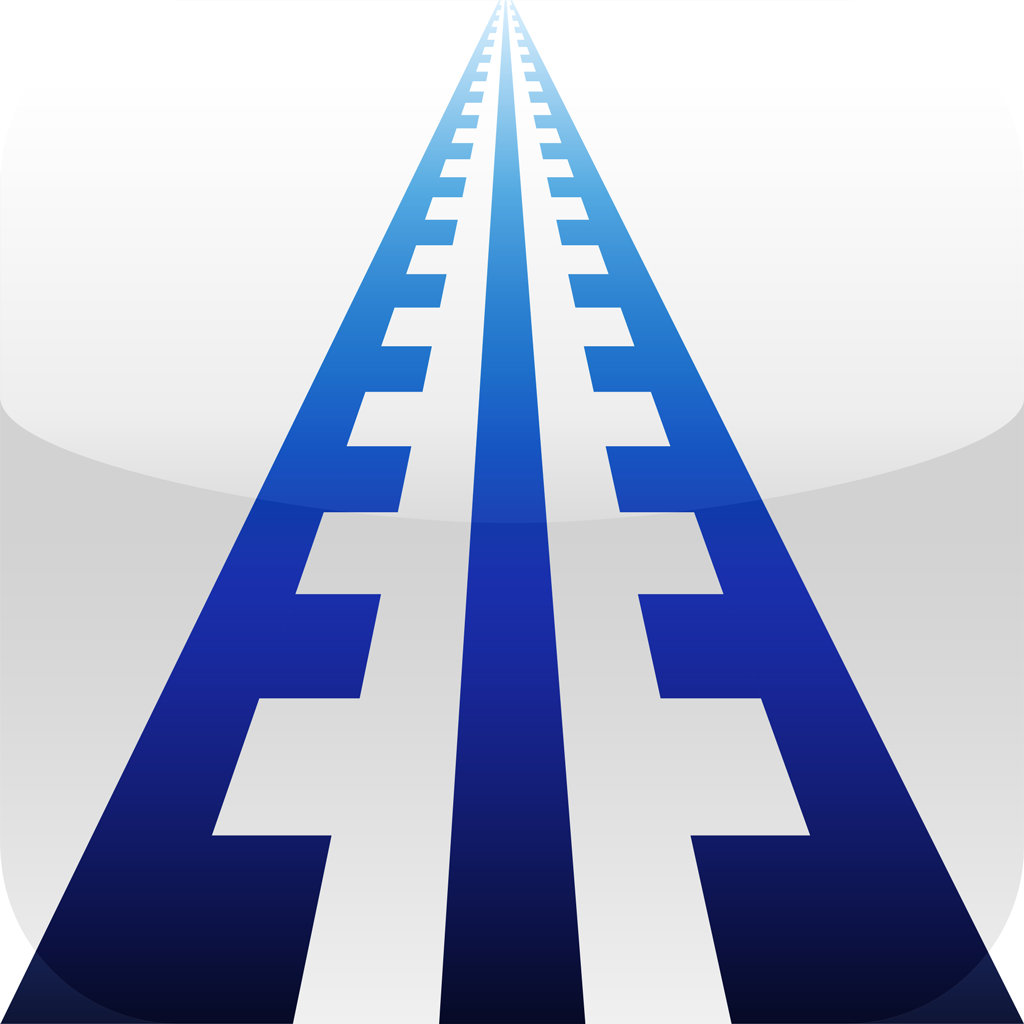 IMPOSSIBLE ROAD
Kevin Ng
Related articles