Mind
Blitz
Puts
A
Modern
Twist
On
The
Classic
Card
Matching
Game
May 2, 2013
Mind Blitz is a new application
that aims to reinvent the classic card matching game we all know and love. With beautiful graphics, animation, and sound effects, the $0.99 Mind Blitz looks to be a fun app that adults and children alike will enjoy. As outlined in the app's release notes, here's what you can expect from Mind Blitz:
This isn't your standard matching game. It is a beautifully designed game that has achievements, high scores, penalty cards and power ups. It is your childhood matching game meets action puzzler. Work your way through levels unlocking achievements and gaining power up points to purchase power up cards to assist you in the levels. [...] Flip over cards to match pairs. Matching pairs fills up the power meter to give you points to purchase power up cards in later levels.
With Game Center integration, Mind Blitz users can also earn a selection of achievements, and can have their high scores recorded and compared against those of other players. Here's a complete list of Mind Blitz's features:
Fun for all ages
Beautiful Graphics
Sound Effects
Animations
Universal App for iPad, iPhone and iPod touch
Game Center Support for High Scores and Achievements
As mentioned, the virtual card matching application is available to
download in the App Store for just $0.99
, and is optimized for the iPhone, iPad, and iPod touch.
Take a look at Mind Blitz now
, or for further app news, see: 
Konnichiwa! Subway Surfers Goes To Tokyo In Latest Leg Of Virtual World Tour
, 
Popular Handwriting App Penultimate Updated With More Evernote Features
, and 
Who Ya Gonna Call? Ghostbusters And Men In Black Are Now Respawnables
.
Mentioned apps
$0.99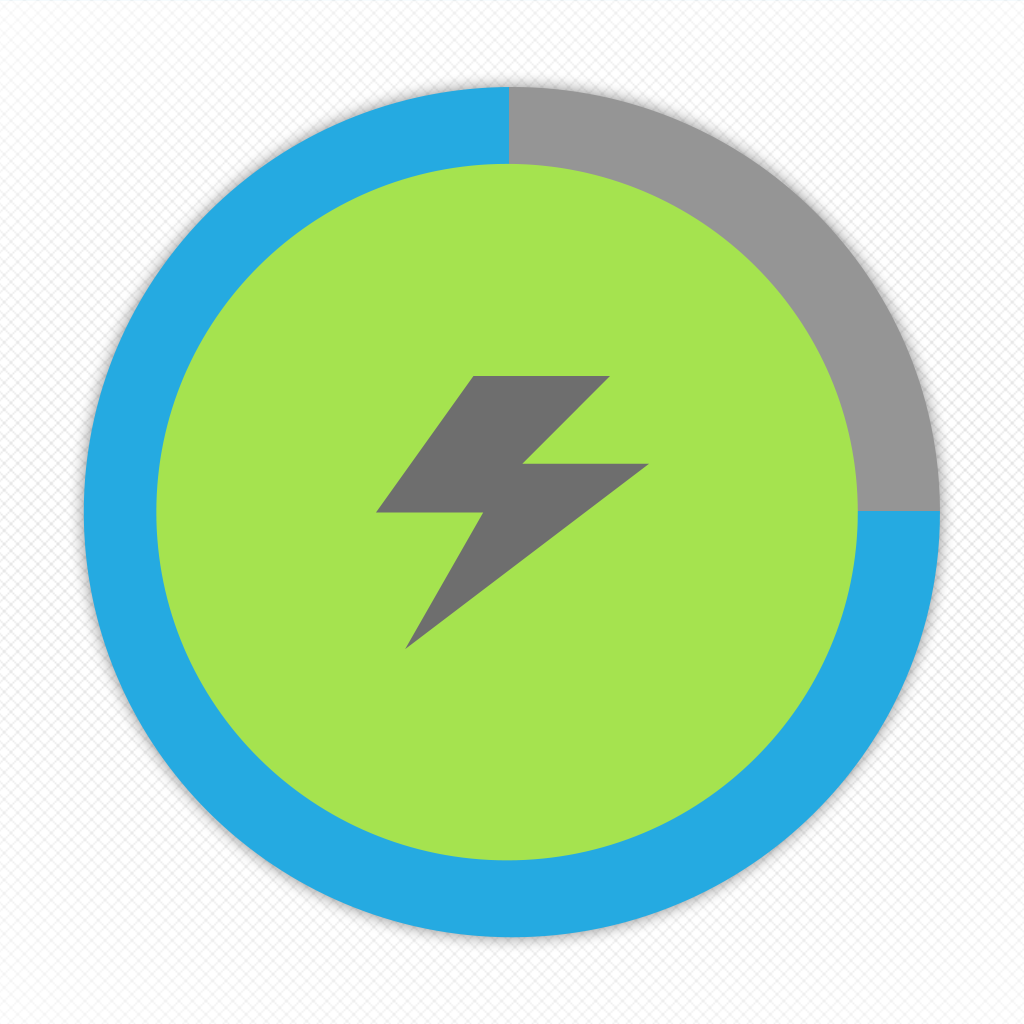 Mind Blitz
Reuben's Apps