Monday
App
Updates:
Great
Apps
That
Just
Got
Better
For
May
6,
2013
May 6, 2013
Each Monday, AppAdvice presents some recently updated apps worth checking out. This week's list features lots of text, stocks, and free music.
Kindle, Updated May 1, Universal, Free
Amazon's e-book reader app now offers more accessibility features, better rating tools, and a new font selection, Hiragino Mincho ProN (Serif). See also:
As Far As Accessibility Is Concerned, Kindle Is Now On The Same Page As iBooks
Penultimate, Updated May 5, iPad, Free With In-App Purchases Available
Evernote's handwriting app gets better with each new update. Version 4.1.1 fixes an important bug that was part of the previous release. Penultimate now suggests notebook titles based on your location and calendar events, plus other Evernote-specific features. See also: 
Popular Handwriting App Penultimate Updated With More Evernote Features
Autodesk's impressive app for iPhone now includes the company's new Duo Sketch feature, plus a new smudge brush.
Normally priced at $0.99, this popular stock market app is available free for a limited time. Version 1.7 includes speed improvements and fixes. See also: 
SketchBook Mobile's New Duo Sketch Feature Lets You Draw Something With A Friend
Songza, Updated May 2, Universal, Free
For those looking for a free streaming music app, you can't go wrong with Songza, which is even better with its latest update. Version 3.0 offers a redesigned interface, new Concierge service, and much more. See also: 
Music For Every Mood And Situation Is At Your Fingertips With Songza 3.0
That's all, folks. See you next week for another edition of Monday Apps.
Mentioned apps
Free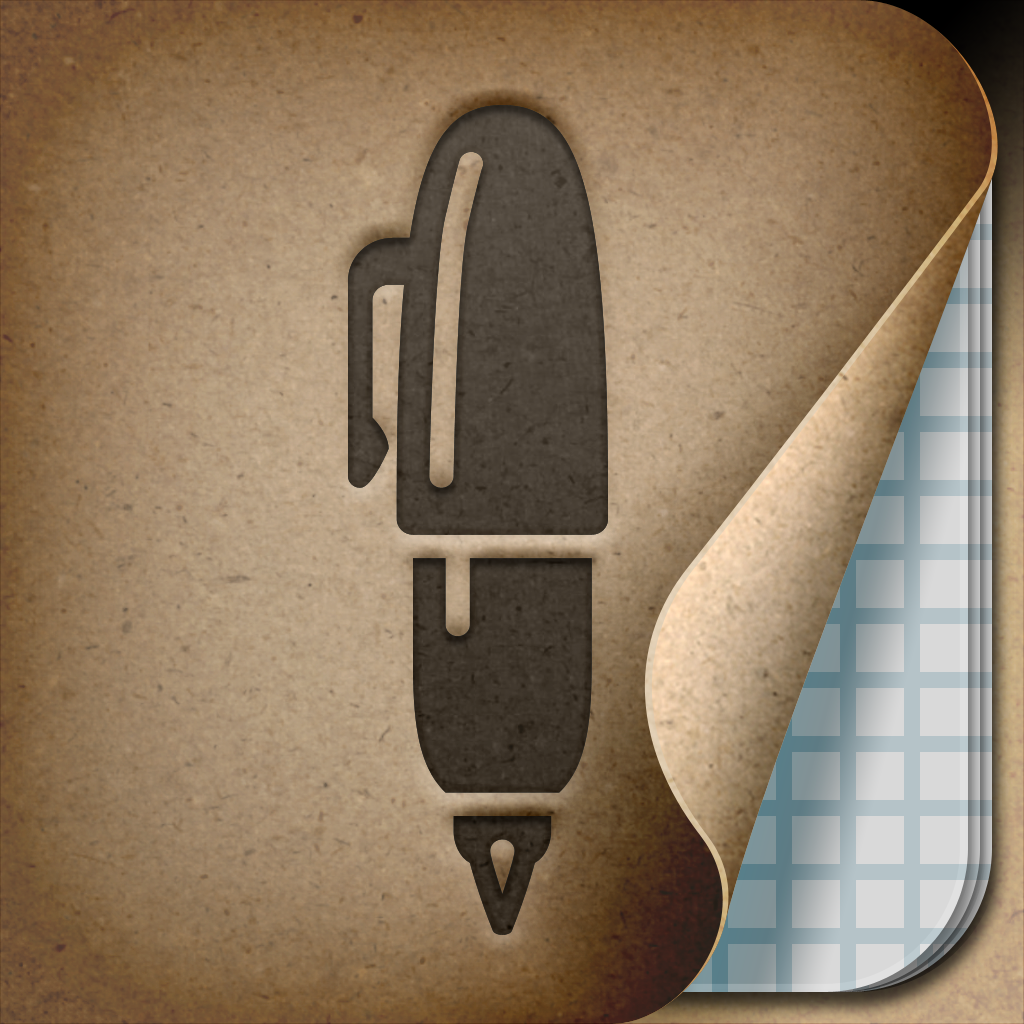 Penultimate
Evernote
Free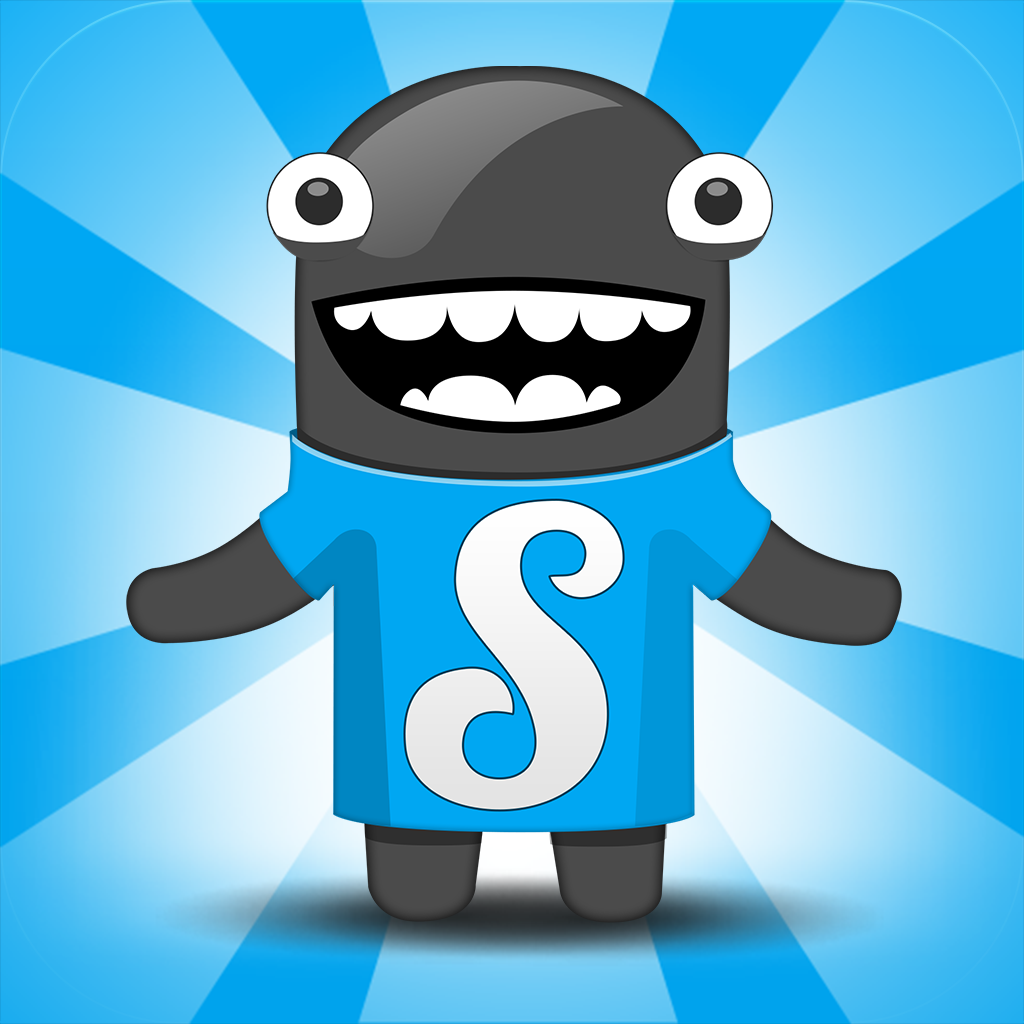 Songza
Songza Media, Inc.
Free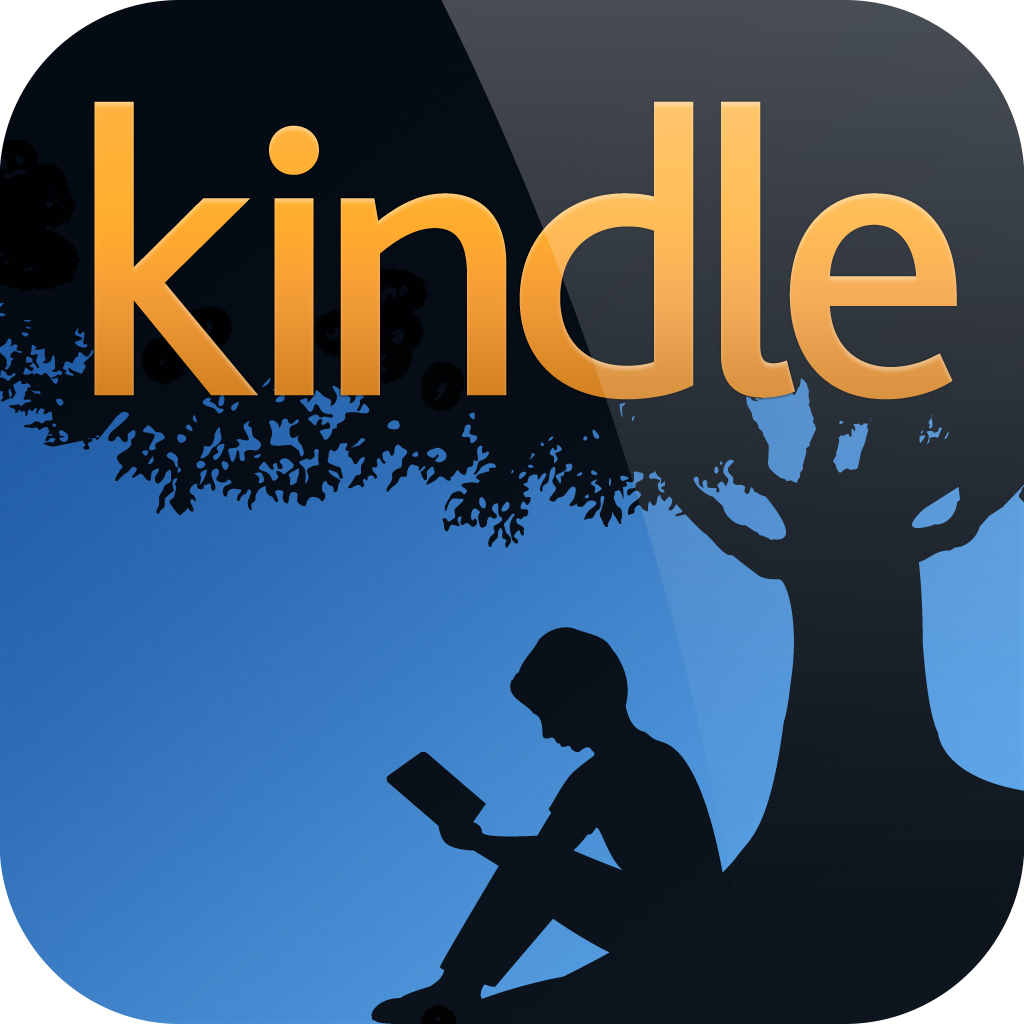 Kindle – Read Books, eBooks, Magazines, Newspapers & Textbooks
AMZN Mobile LLC
$1.99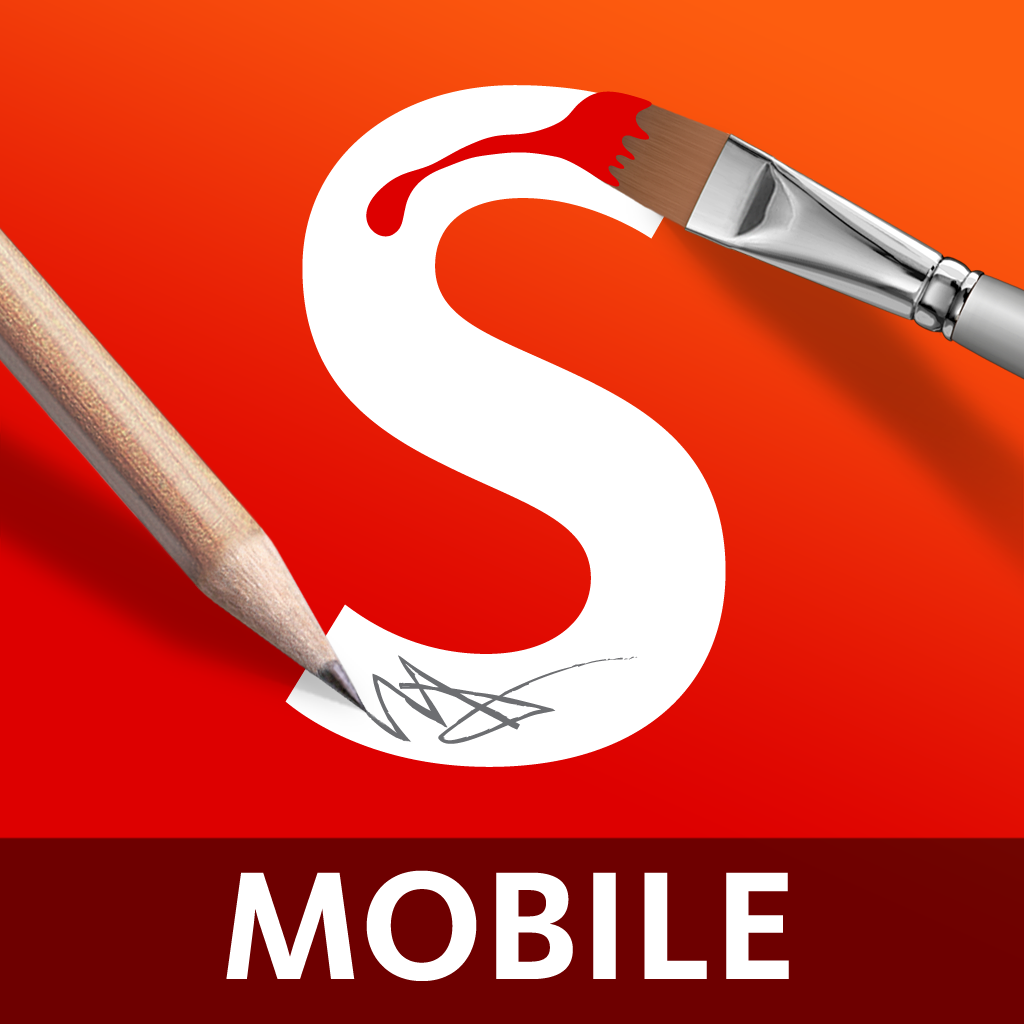 SketchBook Mobile
Autodesk Inc.
Free
Stock Market HD: Stocks and Shares for iPad
Lifelike Apps, Inc
Related articles