Rovio's
Angry
Birds
Can
Even
Help
Sell
Soda
May 29, 2013
It's no secret that Rovio's
Angry Birds
, the virtual bird-flinging game that originally launched in the App Store back in December 2009, is insanely popular. But did you know that the marketing power of Rovio's impressive creation - the "Angry Birds effect," one might call it - can even help sell soda? As first noted by
Boy Genius Report
, one "leading Nordic beverage company," Olvi, has reported
an 85 percent boost in sales
"attributed almost entirely to [its] new range of Angry Birds sodas." The website explains:
The portion of Olvi sales going to export markets sky-rocketed to 20% in Q1 2013 from 3% in the same quarter last year. Olvi's total sales hit 29.5 million euros in the reported quarter. Major export markets include Spain, Norway and the U.K. Lego's recent Minecraft-branded boxes triggered instant sellouts in 2012, but the production runs were limited and it's not clear whether Lego plans to launch a substantial Minecraft range of products.
It doesn't come as much of a surprise to hear that Angry Birds branding encourages consumers to purchase particular goods, or in this case, soda. After all, Angry Birds has spawned multiple sequels, has secured a huge fan base,
and even has an animated movie in the works
. However, with Angry Birds' applications having dropped out of the top 100 highest-grossing iOS apps earlier this month, could it be, as BGR argues, that Rovio's interests rather lie in the series' "brand recognition and licensing opportunities?" We'll keep you posted. In the meantime, see: 
Twitter Update Brings Revamped User Interface, New Tweet Composer
, 
Android Based Smartphone Owners Love To Talk, iPhone Owners Not So Much
, and 
Clothing Organization App Closet Outfitted With New Features Through 2.0 Upgrade
. And let us know if you'd buy an Angry Birds soda in the comments below.
Mentioned apps
$0.99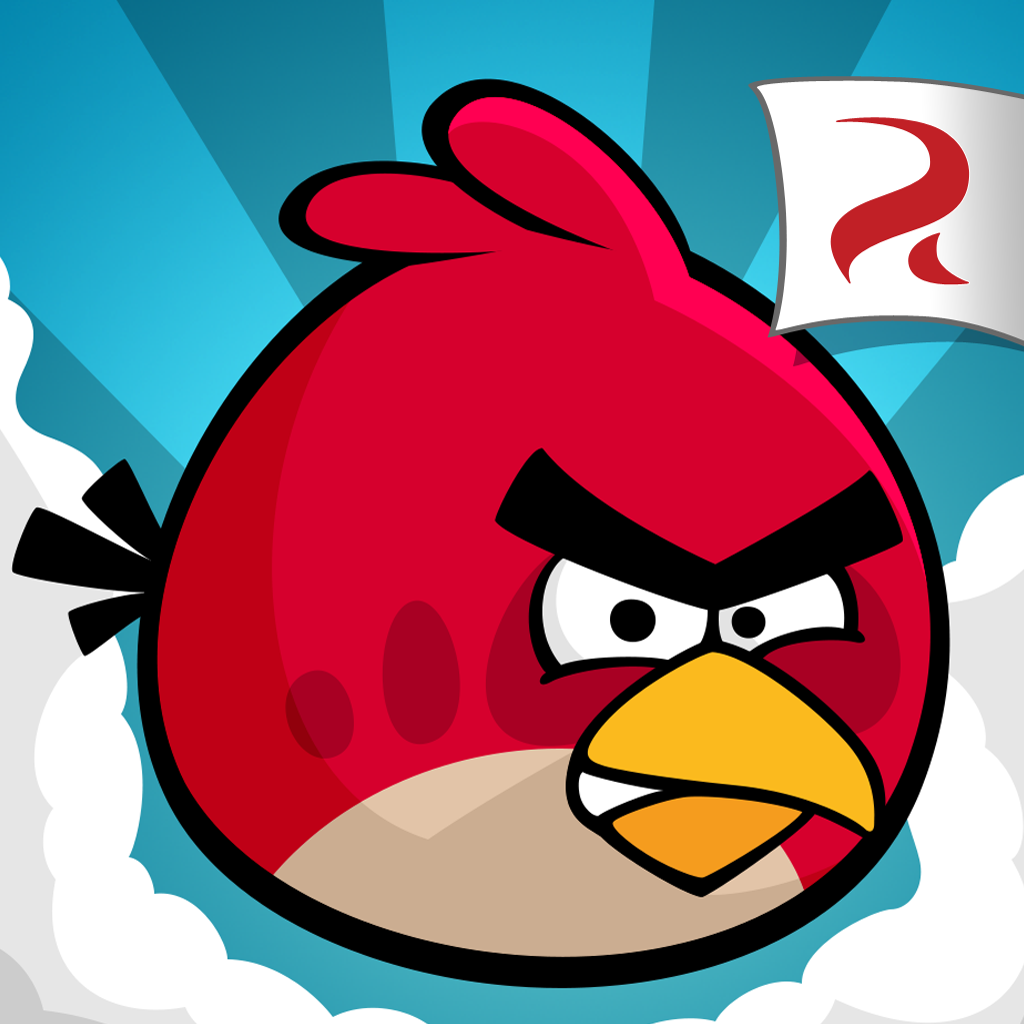 Angry Birds
Rovio Entertainment Ltd
Related articles