Rovio's
Bad
Piggies
Updated
To
Add
15
New
Sun-Drenched
Levels
And
More
May 8, 2013
Rovio's
popular
Angry Birds
spin-off
Bad Piggies
has just received an update. In version 1.3.0 of the $0.99 application, users can work through 15 all-new levels while taking advantage of a couple of fun, useful in-game gadgets. As outlined in the app's release notes, changes made in Bad Piggies 1.3.0 include:
15 new sun-drenched levels!
Record your best tricks in-game and share through your favorite social networks!
Climb walls with the new suction cup gadget!
Punch your way to victory with the new spring-loaded Boxing Glove!
Fill your need for speed in a new Road Hog challenge!
Go crazy in an all-new sandbox!
If you're not familiar with Bad Piggies, the application allows users to embark upon a classic game of Angry Birds
while playing from the pigs' perspective
. Rather than flying through the air, users and their band of pigs must build up mechanical contraptions in order to swerve, slide, and crash through level after level. Both the iPhone and iPad versions of Bad Piggies have received the above update, while the
free versions of the iPhone
and
iPad apps
have each received five new levels.
Bad Piggies
and
Bad Piggies HD
are available in the App Store for $0.99. Take a look at the recently updated applications now, or for further app news, see: 
Write For Dropbox Launches For iPad With Device Sharing Support For iPhone App
, 
Amazon Cloud Player Updated With Ford Sync AppLink Integration
, and 
Following Google Now For iOS, Could Google Now For Mac Be Coming As Well?
.
Mentioned apps
$0.99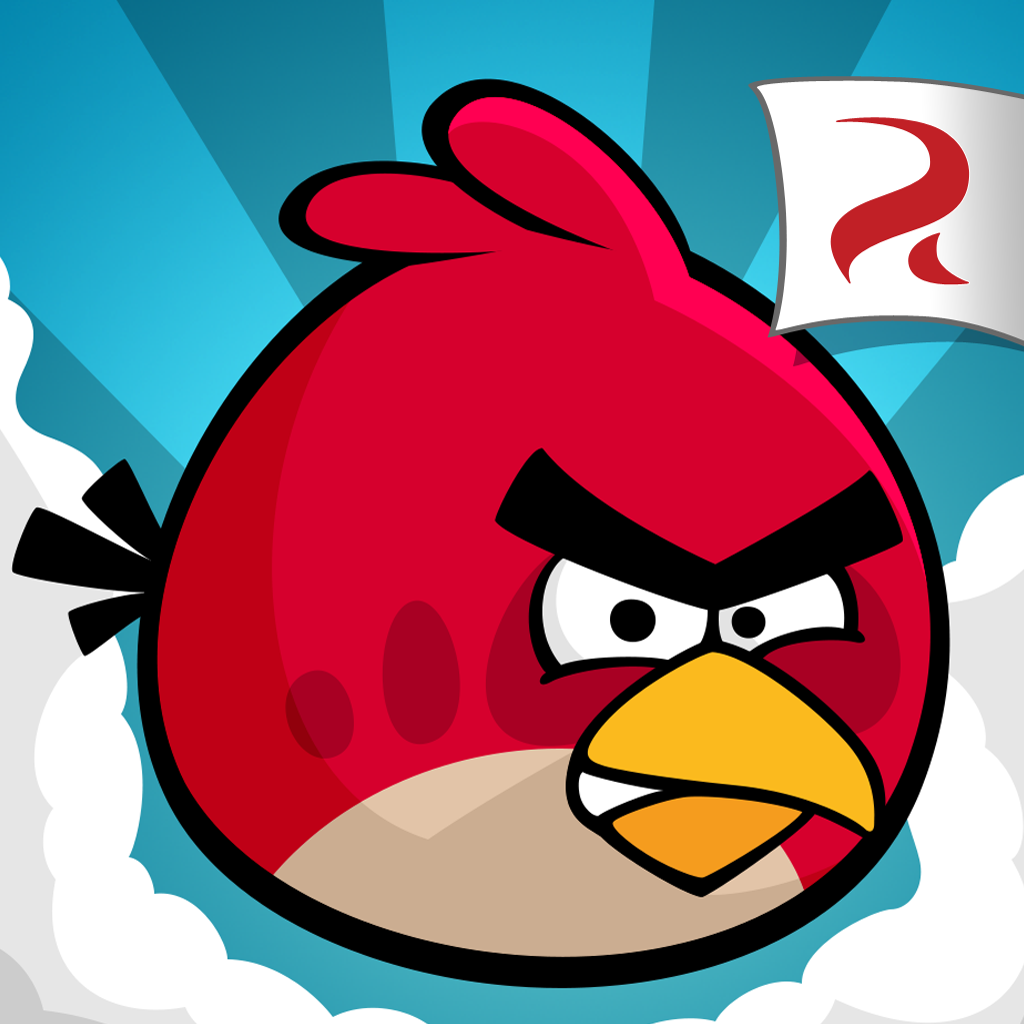 Angry Birds
Rovio Entertainment Ltd
$0.99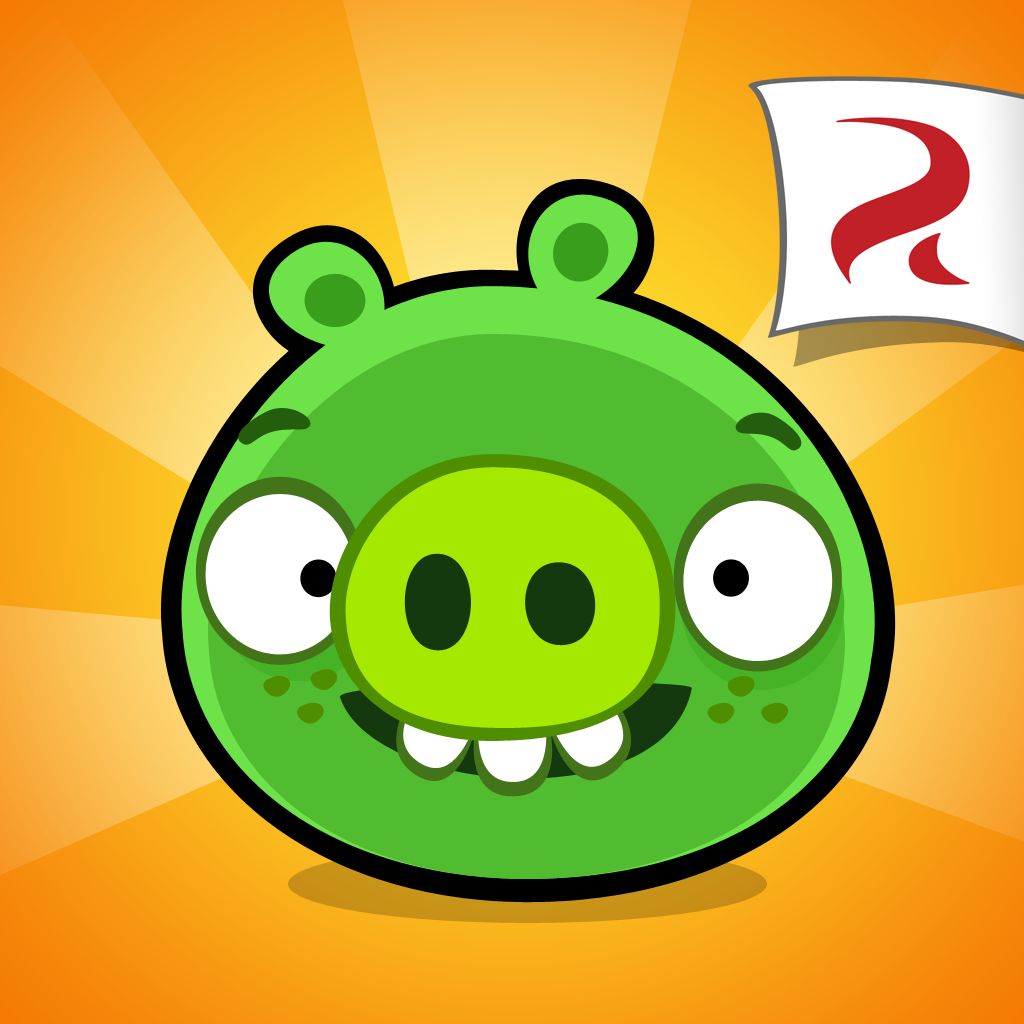 Bad Piggies
Rovio Entertainment Ltd
Free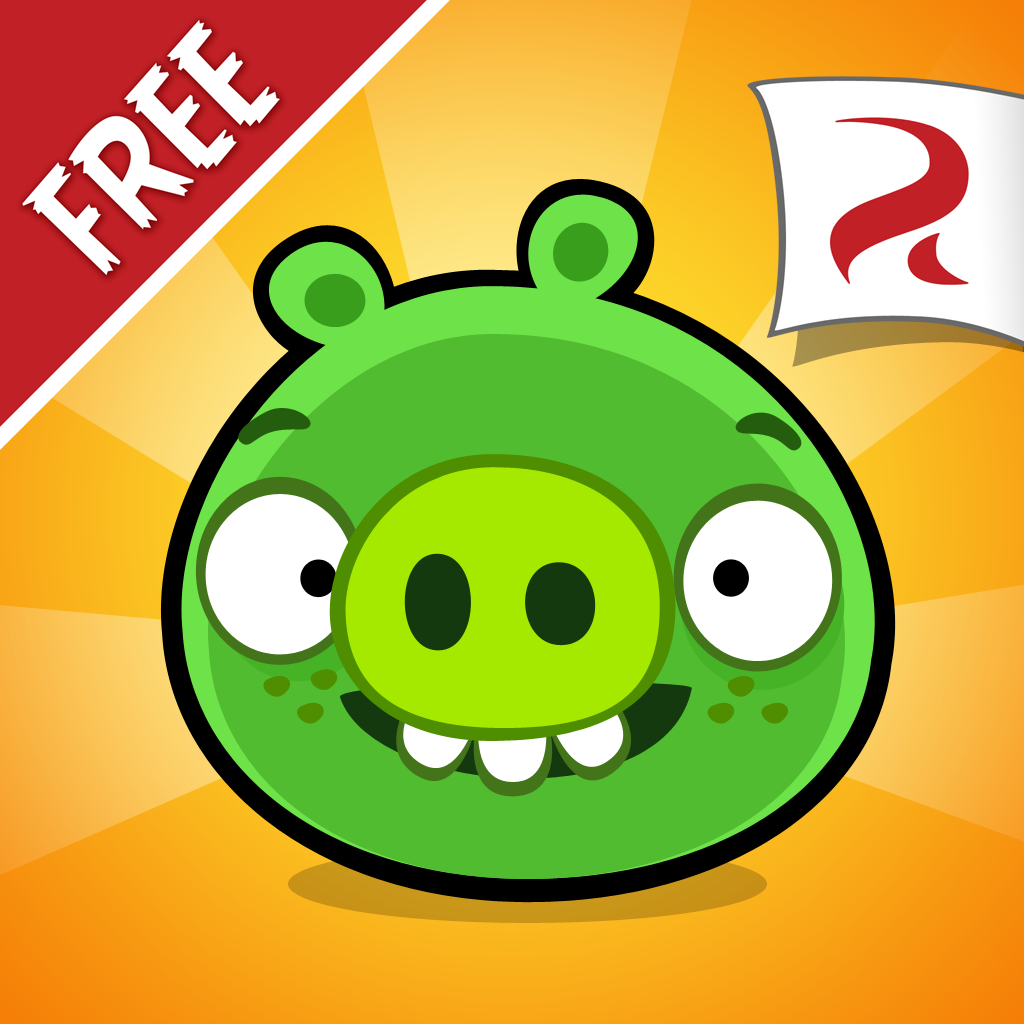 Bad Piggies Free
Rovio Entertainment Ltd
$0.99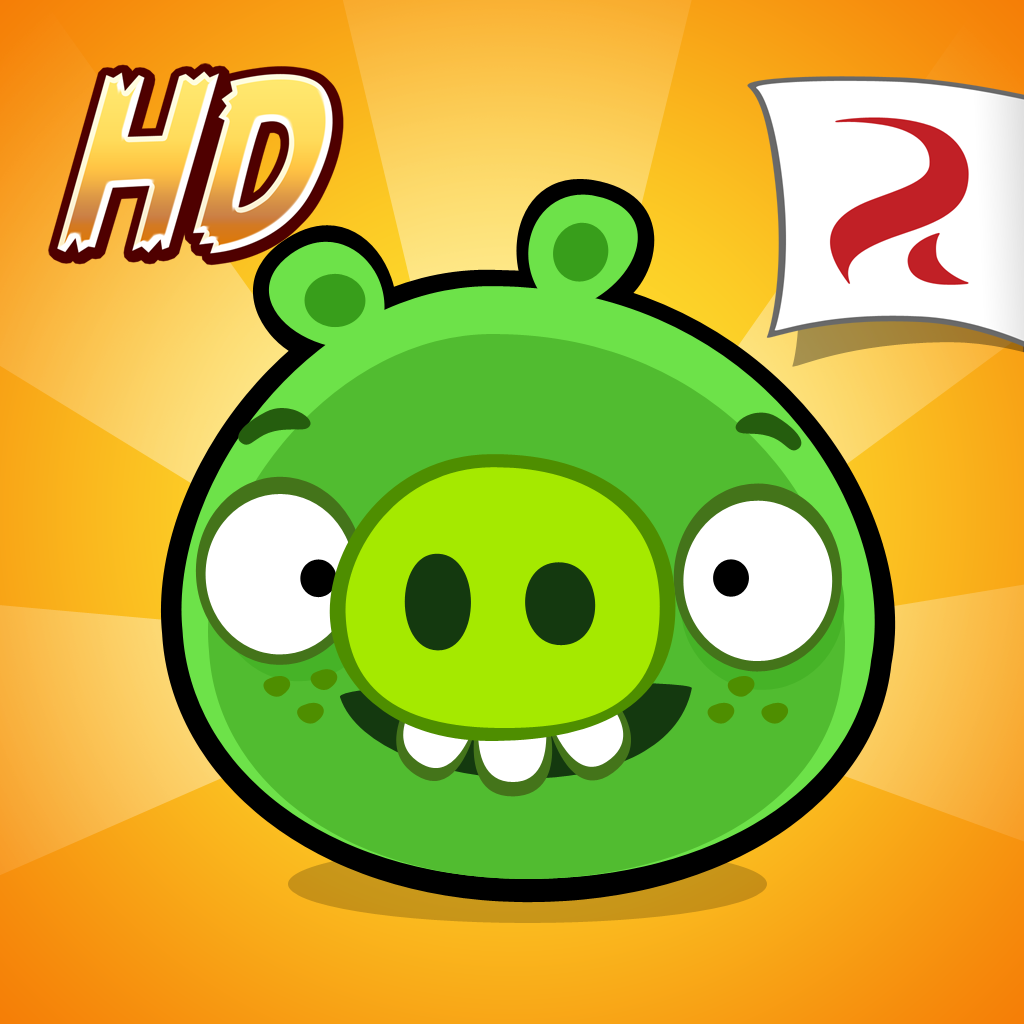 Bad Piggies HD
Rovio Entertainment Ltd
Free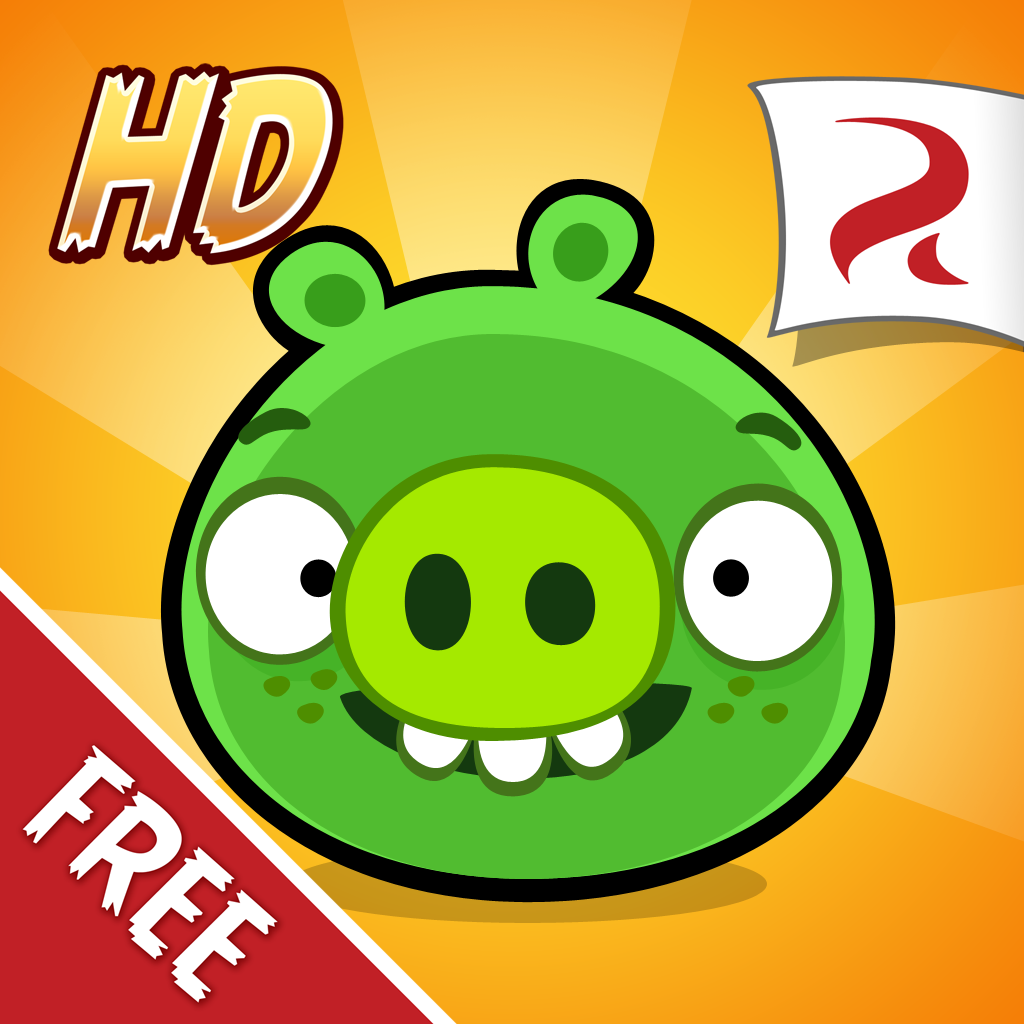 Bad Piggies HD Free
Rovio Entertainment Ltd
Related articles