Shazam
Heats
Up
The
Summer
With
New
Auto
Tagging
Feature
For
iPad
May 23, 2013
Shazam, one of the most popular entertainment discovery services on the planet, is hoping to add some heat to the marketplace heading into the summer. With version 6.0, Shazam for iOS is now universal. In addition, it now includes a new design and interesting new feature. Available as
Shazam
, 
Shazam Encore
, and 
(Shazam) RED
, Shazam for iOS was one of first services that helped users identify songs playing in the background. Since launching, the Shazam Entertainment universe has expanded and now includes "tagging" of other media content including TV shows, and commercials. Until Shazam 6.0, tagging was a manual process initiated by the user. Thanks to a new auto-tagging feature, this process can now be run in the background. Through limited tests, I didn't find that this process had any effect on my iPad's battery life, as I thought was possible. However, the new feature does come with one annoyance. When auto-tagging is on, a constant red bar is present at the top of the screen. Always flashing, this bar notes "Shazam (Recording)," and shows regardless of what app you are using. Removing this bar is possible in iOS. For example, when Microsoft's
Skype app for iPad
is recording, the pesky red bar is nowhere to be seen. Hopefully, Shazam will correct this with an update in the near future. The latest version of Shazam also comes with a redesigned home screen. In the U.S., Fiat Brand and Fox Broadcasting Company are sponsoring the design for the first three months. The minimalistic design looks very nice, in my humble opinion. According to Rich Riley, Shazam CEO:
We have seen amazing growth and expansion in both the number of people who use Shazam on iPad as well as their level of engagement. With more than 300 million Shazamers globally who use the app more than ten million times each day to discover more about the music and television they are interested in, we have created an exciting and engaging new iPad experience for existing and new users.
Shazam
 (free), 
Shazam Encore
 ($6.99), and 
(Shazam) RED
 ($6.99) are available now in the App Store. Please note: the changes mentioned here are only available on the iPad. However, they are expected to carry over to the iPhone in future updates.
Mentioned apps
$6.99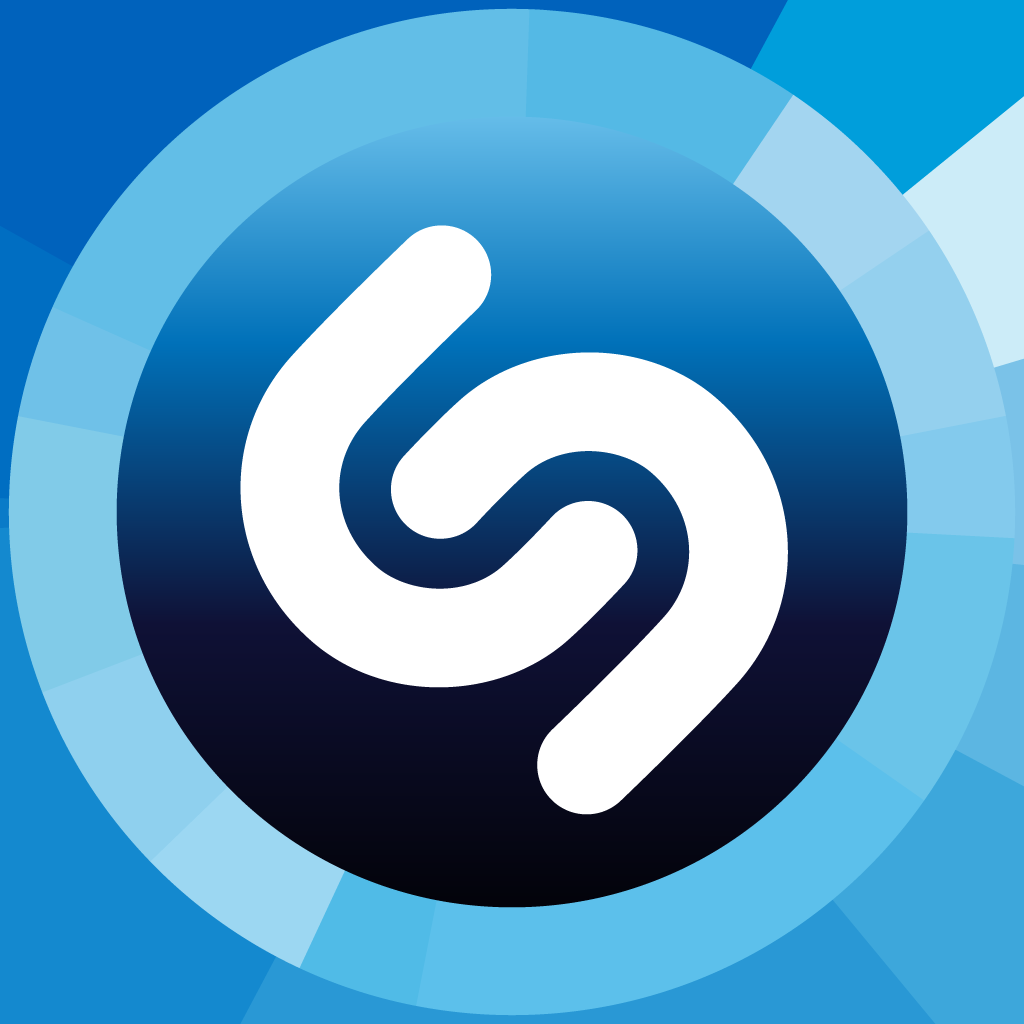 Shazam Encore
Shazam Entertainment Ltd.
$6.99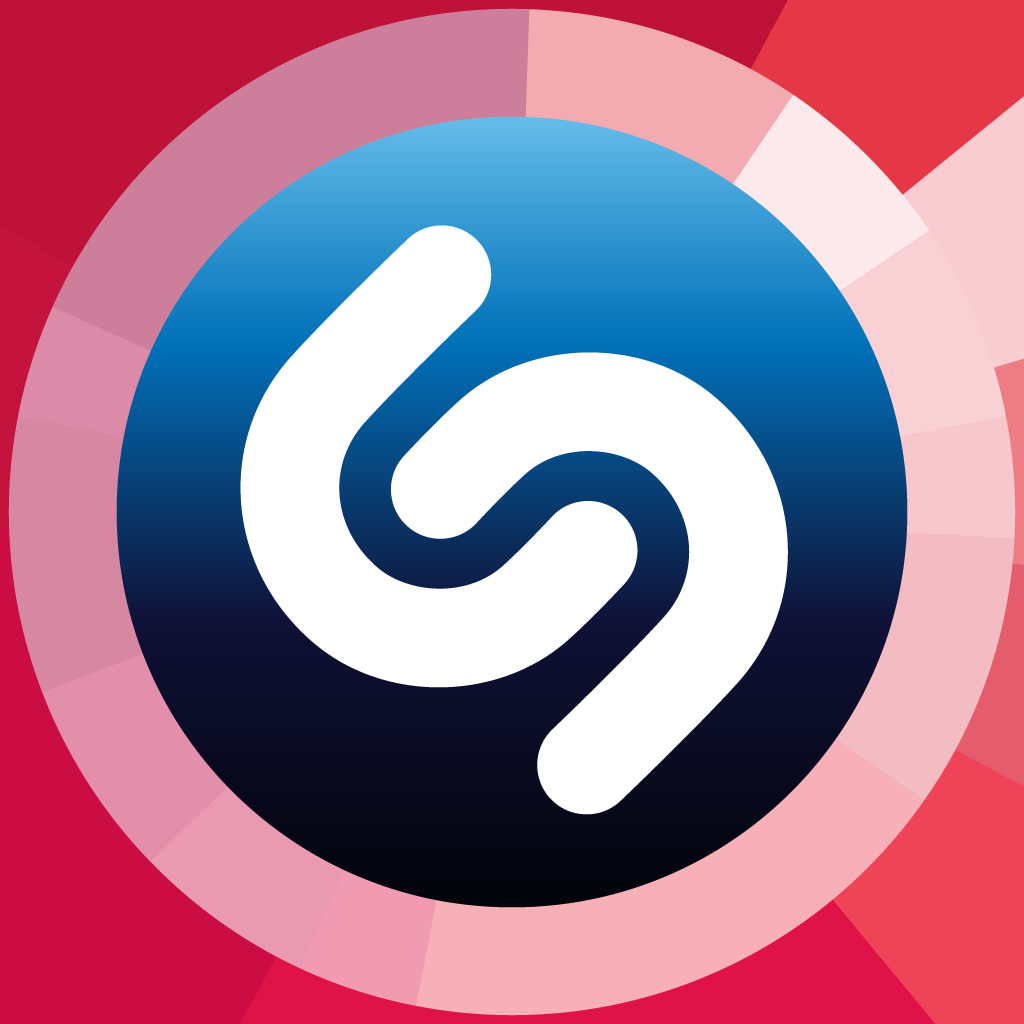 (Shazam)RED
Shazam Entertainment Ltd.
Free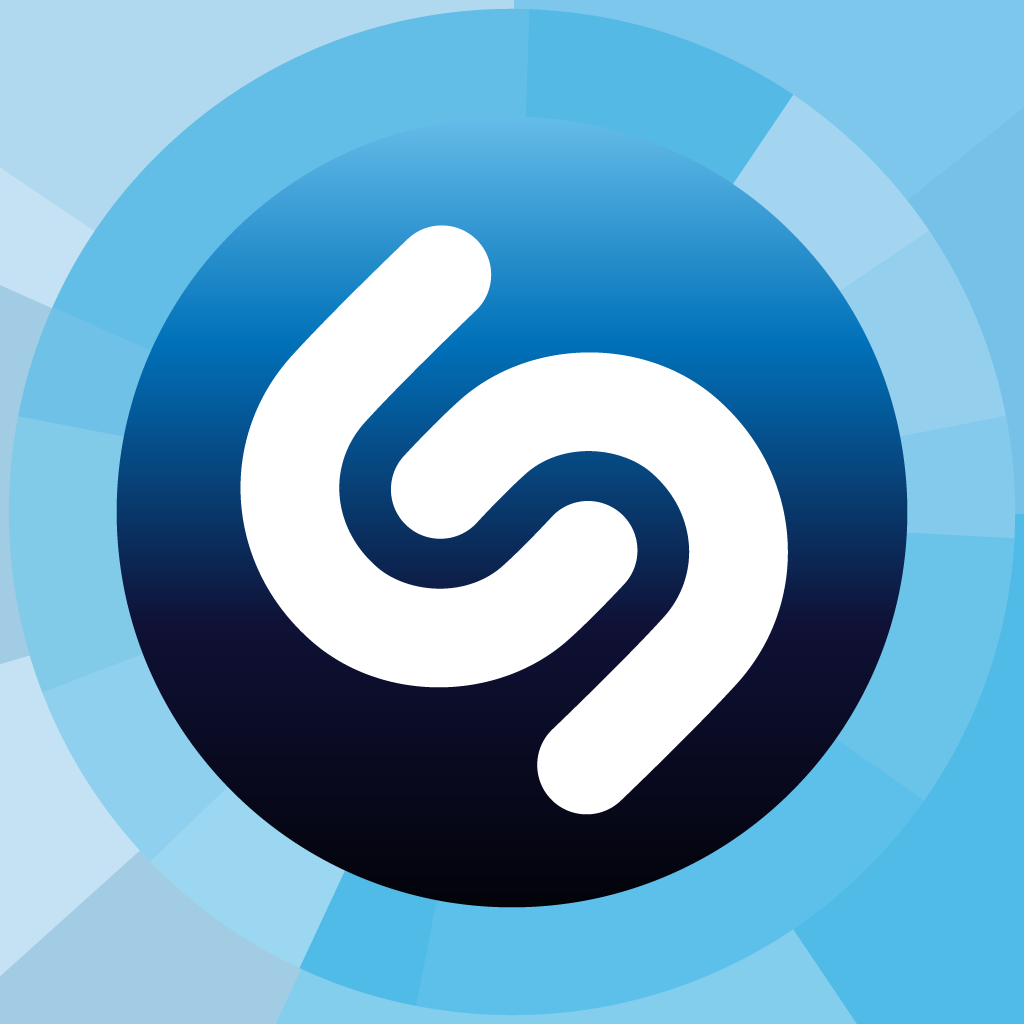 Shazam
Shazam Entertainment Ltd.
Related articles