Tempo
Smart
Calendar
Adds
Support
For
20
Popular
Conference
Call
Services
May 29, 2013
The smart calendar app Tempo is now making it much easier to dial into the dreaded conference call. Developer Tempo AI
announced today
that the app now supports 20 of the most used conference call services. Some of the more popular providers now supported include GotoMeeting, WebEx, UberConference, join.me, Fuze, and FreeConference.
"Dialing into a conference call from your phone adds stress," said Raj Singh, CEO of Tempo AI. "Juggling between the calendar and the dialer just plain sucks, especially when you find yourself on the freeway running late! We created Tempo Smart Calendar to anticipate your needs so you can focus on the meeting, saving you time, taps and stress."
Tempo Smart Calendar is designed for the iPhone/iPod touch. It can be
downloaded now in the App Store for free
. The app was developed at SRI International, the non-profit research institute that first created Apple's ubiquitous personal assistant Siri. Tempo is able to enhance your meetings by automatically connecting emails, contacts, and locations to your calendar. In April, the app dropped
its virtual reservation system
and open access to all users.
An update last week
brought the ability to invite and add attendees to meetings and events along with other goodies.
Mentioned apps
Free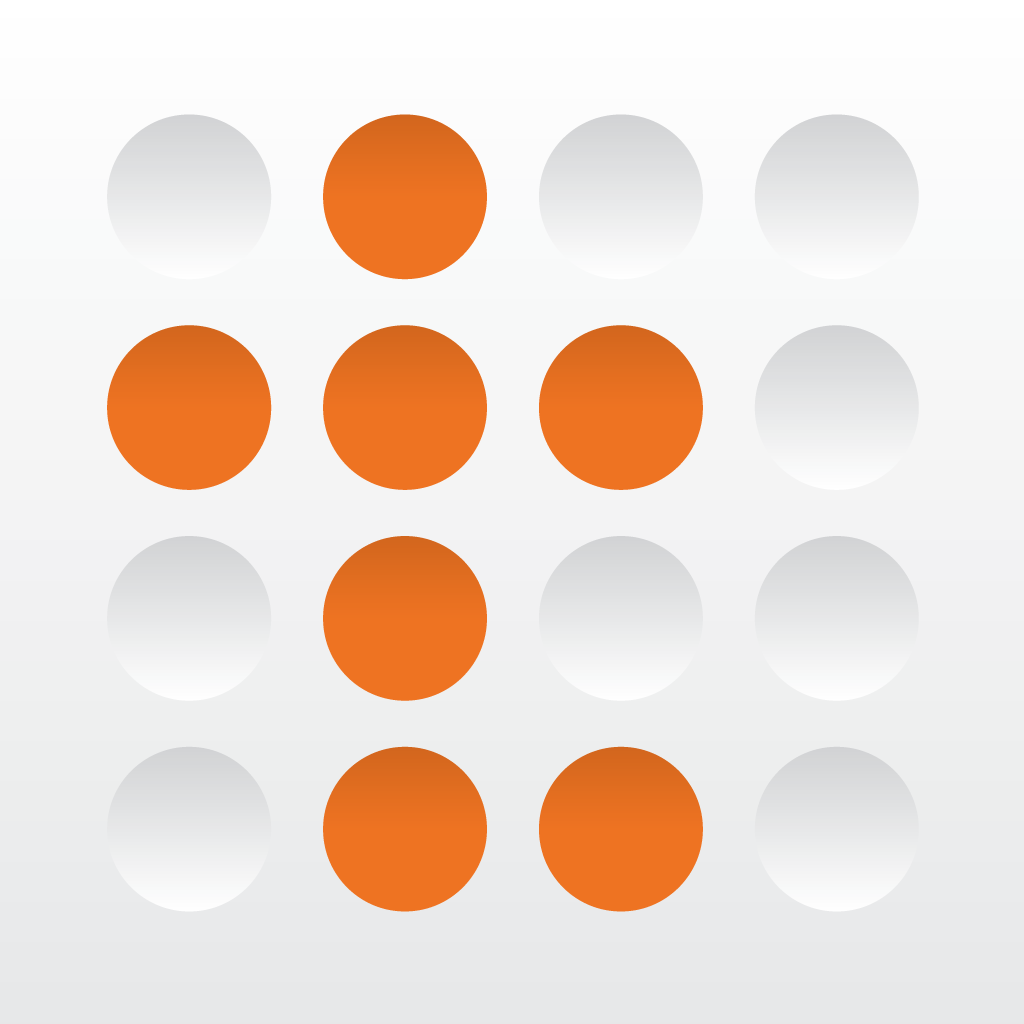 Tempo Smart Calendar
Tempo AI
Related articles