Unity
Makes
Developer
Tools
Available
Free
For
Indie
Devs
May 22, 2013
Unity Technologies
has some good news for independent developers. As from yesterday, May 21, 2013, the developer is making its cross-platform game engine, Unity (used in
Temple Run
and
Bad Piggies
, among others), available free of charge for indie devs and small-scale studios, meaning companies with an annual turnover of less than $100,000 can publish Unity-powered iOS and Android games without having to pay an $800 developer fee. The news hit the Web
in a post added to Unity's blog
:
Our simply big idea has always been to make game development accessible to more people with better tools. To help developers fulfil their creative vision and build their businesses. [...]

Today, we're taking another step on this long road: as of right now, independent Unity developers will be able to deploy their games to Android and iOS platforms completely free of charge. Update Unity and you will find Android and iOS build options (previously basic add-ons) ready and waiting for you to use.
Unity continues to add that "there are no strings attached, no royalties and no license fees." All small-scale developers that made less than $100,000 in the previous fiscal year can access the Unity game engine developer tools free of charge. Developers making more than $100,000 yearly, however, are required to pay the $800 fee.
This is an excellent initiative, and, of course, is also great news for any budding developer worried about the cost of applying a game engine such as Unity's to a forthcoming application.
Below, we've included a video in which David Helgason, CEO of Unity Technologies, explains his company's decision.
Check it out, or for further news, see: You Can Now Save Your Favorite Web Content To Evernote With Webnote, Pocket Informant Pro 3.0 Offers A Slew Of Calendar And Task Management Features, and AutoCAD WS Becomes AutoCAD 360 As Autodesk Introduces Pro Mobile Plans.
http://www.youtube.com/watch?v=5GcdsiNYYR8&feature=player_embedded%5C
If you can't see the above video, please click this link.
Mentioned apps
Free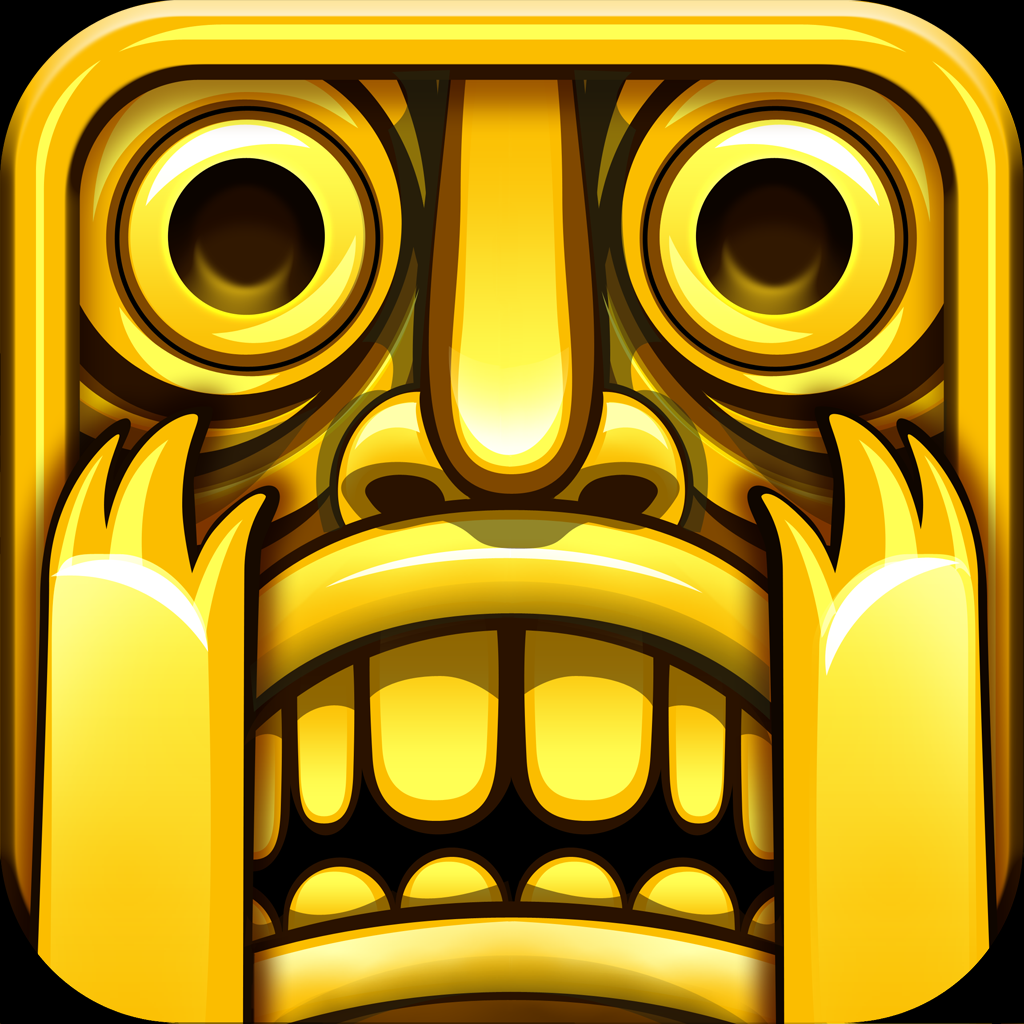 Temple Run
Imangi Studios, LLC
$0.99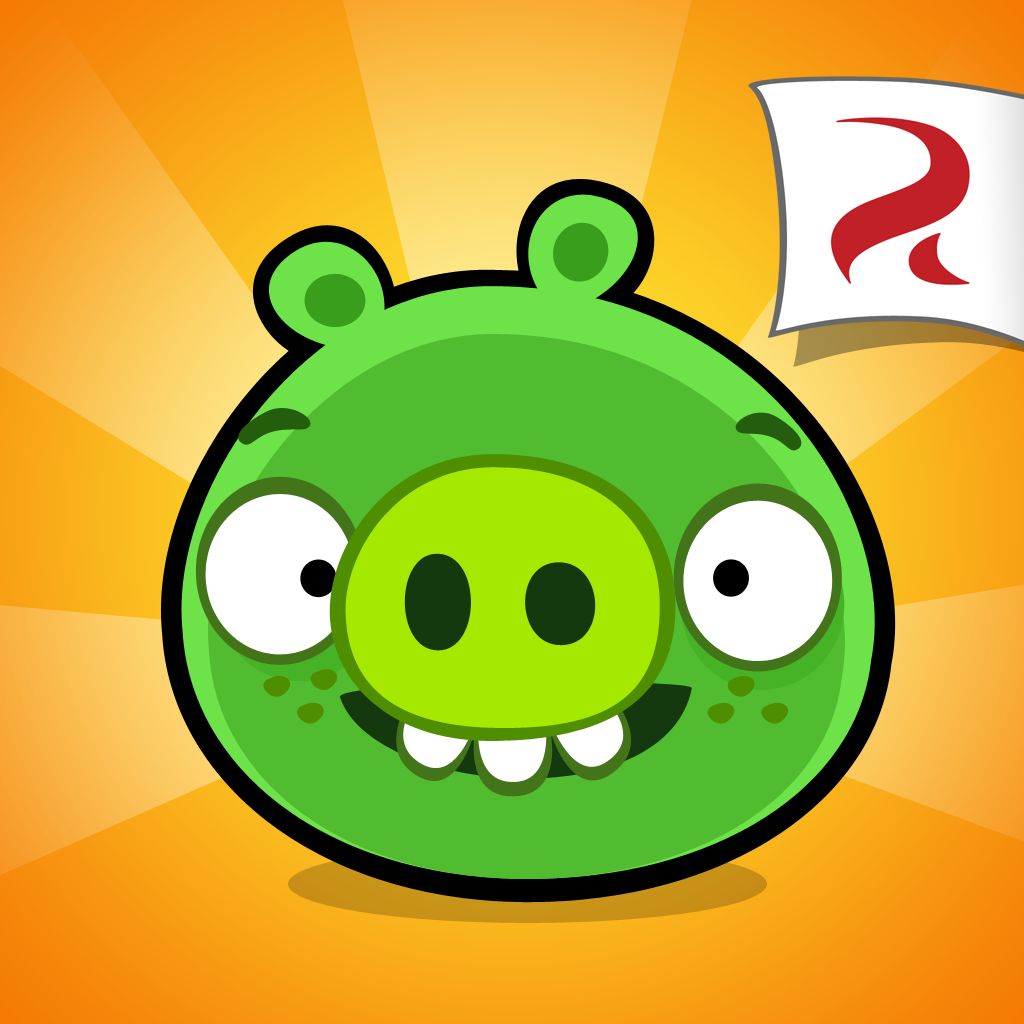 Bad Piggies
Rovio Entertainment Ltd
Related articles