Feedly
Is
Preparing
For
Life
After
Google
Reader
June 3, 2013
When Google
announced
the June 30 demise of Google Reader earlier this year, the folks at
Feedly
could have elected to shutdown their own service. After all, the newsreader app has always been heavily integrated with Google Reader. However, instead of sitting around sulking, the developer of Feedly has been actively planning for the future. In a new
blog post
, the Feedly team has announced that its
partnership with Buffer
has resulted in a "10 fold increase in the amount of content Feedly users share on Google+, Twitter, Facebook and Pinterest." Feedly is also finalizing its plans for the rest of the year. This roadmap is largely based on the more than 3,500 ideas and thousands of votes cast on Uservoice by users. The plans include:
Speed. This is the most important aspect of the feedly experience. We recently hired some great people on both the dev and ops sides and we look forward to sharing with you the result of their work.
Search within my feedly (link to uservoice).
Pure web access (see uservoice).
Windows Phone and Windows 8 (link to uservoice)
Improved group sharing (see survey result)
Bug fixes (login, utm_source, loading…, missing feedly mini, adding feeds)
Finally, the developer has announced plans to add support for a number of different news-generating services. Better still, each of these will be online before Google Reader is retired. These include Reeder, Press, Nextgen, Reader, Newsify, and gReader. Feedly is available for the iPhone/iPod touch and iPad.
Download it here
. See also: 
Feedly Sends Out A New Update As They Say Hello To Google Reader Users
, 
Extra! Extra! RSS Apps For Your iPad Google Can't Kill
, and 
Zite Reacts To Google Reader's Demise While Prepping A New Web Product
.
Mentioned apps
Free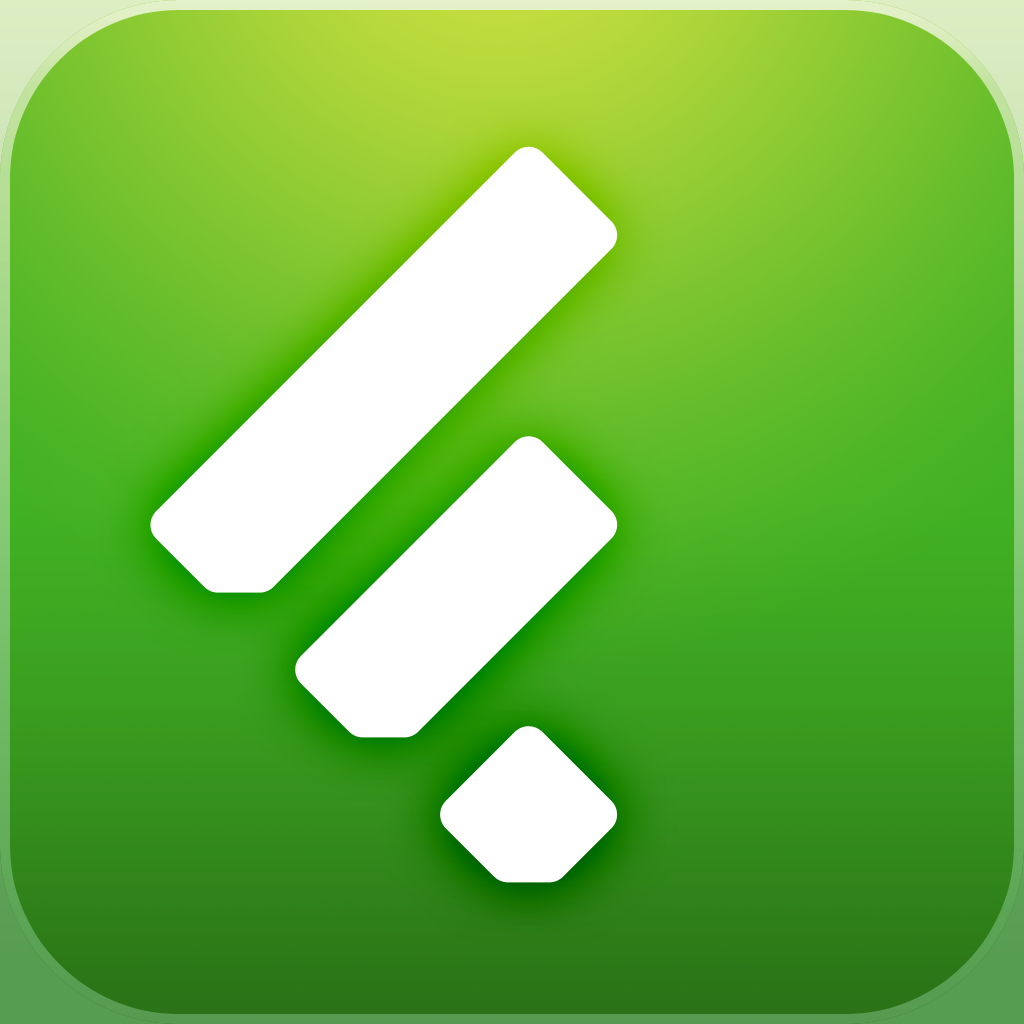 Feedly: Your Google Reader, Youtube, Google News, RSS News Reader
DevHD
Related articles