Freeze!
Popular
Strategy
Game
Clash
Of
Clans
Updated
With
'Cool'
New
Battle
Spell
June 18, 2013
Less than a month after getting its
"hot" update
, the
wildly popular freemium strategy game
Clash of Clans
has now received its "cool" update. Recall that, last month, Clash of Clans was updated with, most notably, a defensive building called Inferno Tower. As its name suggests, the Inferno Tower is one fiery building. Indeed, it's able to shoot bursts of flames that can set even the strongest armor on fire. This time, Clash of Clans has been updated with a new battle spell in the form of the Freeze Spell. With this spell, you can freeze enemy turrets and ground troops alike. Note that defensive structures are disabled and troops are immobilized while they're frozen. If you can't see the video embedded above, please
click here
. Clash of Clans has also been updated with the following advanced spell and warfare enhancements:
Master the arcane arts with level 5 Spell Factory
Let the sparks fly with level 6 Lightning Spell
Cure the most grievous damage with level 6 Heal Spell
Crush your enemies with P.E.K.K.A level 4
Upgrade the Cannon to level 12 for awesome firepower
Make your village perimeter near-impenetrable with level 11 Walls
Clear your airspace with an additional Air Bomb and a Seeking Air Mine
Turn on the heat with a second Inferno Tower
Turn your foes into pincushions with a third X-Bow
Upgrade your Army Camps to level 8, and muster a truly epic fighting force!
The update also includes various balance tweaks and interface improvements, including Japanese language support.
Compatible with iPhone, iPod touch, and iPad, the new version of Clash of Clans is available now in the App Store for free.
[gallery link="file" order="DESC"]
Mentioned apps
Free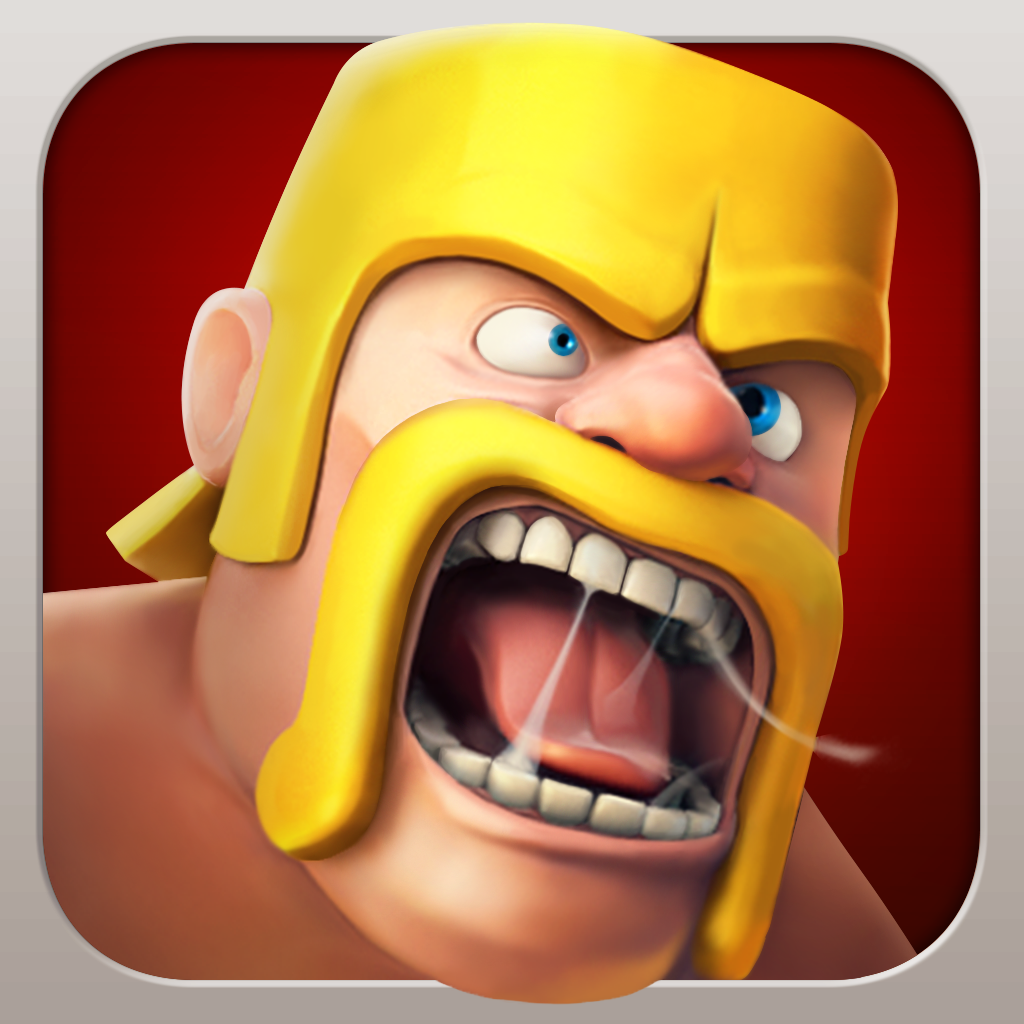 Clash of Clans
Supercell
Related articles