Kurabi
Gains
New
Ninja
Abilities
To
Turn
You
Into
The
Ultimate
Match-Three
Master
June 1, 2013
About two weeks ago, the zen
match-three
puzzler
Kurabi
was
launched
into ninja action in the App Store. Now, the game has received its first major update, which adds a number of new ninja abilities. Kurabi is played via
turn-based
Game Center multiplayer. And to give you an edge over your opponent, the game lets you choose from a variety of special abilities at the beginning of a round. Note, though, that these abilities cost Zen, which comes in a limited amount consumable for the entire match. Since launch, Kurabi has been offering the following abilities: Sensei, Enhance, Strike, Slice, Ninja Star, Sixth Sense, Ninja Luck, Target Practice, Meditation, Out for Blood, and Katana Kata. Now, Kurabi has added nine more abilities for you to choose from, and they are:
Strike Kata: Every 8th move strikes and collects the tokens around it.
Heart of Ice: All abilities used DURING the round cost 70% less zen.
Find Weak Spot: Next 3 moves will strike (collect the tokens around it).
Clear your Mind: reduces ability cooldowns for the round by 30%.
Pacifist: Gold tokens count for no points but restore 2 ZEN.
Blossom: Convert all pink tokens on the board to GOLD.
Zen Battery: Gives you an extra 75 ZEN to use during the round.
Mind Tonic: Blue tokens reduce all ability cooldown by 0.3 secs.
Time Bottle: Collect 20 blue to charge. Use to add 5 sec to game.
Aside from these additional abilities, Kurabi has been updated with a better UI for tracking in-game scores, an improved friend invitation system, and a shareable final score screen.
The new version of Kurabi, which is optimized for iPhone and iPod touch running iOS 6.0 or later, is available now in the App Store for free.
The free download lets you start up to three matches at once. If you want to be able to play more, you have to go pro via a $1.99 in-app purchase. As I pointed out in my
post
highlighting its launch, Kurabi looks a lot like the
match-three connect-the-dots game
Dots
. As it happens, Dots has also recently received an
update
, which brought native iPad support and a multiplayer mode. [gallery link="file" order="DESC"]
Mentioned apps
Free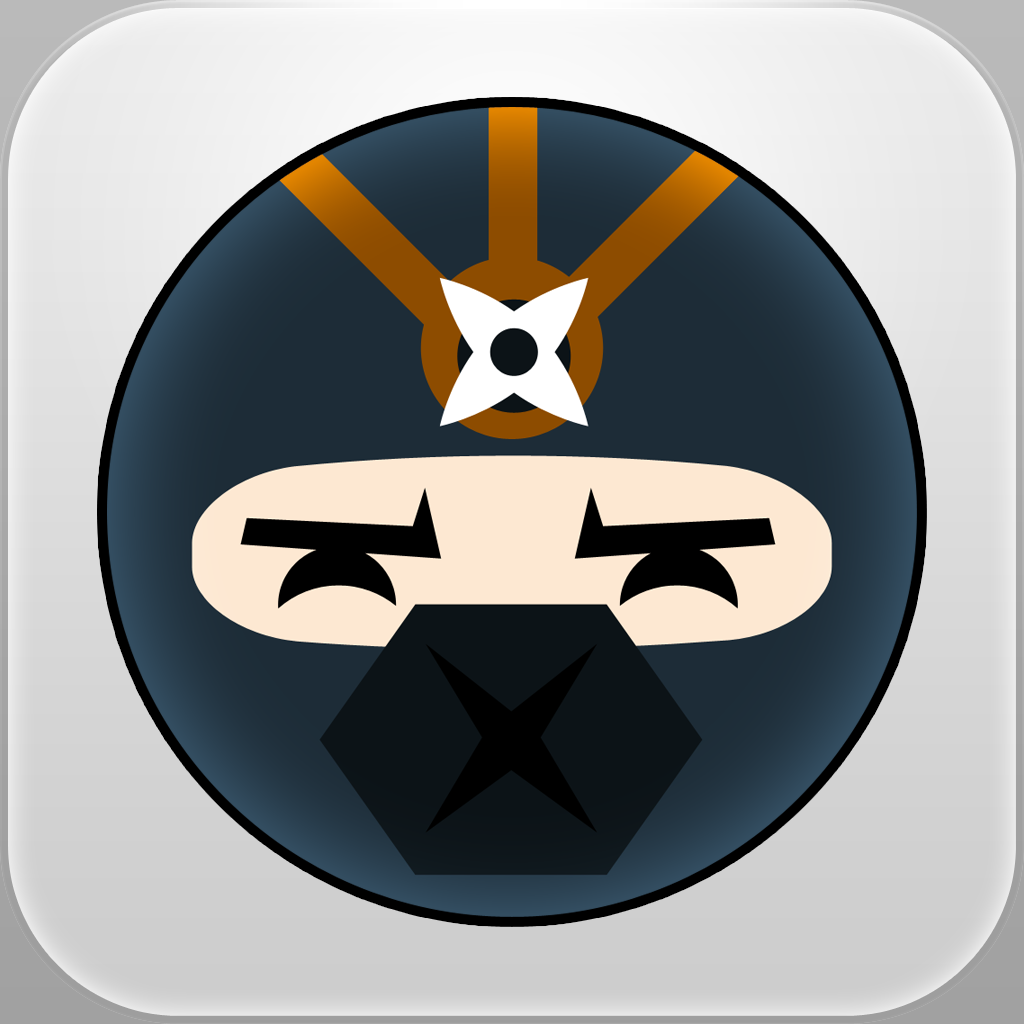 Kurabi
Shiba Byte
Free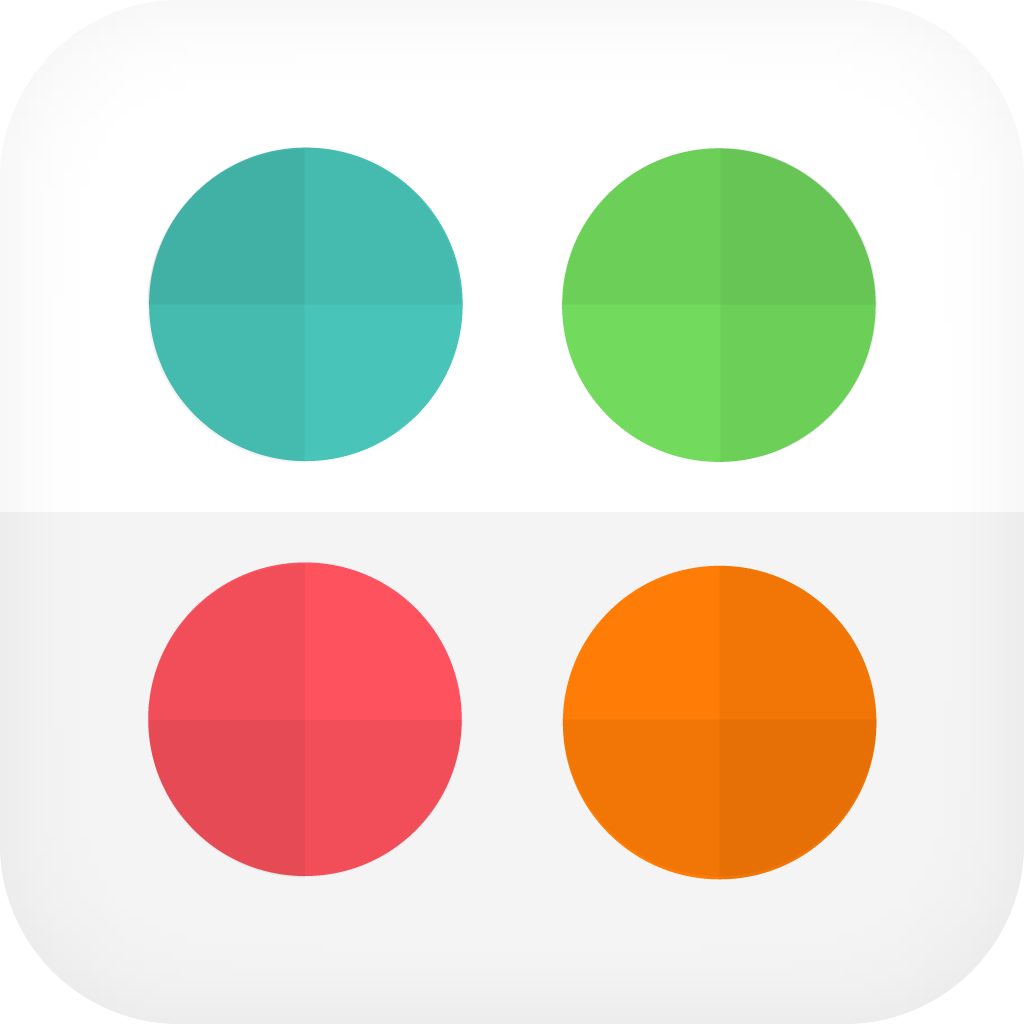 Dots: A Game About Connecting
Betaworks One
Related articles