Modern
Combat
4:
Zero
Hour's
'Meltdown'
Update
Available
Now
June 19, 2013
Gameloft's huge "Meltdown" update for
Modern Combat 4: Zero Hour
has hit the App Store, adding a bunch of impressive features and additional content to the $6.99 app. Besides the
anticipated
new maps, weapons, and multiplayer modes, Meltdown also offers gamers a new "Demolition" specialization, which feature's seven attractive perks:
Ammo Pack: Carry 50% more ammunition
Dedication: Dying from explosions doesn't reset your streak
Readied Shot: Crouch to boost accuracy
One Last Thing: Drop a grenade whenever you die
Gun Expert: Increase reload speed
Sentry: Place sinister traps
Paragon Destroyer: Trigger deadly explosions when shooting machinery
Meltdown's new maps include a Spanish train station, the streets of Barcelona, and a research facility in Antarctica, while new weapons include the SFS CTK-12 sniper rifle and the 40-mm Thor grenade launching pistol (GLP). As outlined in the app's release notes, the two new multiplayer modes are:
Bomb Squad: Attackers must plant a bomb and make sure it goes off before the defenders can defuse it
Destruction: Attackers must sabotage a series of devices while the defenders must stop them cold
Finally, a number of bug fixes, minor enhancements, and performance improvements have also been made in version 1.1.0 of the app. Check out the recently updated
Modern Combat 4: Zero Hour
now, and try your hand at Meltdown. For more information, take a look at the video below. http://www.youtube.com/watch?v=Pl21ufd1RQE&feature=player_embedded
If you can't see the above video, please click this link.
See also: 
Et Voilà! Passbook Added To Air France Mobile
, 
What's Up? Find Out By Using The Newly Updated Daily Newscast App Watchup
, and 
Context-Based Restaurant Finder App Ness Updated With Search Enhancements
.
Mentioned apps
$6.99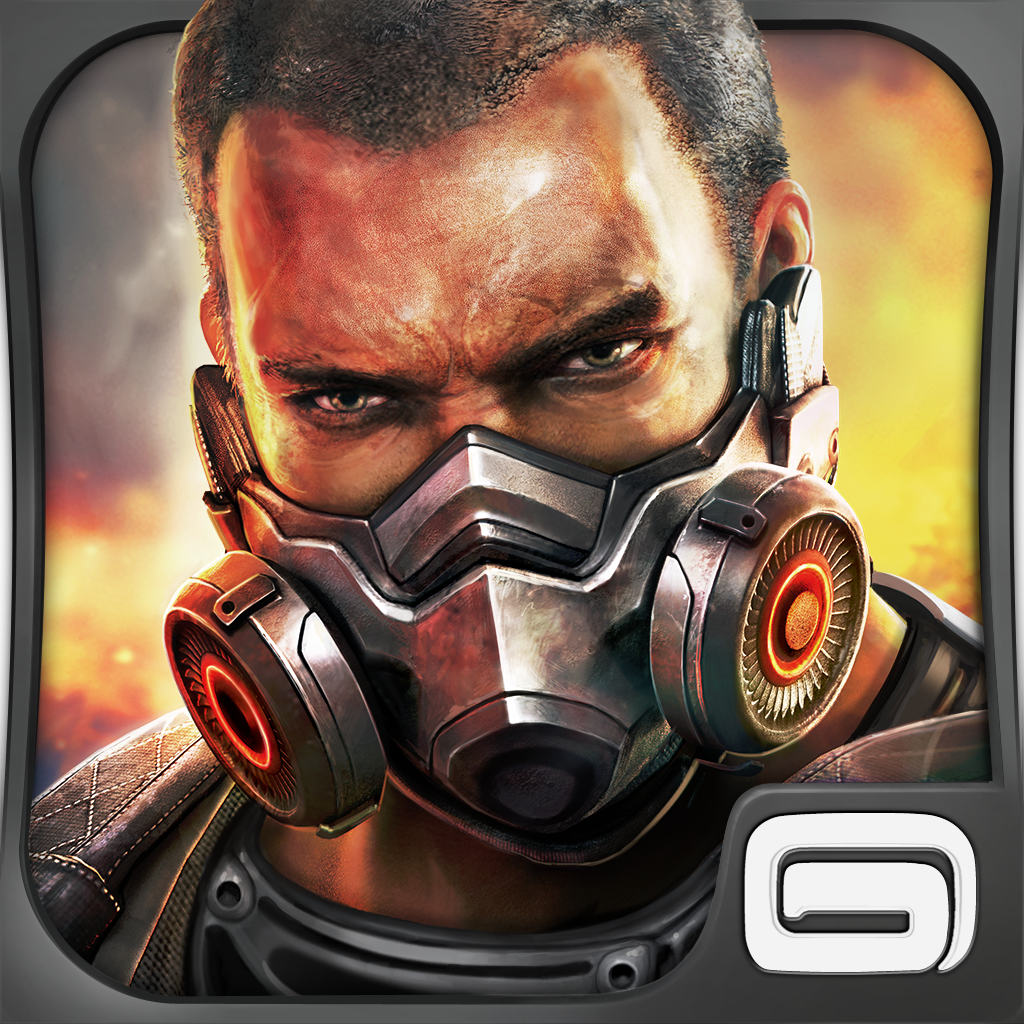 Modern Combat 4: Zero Hour
Gameloft
Related articles