New
Scout
Update
Features
Map
Zoom,
Street-Level
Traffic
And
Weekend
Events
June 9, 2013
Scout
, the
popular "scouting" app from Telenav
, has just received another notable update. For starters, the newly updated app now lets you zoom the My Dashboard map to any level you want. Just tap on the map on My Dashboard and set your desired zoom level. Then, every time you launch Scout or go to My Dashboard, your map is shown at the zoom level you specified. The new version of Scout also includes Street-Level Traffic. As explained by Telenav:
Street-Level Traffic shows you traffic flows not just on freeways but also major streets and side roads. More importantly, Street-Level Traffic is also used in calculating the most efficient routes in real time for your navigation options and to provide accurate drive times.
Finally, the latest update to Scout encourages you to be out and about during the weekend with its highlighting of weekend events. Every week before the weekend arrives, Scout shows you a list of events and lets you save the ones you're interested in to your favorites and calendar. Of course, Scout also provides you with voice-guided directions to the venues.
Optimized for iPhone and iPod touch running iOS 5.0 or later, the new version of Scout is available now in the App Store for free.
The free app offers an in-app upgrade called Scout Plus, available for $4.99 per month or $24.99 per year. Scout Plus includes such premium features as real-time traffic, lane assist, red light camera alerts, speed trap alerts, posted speed limits, and
Always There Navigation
. Always There Navigation lets you download regional maps for offline access, thereby enabling voice-guided, turn-by-turn GPS navigation to be "always there" on your device regardless of the availability of wireless coverage along your path. Note, though, that after updating to the new version of Scout, you need to reinstall your previously downloaded regional maps to ensure proper operation and "scouting." [gallery link="file" order="DESC"]
Mentioned apps
Free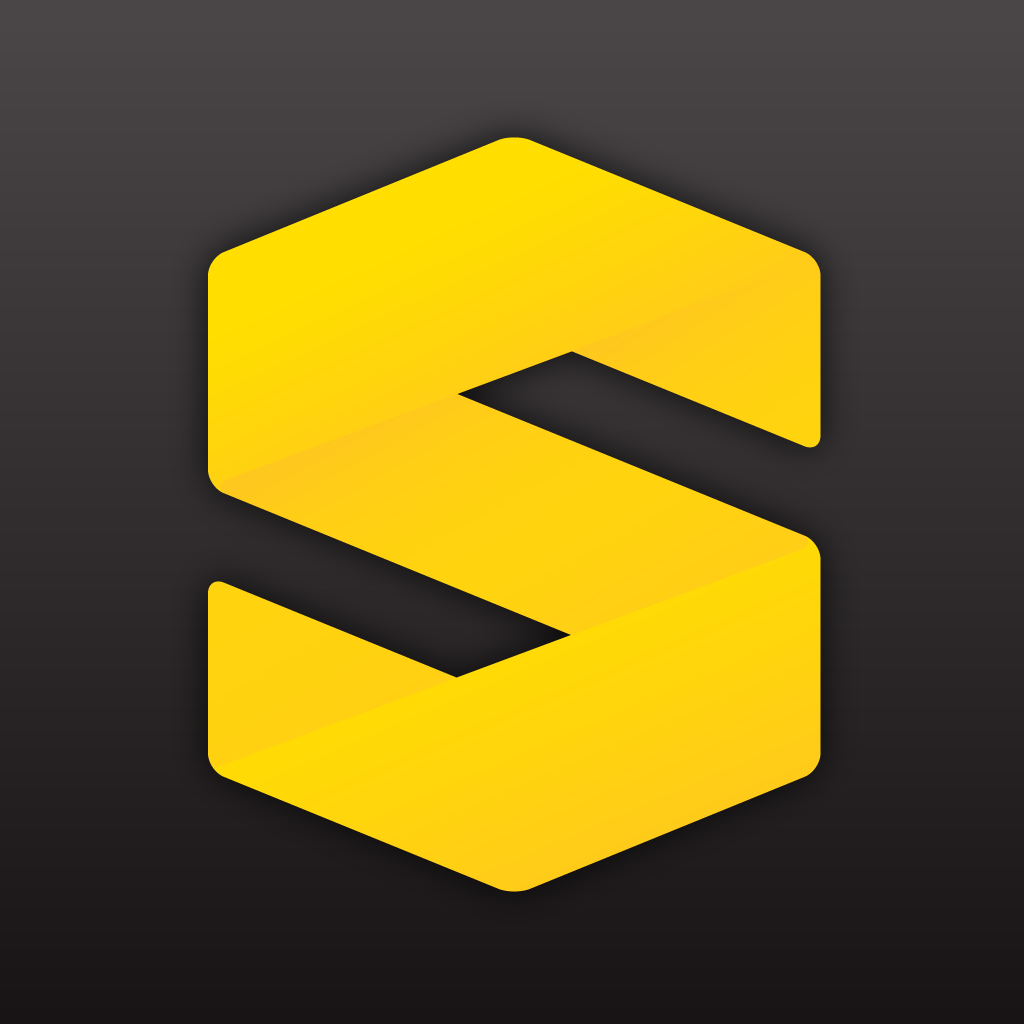 Scout GPS, Maps, Voice Navigation & Traffic
Telenav, Inc.
Related articles