Apple
Buys
HopStop
To
Add
Travel
Directions
To
Maps
July 19, 2013
Just hours after Apple confirmed that it
had purchased Locationary
comes word that they have agreed to buy yet another mapping service.
Bloomberg
is reporting that Cupertino is buying online transit-navigation service
HopStop.com Inc
. The service offers users in 500 cities the fastest way to travel by foot, bike, subway, and car, all in real-time. HopStop, based in New York, provides directions for more than 140 major metropolitan areas in the U.S. and six other countries, according to its
website
. Locationary, by contrast, has been called the "Wikipedia for local business listings." It uses crowdsourcing and a platform called Saturn to provide real-time information for places around the world. As AllThingsD noted earlier:
Not only does Locationary ensure that business listing data is positionally accurate (IE: the restaurant I searched for is where Apple said it would be), it ensures that it is temporally accurate as well (IE: the restaurant I searched for is still open for business and not closed for renovation or shuttered entirely).
It will be interesting to see what Locationary and HopStop bring to future versions of Maps for iOS and OS X. The free HopStop is available in the App Store for the
iPhone/iPod touch
and i
Pad
. See also: 
OS X Marks The Spot For Apple Maps
, 
Apple Further Develops Maps App Flyover, Improves Support For California
, and 
Apple's All-New Maps Icon Is Relocated To Campus 2
.
Mentioned apps
Free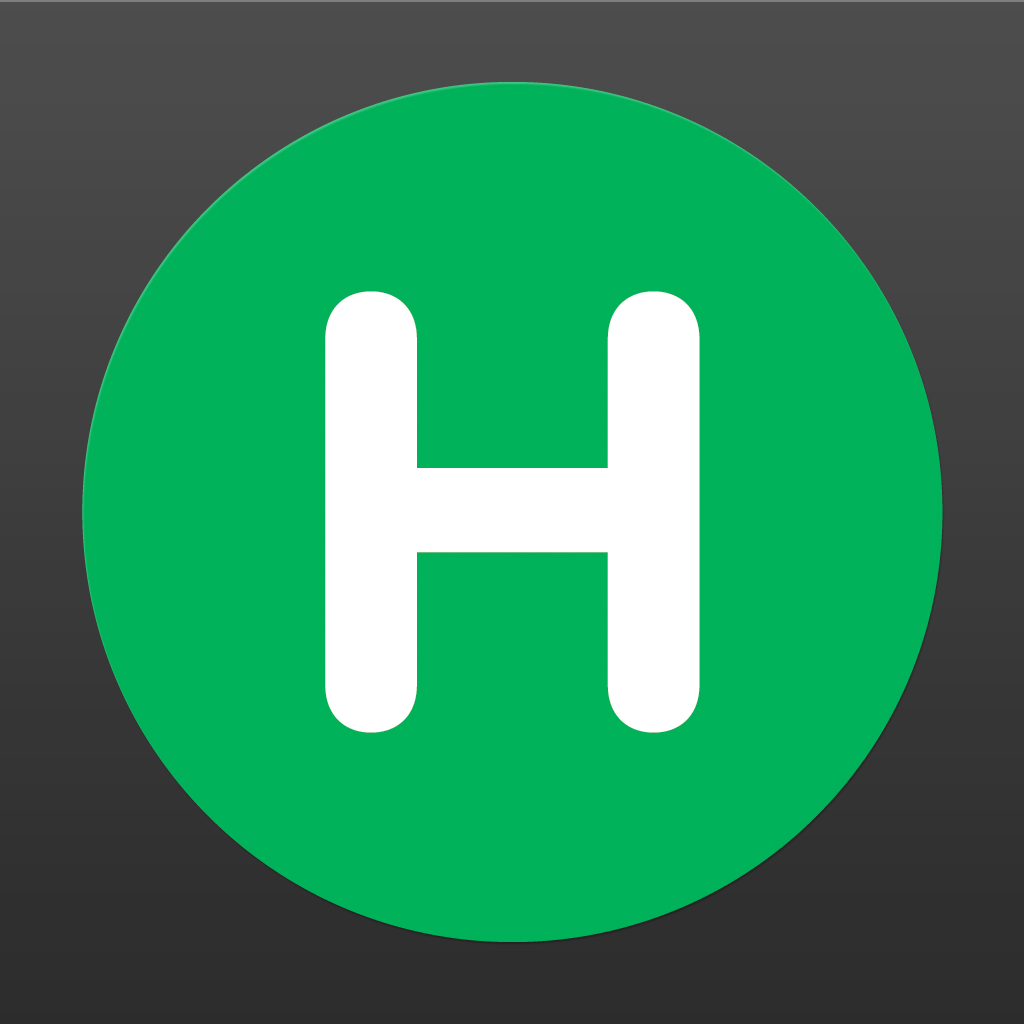 HopStop Transit Directions for iPad
HopStop.com, Inc.
Related articles