Classic
Lines
Of
Fire
Board
Game
Makes
The
Leap
From
Table
To
Tablet
July 11, 2013
Lines of Fire, the classic World War II-themed board game, can now be downloaded in the App Store for $7.99.
Called Lines of Fire: The Boardgame
, this iPad edition of the original war game "takes advantage of the tablet's features to streamline the setup and gameplay," while retaining "the old-school feeling of playing an actual board game," according to the app's developer, 
Robert Artajew
. He explains:
The game is a fresh design reflecting the tactical WW2 combat in Western Front. The typical scenario-based approach has been replaced by a RTS-style gameplay: players begin the battle on an empty map and race to take control over majority of strategic locations. Their main concern is to outsmart the opponent in finding an effective balance between spending resources on maneuvering the forces in play or bringing new units into battle.
Features of Lines of Fire: The Boardgame include:
play as Americans or Germans
7 unit types with unique characteristics
11 realistic maps depicting WW2 West Front locations
play against a human or AI opponent
innovative Fog-of-War option
set of in-game manual, hints and tips
Apple's iPad indeed lends itself to board game ports,
and a number of further popular titles
,
recently including Talisman
, have made the leap from table to tablet. Below, we've included a gameplay trailer of Lines of Fire, which prospective users will want to check out. As mentioned,
Lines of Fire: The Boardgame
can be downloaded in the App Store for $7.99, and is optimized for the iPad only. http://www.youtube.com/watch?v=yZS0EJSCgRA
If you can't see the above video, please click this link.
Take a look at the new application now, or for more of today's app news, see: 
If This, Then That: Conditional Action Automation Service IFTTT Finally Arrives On iOS
, 
Defeat Deathly Machines Of The Apocalypse In Fallen World For iOS
, and 
New Tiny Thief Game Comes From One Of The Biggest Names In Gaming, Rovio
.
Mentioned apps
$7.99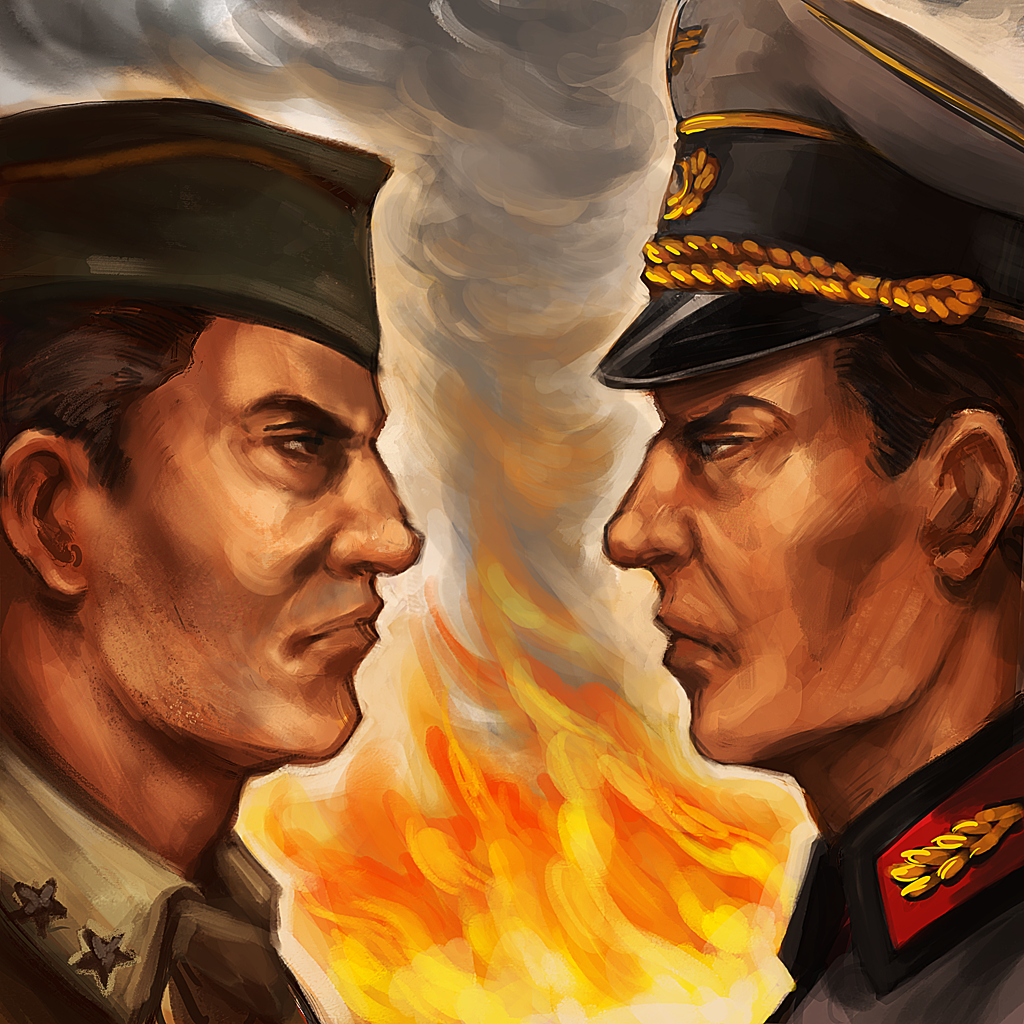 Lines of Fire: The Boardgame
Robert Artajew
Related articles