Infinity
Blade:
Dungeons
Officially
Canceled,
Chair
Cofounder
Confirms
July 12, 2013
Are you a fan of the Infinity Blade action RPG series? Then I suggest you sit down as I'm about to tell you some sad news. It's official: the much-vaunted
Infinity Blade: Dungeons
is dead, perhaps already rotting in a dungeon somewhere in development hell. Infinity Blade: Dungeons was
introduced
by co-developers Epic Games and Chair Entertainment during Apple's press event for "the new iPad" in March last year. It was touted as the next installment in the phenomenal Infinity Blade series, which already includes the original
Infinity Blade
and
Infinity Blade II
(currently available for free in celebration of the
App Store's fifth anniversary
). Specifically, it was described as a prologue to the Infinity Blade universe, set before the forging of the titular sword. Except it's never going to be any of that after all. If you can't see the video embedded above, please
click here
. As reported by
IGN
, no less than Chair cofounder and creative director Donald Mustard officially confirmed that the game is dead. "When the studio that was working on [Dungeons] was closed, the game was canceled. That's really all I can say," Mustard said on the latest episode of the official Epic Games podcast. Mustard was referring to Impossible Studios, the team in charge of the ill-fated game's development, which was
shuttered
last February. On the bright side, though, Mustard suggested that this unfortunate turn of events is far from spelling the end for the Infinity Blade universe. According to him, said universe is set to expand further with the release of "more games, more books, maybe even other products."
Mentioned apps
$2.99
Infinity Blade
Chair Entertainment Group, LLC
Free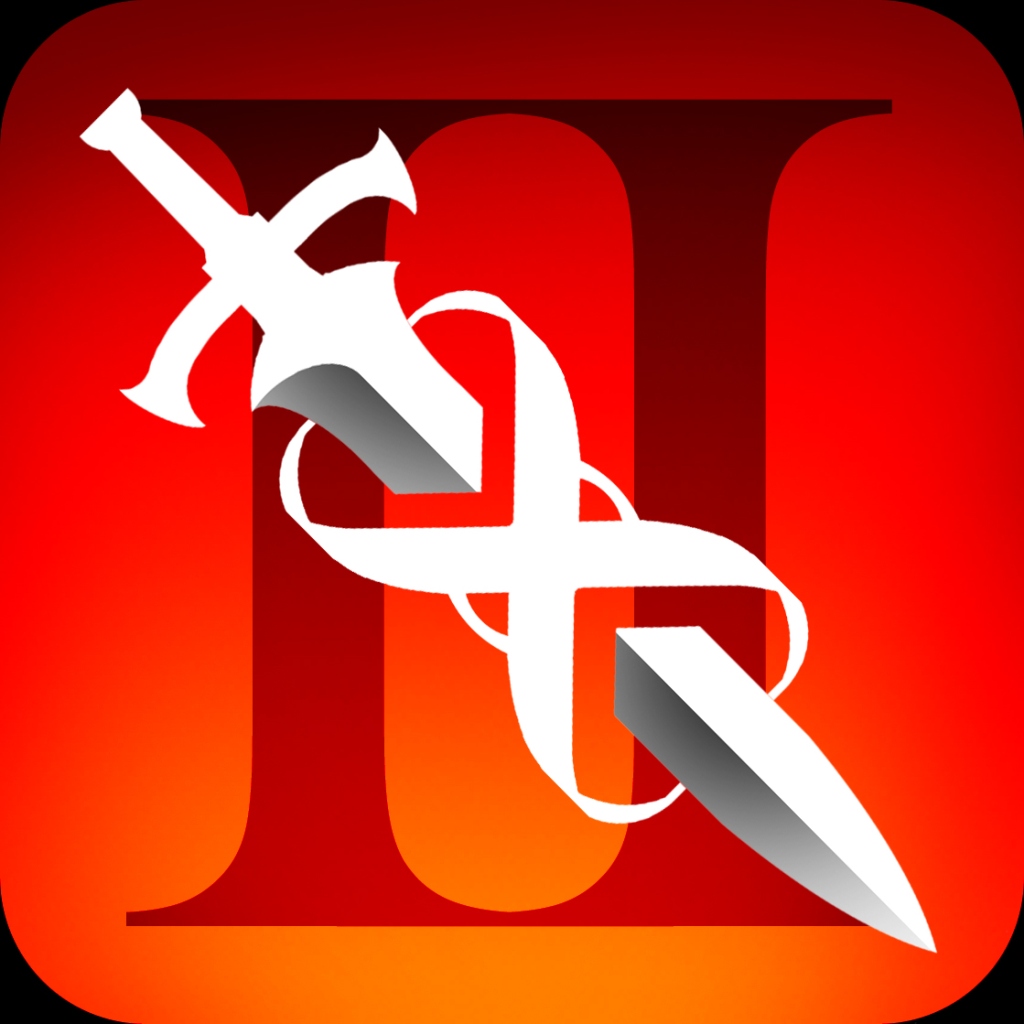 Infinity Blade II
Chair Entertainment Group, LLC
Related articles