Mr.
Reader
Updated
With
More
Improvements
In
Support
Of
Google
Reader
Alternatives
July 23, 2013
Mr. Reader
, one of the most popular RSS reader apps for iPad, has just received another update. About a month ago, Mr. Reader got an
update
that essentially primed it for use following the
termination
of Google Reader at the beginning of this month. With that update, the app practically stopped being a Google Reader client and began being a client for any or all of the following: BazQux Reader, Feedbin, FeedHQ, Feedly, Feed Wrangler, and Fever. Now, Mr. Reader has been updated with a variety of improvements that make it an even better client for the aforementioned Google Reader replacement services. For starters, Google Reader login has been removed from Mr. Reader. So has support for Bolt, a service so obscure that apparently no one noticed that it was already terminated last April. For BazQux Reader, Mr. Reader now supports reordering of folders and feeds. For Feedly, the app now implements the missing "migrate" functionality of the Subscriptions Checker. And for Fever, there's a new account setting to set a flag for Fever clones like Stringer, thereby depriving them of "optimized" API calls. The new Mr. Reader update also extends the More menu, accessible by tapping and holding on a feed, with the addition of the following functions: Copy Website URL, Copy Feed URL, Email Subscription, and Open In Subscriptions Checker. The latest update to Mr. Reader also includes the following miscellaneous improvements, as outlined by the app's developer, Oliver Fürniß:
Improved the App state restoration after a restart
Facebook: Replaced the deprecated web based share dialog by my own implemenation
VoiceOver: Did not used the correct title and author values when you navigated between articles
Pocket view: YouTube video player fixed (did not load some videos)
Fixed a text encoding problem (displayed strange characters). For example, Fever does not always provide valid UTF-8 responses.
Always showing the 'Cancel' button in the RSS service login dialogs (e.g. re-login required). Previously only when multiple accounts were configured.
Feedly: They changed their API, some HTTP proxies/firewalls block HTTP PATCH calls. Renaming folders and subscribing to feeds should work in this cases now too.
Feedly: The dates in the articles table should now match with the Feedly website
Feedly: Articles of some feeds (Penny Arcade, Something Awful, ...) could not be opened in the web view nor in the mobilizer views
Feedly: Possible crash fixed when subscribing to a feed
Feed Wrangler: A just created "folder" (Smart Stream) was not editable
Feedbin API change: Renaming feeds uses now HTTP POST instead of HTTP PATCH to avoid problems with proxies/firewalls
Critical accounts handling bug fixed. You recognized it for example, when the sync timestamp did not updated after a synchronisation.
YouTube video fix added until Feedly and Feed Wrangler correct the invalid YouTube video URLs on server side, like it was/is done by Google Reader, BazQux Reader, Feedbin, etc.
Zoom Image: Had some problems with the 'A Softer World' comic (http://www.rsspect.com/rss/asw.xml). Displaying the correct alt/title text is not always easy. ;-)
Services Setting: The reorder control is broken for bleeding edge users at the moment. Workaround: Tap&hold the service to add/remove it.
Tumblr security fix
The new version of Mr. Reader is available now in the App Store as a free update or as a new $3.99 download.
The app is compatible with iPad running iOS 5.0 or later. For more information on the app, check out
Let Mr. Reader Take Care Of Your Google Reader
and
App Showdown: Stay Current with Reeder, Mr. Reader, Reader X And Newsify
. [gallery link="file" order="DESC"]
Mentioned apps
$3.99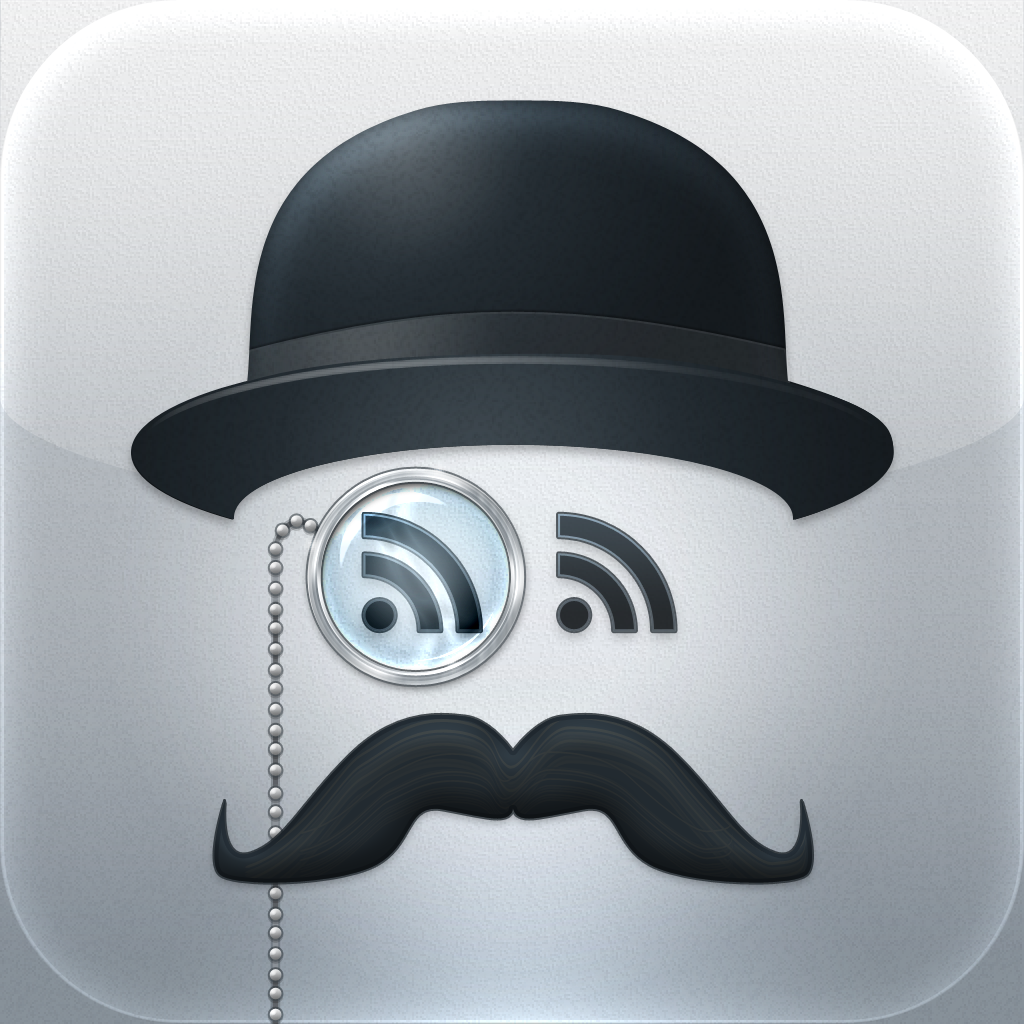 Mr. Reader
Oliver Fürniß
Related articles