Sequel
To
Mikey
Shorts
Has
Been
Submitted
To
Apple,
Here's
A
New
Trailer
July 23, 2013
Mikey Hooks, a sequel application to the popular retro-style platformer
Mikey Shorts
, has been submitted to Apple for review. Though no definite release date has yet been confirmed, a new trailer for the forthcoming game has surfaced online, and gives iDevice owners an idea of what they can expect once Mikey Hooks launches in the App Store. As a reminder, Mikey Shorts offered mobile gamers an exciting platformer experience for iOS.
In our original review
, we stated that the app "is a game that truly has something for everyone," and urged iDevice owners to spend $0.99 on the universal application. Mikey Hooks expands on its predecessor in one important way. Now, the pixellated protagonist - Mikey - is charged with the task of swinging through level after level. But worry not, because the superb 8-bit graphics, the catchy music, and the addictive gameplay which made Mikey Shorts a classic has remained. Features of the forthcoming title include:
6 unique environments with 36 levels
Over 220 fun disguises to wear
Compete on Game Center Leaderboards
Earn achievements
Race against evil ghost bots
View your game statistics
Ability to customize controls
iCade and Joypad support
Universal app and iCloud support
Here's hoping Mikey Hooks swings into the App Store sooner rather than later. As always, we'll keep a lookout and will let you know once the anticipated game becomes available. In the meantime, check out the below video walkthrough, or for more of today's app related news, see: 
TomTom For iOS To Receive UI Overhaul In Forthcoming Update
, 
Mega Circles: Strategy Puzzle Makes Your Fingers Work For Their Lunch 
, and 
Conduct In-Depth Research On Your Next Vacation Destination With iTravelGo
. http://www.youtube.com/watch?v=aBsOanrh3Jk&feature=youtu.be
If you can't see the above video, please click this link.
Mentioned apps
$0.99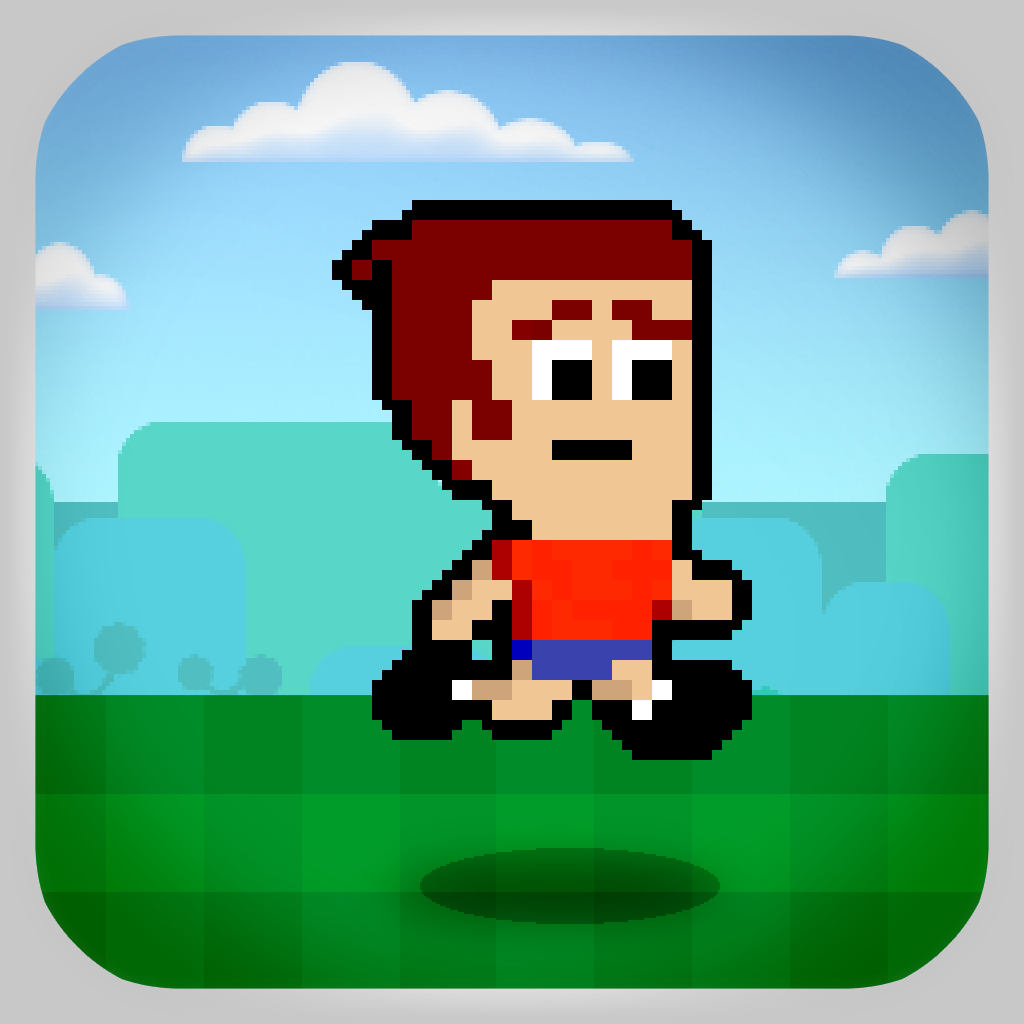 Mikey Shorts
BeaverTap Games, LLC