Shelf
Control:
Meet
The
Guardian
Of
Imagination
And
Unlock
His
Boxes
Of
Stories
July 22, 2013
Play Creatividad has had considerable success with its critically acclaimed
iPoe
and
iPoe 2
, a couple of
interactive
adaptations
of the works of Edgar Allan Poe. Now, the Barcelona-based iOS developer seeks to maintain its success with the release of
The Guardian of Imagination
, which is the focus of this week's
Shelf Control
. The Guardian of Imagination is essentially an adaptation of "Forgotten Colors and Other Illustrated Stories," an illustrated book that has sold more than 15,000 copies in Spain and has been translated to six languages. Actually, Play Creatividad already
released
Forgotten Colours - Interactive Edition
in October last year. But the developer is offering much more with The Guardian of Imagination. If you can't see the video embedded above, please
click here
. The Guardian of Imagination is named after the steward in the game who keeps people's hopes and dreams in a special storehouse of stories:
There once was a world that had lost all its colors because the people in it had ceased to imagine. A mysterious rule forced them to renounce their dreams and lock them up in wooden boxes. Night after night, they would leave those boxes on their doorsteps, and, just before dawn, I would pick them up and take them away to the Storehouse of Dreams. That was my secret mission... secret until today. Now I am throwing open the doors and inviting you to come in and discover all the dreams that are kept here.
Now, you have to unlock those boxes in order to read and experience the stories within. These stories come with beautiful interactive illustrations and original music created by the same composer behind iPoe. What's more, they're accompanied by mini-games for boosting creativity and other types of bonus content.
The Guardian of Imagination
for iPhone and
The Guardian of Imagination HD
for iPad are available now in the App Store for free. The free download lets you unlock the first box and read the first story, which is none other than the title story, "Forgotten Colors." Each story box thereafter may be unlocked via a $0.99 in-app purchase. Alternatively, all boxes may be opened at once for the special introductory price of $3.99. As always, if you have suggestions for
Shelf Control
, please feel free to email me at
[email protected]
or simply leave a comment below. [gallery link="file" order="DESC"]
Mentioned apps
Free
The Guardian of Imagination
Play Creatividad
Free
The Guardian of Imagination HD
Play Creatividad
$2.99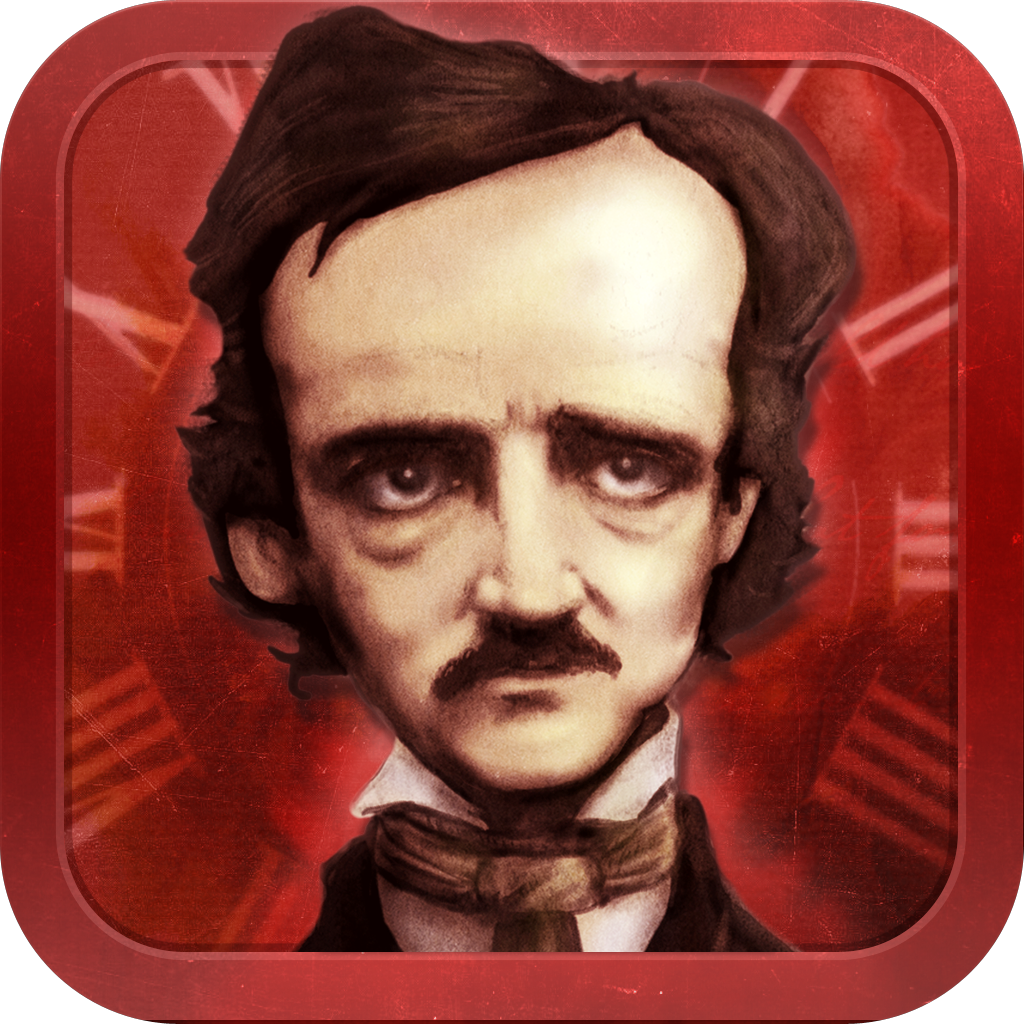 iPoe - The Interactive and Illustrated Edgar Allan Poe Collection
Play Creatividad
$2.99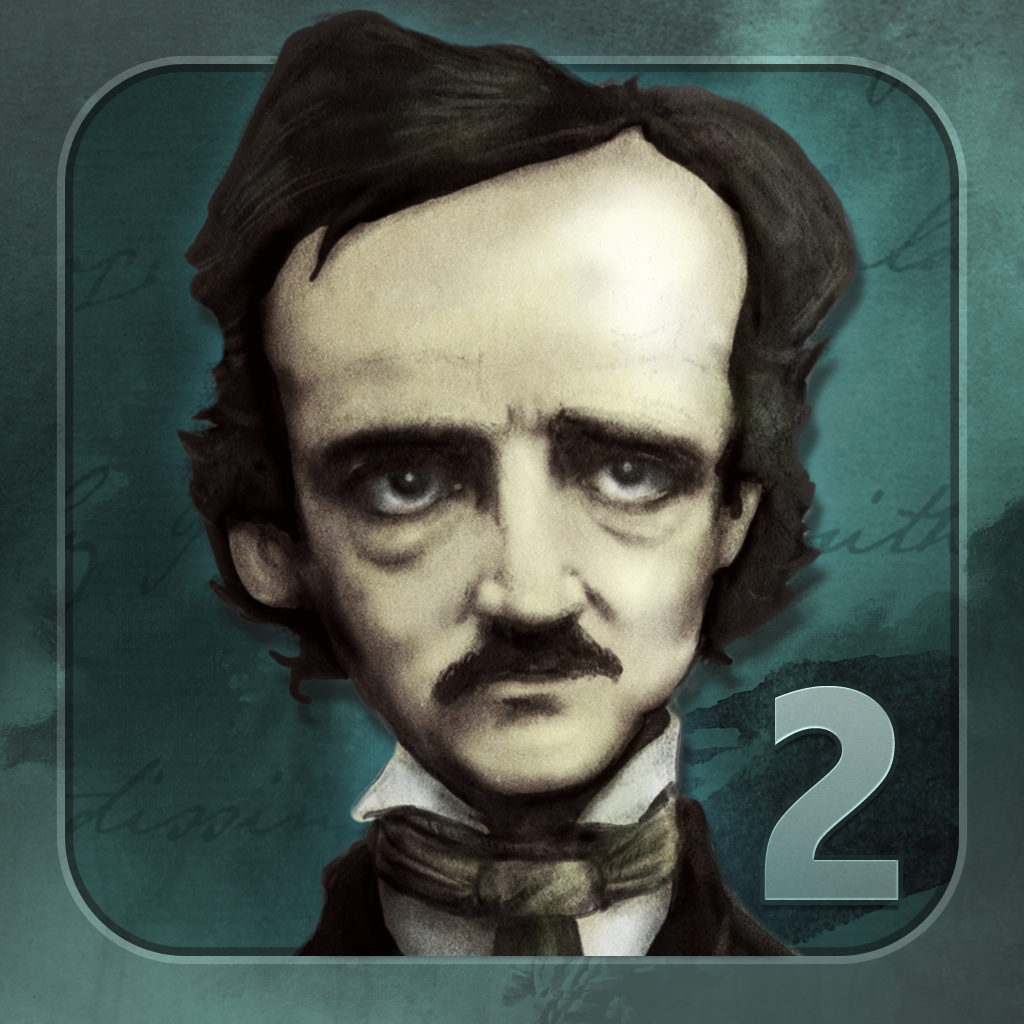 iPoe 2 - The Raven, The Black Cat and Other Edgar Allan Poe Interactive Stories
Play Creatividad
$3.99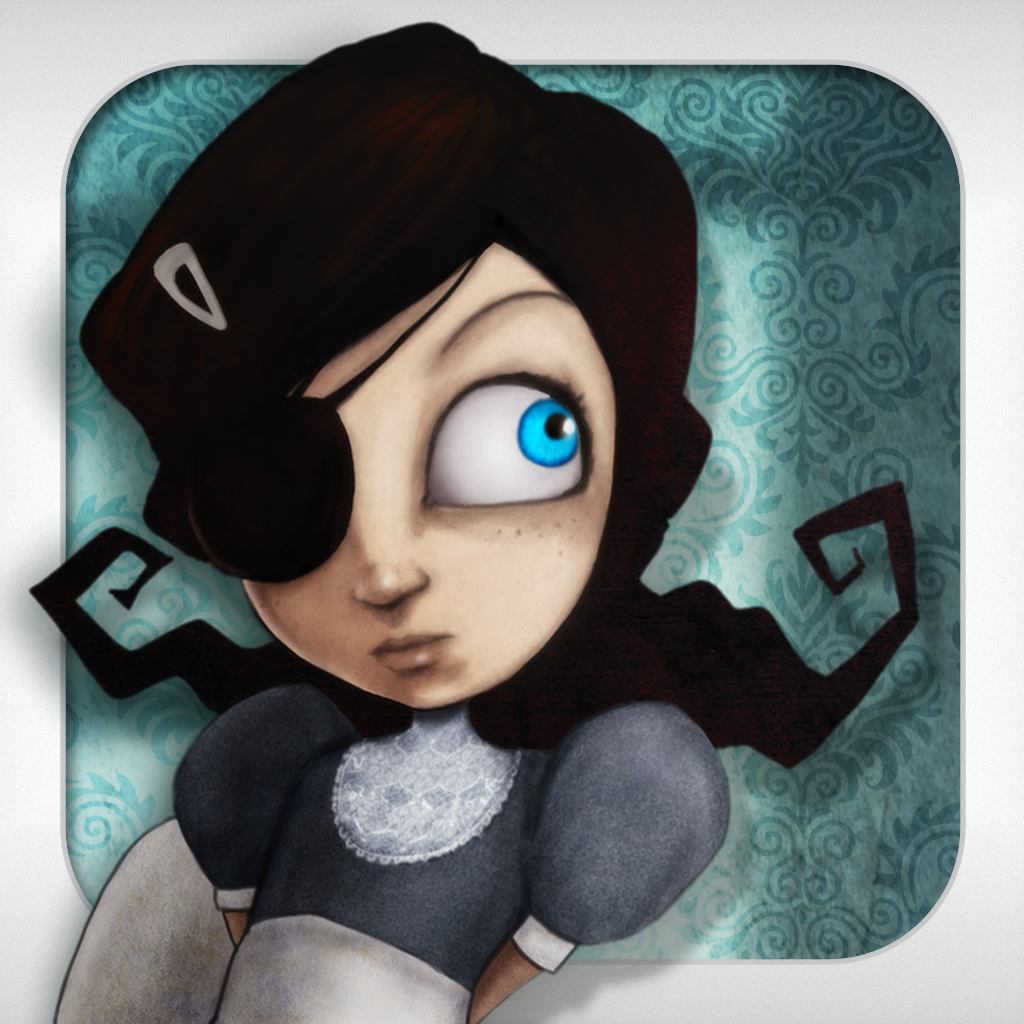 Forgotten Colours - Interactive Edition
Play Creatividad
Related articles