Celebrate
The
25th
Anniversary
Of
Bravoman
With
Binja
Bash
For
iOS
August 29, 2013
This year marks the 25th anniversary of the Japanese game Bravoman, and to celebrate
developer NamcoBandai Games
 has released a brand new application -
BRAVOMAN: Binja Bash!
- in the App Store. The new app is a side-scrolling game optimized for the iPhone, iPad, and iPod touch, which offers a classic arcade-style experience for iDevice owners. As NamcoBandai Games explains in the application's release notes, here's what you can expect from BRAVOMAN:
Take control Bravoman, the one and only super-unequaled hero of excellence, as he fights to save Neo Kyoto from the evil Doctor Bomb and his legion of robot ninjas. Destroy Doctor Bomb's "binjas" and collect their parts to unlock your friends, the powerful Bravo Corps. Use these secret characters' unique moves and abilities to play the game in brand-new ways and experience new stories and endings. The greatest players who run the brutal gauntlet of assembling and then beating the game with all characters may just be in for a special surprise. After you've defeated Doctor Bomb and his henchmen, play the fast-paced boss battle mode where you can compete with your friends for the best clear times on the toughest of bosses. See who has the best times and most achievements with Game Center. Will it be you?
As you can see, BRAVOMAN: Binja Bash! features fun, colorful animations, however iDevice owners should be aware that the application is supported by in-app purchases. Fans of Bravoman can download
BRAVOMAN: Binja Bash!
in the App Store now free of charge. As mentioned, the application is optimized for the iPhone, iPad, and iPod touch. Check out the new application now, or for more of today's app related news, see: 
Park It Like It's Hot: Parking Simulator Desert Trucker Is Big, Bad And 3-D
, 
Tower Defense Goes Medieval In Age Of Thrones: Available Now For iPhone
, and 
ESPNNews, ESPN Deportes Streaming Added To Apple TV, WatchESPN iOS App
.
Mentioned apps
Free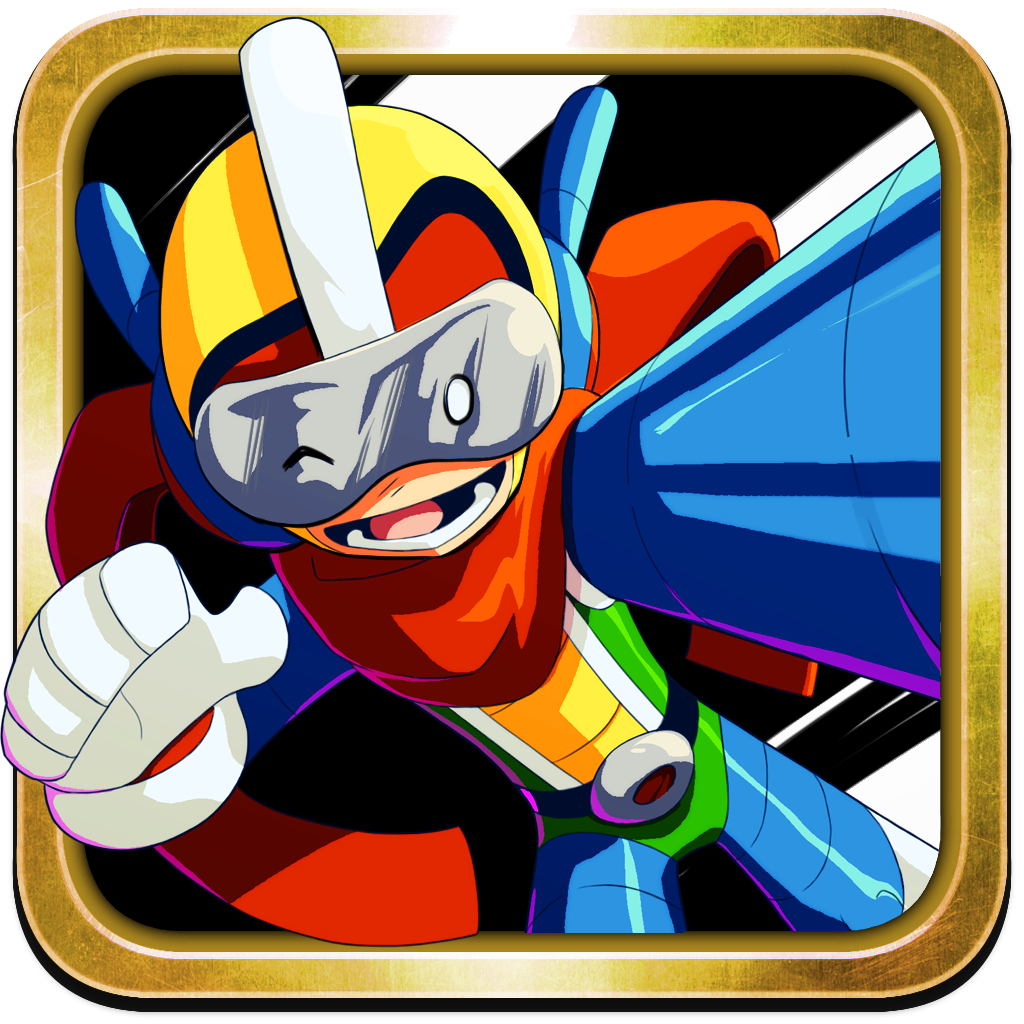 BRAVOMAN: Binja Bash!
NamcoBandai Games Inc.