Comcast
Tests
New
Labs
DVR
App,
Brings
Live
TV
And
Recordings
To
iOS
August 8, 2013
Comcast already announced plans for its X2 cloud-based service a couple of months ago, but a new iOS application that supports this impressive feature - and more - has been spotted
by FierceCable
. Called
Comcast Labs DVR
, the free iOS app promises to bring live TV, recordings, and the ability to save recordings for offline viewing to iDevices - provided, however, that users are powered by a Comcast modem. FierceCable explains:
The app appears to be designed for Comcast's new X2 platform. In June, the MSO announced that its X2 product, which is scheduled to debut later this year, would allow subscribers to access content from a cloud-based DVR. The company's X1 service, which Comcast said recently is available on more than half of its cable systems, relies on a cloud-based interactive program guide. The mobile application allows subscribers to download content to iOS devices for offline viewing, according to Comcast. The MSO hasn't announced where it is testing X2, or how many subscribers have access to the cloud-based DVR.
Indeed, the app's description explains that Comcast Labs DVR "enables advanced functionality associated with your new cDVR service," adding that:
This app is intended for customers of our new cDVR Service enabling our new best in class DVR service. With this app, customers will have access to their Comcast video services on an iPad® or iPhone® while in their home behind a Comcast cable modem.
Comcast, then, looks set to take on the likes of Slingbox, DirecTV's Nomad, and TiVo's Stream with its exciting service. There's no word on when Comcast's companion DVR will be available to more people, but from what we understand the X2 set-top box is expected to launch by the end of 2013. As always, we'll keep you posted. In the meantime, see: 
Thanks To iPhone, T-Mobile Recently Saw Its Strongest Growth In Four Years
, 
Enter A New World Of Platforming In The Futuristic Gleamer
, and 
MessageMe Update Introduces Stickers, Photo Broadcast And New Sign-Up Process
.
Mentioned apps
Free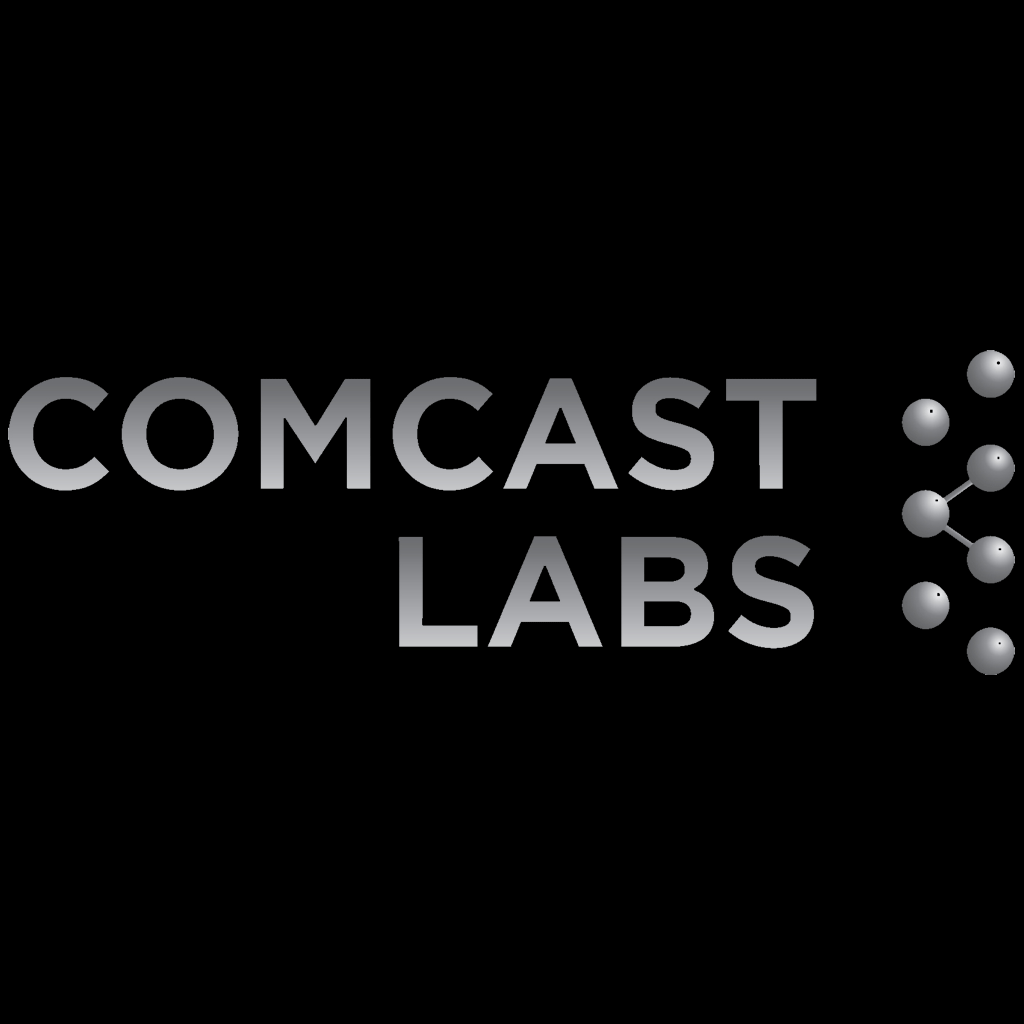 Comcast Labs DVR
Comcast Interactive Media
Related articles