Infinity
Blade
III
Already
Underway
According
To
Game
Tester's
LinkedIn
Profile
August 3, 2013
Infinity Blade III is likely to soon hack and slash its way toward seeing the light of day. That is, if the LinkedIn profile of a certain QA tester at Chair Entertainment and Epic Games is anything to go by. As discovered by
Kotaku
, the
LinkedIn profile
of North Carolina-based Michael Lochrane hints at the release of the yet-to-be-announced game. Lochrane is a QA tester at Chair and Epic, the co-developers of the popular Infinity Blade series of action RPGs, which so far officially includes the original
Infinity Blade
and
Infinity Blade II
. In his LinkedIn profile, Lochrane writes that he has tested a number of games, including "Infinity Blade 3 for the iPhone." Of course, the development, at one time or other, of Infinity Blade III should come as no surprise given the huge
success
of the first two Infinity Blade titles. That it's already in development, though, is noteworthy in that no official announcement has been made about it. What has been announced — and ultimately canceled — is Infinity Blade: Dungeons, the supposed prologue to the Infinity Blade universe.
Introduced
during Apple's press event for "the new iPad" in March last year, Infinity Blade: Dungeons was canceled when Impossible Studios, the team in charge of its development, was shut down last February. In officially announcing the
cancelation
of Infinity Blade: Dungeons, Chair cofounder and creative director Donald Mustard assured fans that the Infinity Blade franchise would continue to expand with "more games, more books, maybe even other products." Apparently, these already include Infinity Blade III.
Mentioned apps
$5.99
Infinity Blade
Chair Entertainment Group, LLC
$6.99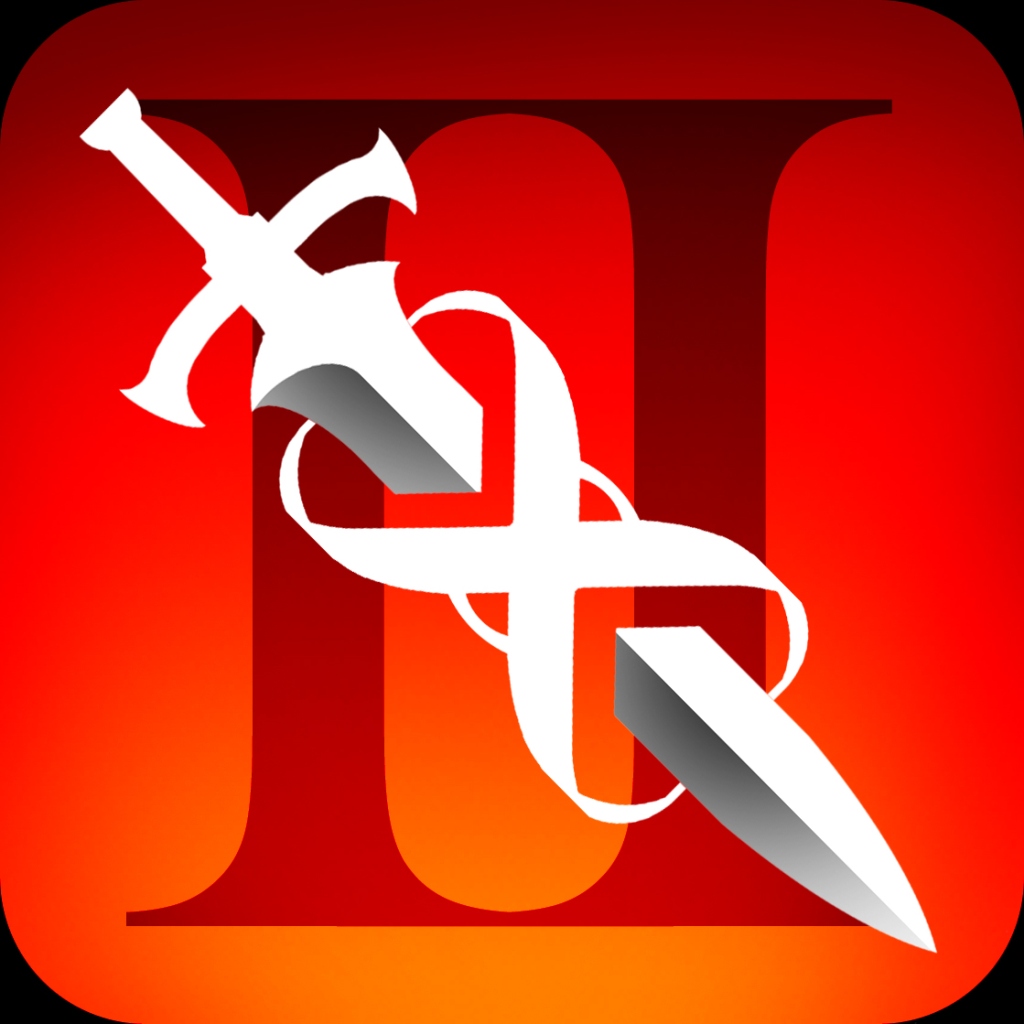 Infinity Blade II
Chair Entertainment Group, LLC
Related articles