Shelf
Control:
Easily
Compare
Online
Retail
Prices
Of
Books
With
BookScout
August 26, 2013
There are many
price comparison apps
for different types of products. But if you've been looking for a price comparison app that's focused on our favorite product type, i.e., books, then you're in luck. That's because in this week's edition of
Shelf Control
, I'm delighted to introduce to you the recently released
BookScout
app for iPhone and iPod touch. BookScout is designed to be your book-buying companion as it provides you with options to help you decide where to purchase a book online. The app offers two modes of usage: barcode scanning and manual searching. With the former mode, you can simply scan the barcode of a book you're interested in — perfect for when you're browsing the shelves of a brick-and-mortar bookstore. And with the latter, you can enter the title or author of a book and select the search result that's most relevant to the book you have in mind. In both cases, BookScout displays information about and purchasing options for your book inquiry. Book information can be emailed with a single tap, and purchasing options can be viewed with a single tap as well. Note that each of your book inquires is saved in the app for future reference. You can see a list of your scanned and searched books by tapping the app's third tab. From this list, you can select items to email or delete. At the moment, BookScout presents options for buying from Amazon, Barnes & Noble, or The Book Depository for a book's print edition, or from iBooks, Amazon Kindle, Barnes & Noble Nook, or Kobo for a book's electronic edition. Each option is linked to a corresponding webpage where you can proceed with your purchase. BookScout is currently available in the U.S. only. But more countries, along with more retailers, are already set to be supported in subsequent versions of the app. Improvements on inventory and price search — which the app, in its initial version, is apparently in need of — are already planned as well.
BookScout is available now in the App Store for free.
The app is optimized for iPhone and iPod touch running iOS 6.0 or later. The app is created by Singapore-based independent developer VoidWorks, which is also behind the recently released
Emojify
. You can read more about Emojify in our review
here
. As always, if you have suggestions for
Shelf Control
, please feel free to email me at
[email protected]
or simply leave a comment below. [gallery link="file" order="DESC"]
Mentioned apps
Free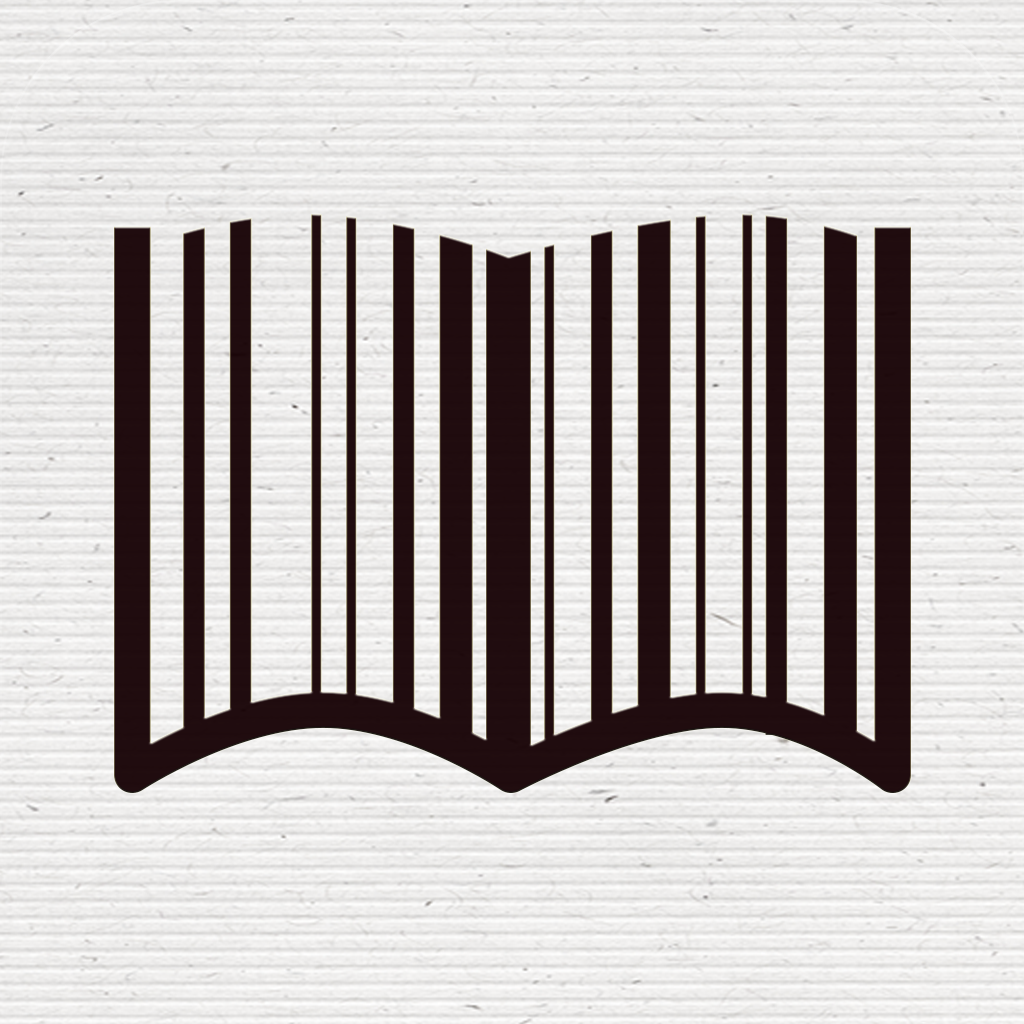 BookScout - Compare Book Prices by Search and Scanning Barcodes
VoidWorks
$0.99
Emojify - Turn Pixels into Emoji Emoticons to make Unique Art Images
VoidWorks
Related articles