AppAdvice
App
Of
The
Week
For
September
9,
2013
September 9, 2013
Every week, our staff will handpick an app from the past two weeks that we believe is a must-download for your iPhone or iPad. These apps will always be from various categories, but they are chosen because our own staff members love it and have been using them daily. So here are this week's picks! Enjoy!
CanOpener
Are you an audiophile who wants to get the most out of your iOS device's music with a good pair of headphones? Then look no further than our App of the Week: CanOpener.
This gorgeous looking app comes with beautiful visuals, including a slick Now Playing screen that is unlike anything you may have seen before. Once you start tinkering around with it, you'll learn to enjoy the interface for all of the adjustments that you can make to your audio's sound, and it's all quite intuitive as well. If you ever get stuck on how something works in the app, or just want to know more, there are helpful FAQs found in the settings.
CanOpener currently can only play music that is stored locally on your iPhone or iPad. It supports music that you may have in your iTunes Match, but only if you download it to your device. This is due to iOS API limitations, unfortunately. For those who love high-quality audio, CanOpener can play FLAC lossless files, which can be loaded in via iTunes File Sharing.
The first thing you'll need to do when you launch CanOpener is to pick your audio output method. There's support for some popular headphone brands, like Sennheiser or Beats. You can technically pick any of these, as it will optimize the audio for that output. There are also generic options as well.
The biggest feature of CanOpener is the Crossfeed, which tweaks your music to replicate what you would hear with state-of-the-art speakers, as music is usually recorded for enhanced playback this way. You can change the placement, angle, and L/R balance. For some fun experimenting, try changing the audio to mono, flip, or polarity for something completely different from the original. There are also several presets available that can change how your music sounds, such as Lifelike, Modern Music, Car, and more.
An equalizer is also a feature in CanOpener, and users can change the sound curves, or manually input the level of bass and treble. There are also different themes for the spectogram, and presets to optimize the audio for your current headphones, depending on what you selected earlier for output method. There are also presets like Bump, More Air, A Lil' More Hi-Fi, and more.
We've been enjoying CanOpener for the past few days as a way to enjoy our high-quality music on our iOS devices. The interface is beautiful and there are plenty of powerful features to make this one a keeper for any audiophile. You can get it in the App Store as a universal download for $4.99.
For a more in-depth look into CanOpener, don't miss my original review.
Honorable Mention
Jawbone
If you're a Jambox owner, then you should be picking up our Honorable Mention for the week: Jawbone, the official companion app to Jambox, after the announcement of the Mini Jambox.
This app is designed with a minimal interface that presents users with the essentials, and it is quite easy to navigate. Once you log in to the app with your Jawbone credentials (also used to access MyTalk), then you should be able to see your device pop up in the app once it's connected via Bluetooth. You can also connect to it via the AirPlay icon. If you use LiveAudio on your Jambox, you can even toggle it on or off from this app as well.
So what does the Jawbone app do, exactly? It allows users to import music from other sources for playback on your Jambox. Jawbone can take in local music you have stored on your device, and you can even sign in to your Rdio or Spotify accounts to access your playlists from those streaming services. This means that you have one-app access to all of your favorite music for streaming to your Jambox, rather than having to jump between multiple apps.
Currently, while this app does work with older Jambox devices, it seems to be optimized for the Mini Jambox, which will be available at the end of the month. Hopefully, Jawbone will release updates for older Jamboxes to optimize the experience with this app.
We've been enjoying having one-touch access to all of our music from a single app for playing through our Jamboxes, and if you have one as well, then you will definitely want to check this out. Find Jawbone in the iPhone App Store for free.
For more information, check out Daniel's review.
Mentioned apps
$4.99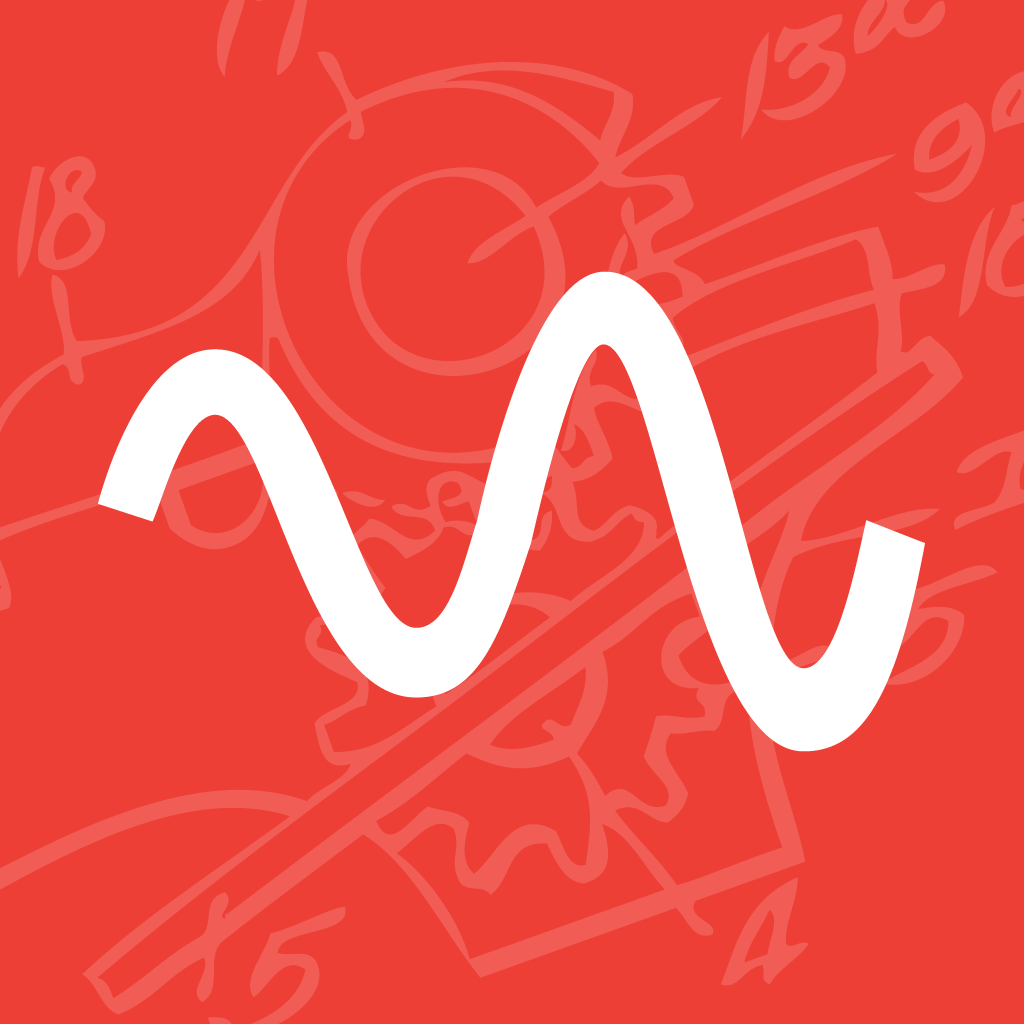 CanOpener
Good Hertz
Free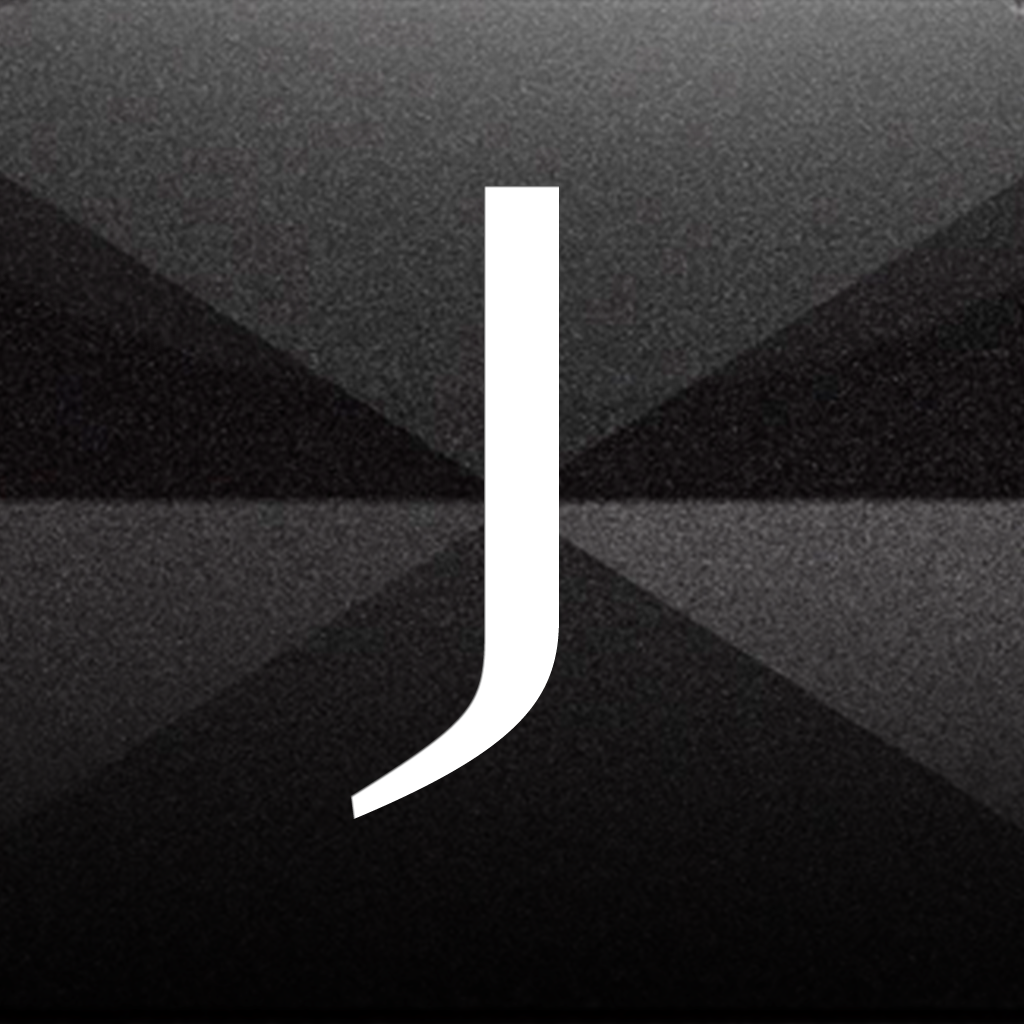 Jawbone
Jawbone
Related articles