AppAdvice
Game
Of
The
Week
For
Sept.
27,
2013
September 27, 2013
Every week, our staff will handpick a game from the past two weeks that we believe is a must-download for your iPhone or iPad. These games will always be from a wide variety of genres, but they are chosen because our own staff members love it and can't quite put it down. So here are this week's picks! Enjoy, and happy gaming!
Infinity Blade III
If you loved the hack-and-slash action found in the first two Infinity Blade games, then you will love our Game of the Week: Infinity Blade III.
This third and final installment of the Infinity Blade series features fantastic, realistic graphics that rival those that you would find on consoles, and these look and run even better if you have Apple's latest handset, the iPhone 5s.
In IB3, you can play as the legendary hero, Siris, or the new, stealthy female warrior-thief Isa. Both playable characters feature their own specialties and fighting styles, but all of the fighting action will be done through the fun swiping gestures that the game is known for.
To spice things up a bit, IB3 also introduces players to the Hideout. This is a new base of operations that you can retreat to for stocking up on items or even recruiting allies to join your cause with God-King Raidriar against the Worker of Secrets and his army of Deathless titans.
Once again, like in previous installments, there are plenty of places for you to explore and battle your way through, as you venture out to stop the Worker of Secrets from destroying all life. You can also use ingredients to create potions to increase health or get better stats for battle, though these will require time to cook in the Hideout. There are also a ton of new weapons, armor suits, and magic rings to collect and bolster your fighting prowess.
We've been very impressed with how Infinity Blade III looks and runs on our iOS devices, especially on the iPhone 5s. The cinematic cutscenes are quite impressive, featuring the famous voices of John Noble ("The Lord of the Rings") and Troy Baker ("Final Fantasy XIII"). Overall, we've been entertained with Infinity Blade III for the past week and it's well worth the money. You can get Infinity Blade III as a universal download for $6.99.
For more information on Infinity Blade III, check out my review.
Honorable Mention
Bravura - Quest Rush
Is Infinity Blade not your thing? Then you may enjoy our Honorable Mention pick for the week: Bravura - Quest Rush.
Love RPG quests but don't have the time for them? Bravura is a bite-sized game that will have you bum rushing your way through quests in no time! The game features cartoonish-style visuals and rich, detailed environments and character models, making it appealing to the eyes.
The game itself is pretty simple. Rather than be a complex RPG world for you to explore and level up in, you will "rush through fast-paced stages of side-scrolling action — each stage lasts about 90 seconds and your goal is to complete all of the quests as you slay through hordes of monsters and help innocent bystanders," as explained by the developer.
The game features plenty of content and game mechanics, including the Companion System, loot and powers, and more. It's quite fun and addictive, as it's a simple pick-up-and-play title. If you're looking for a game to play in short bursts, then Bravura - Quest Rush is just the thing. You can find it in the App Store as a universal download for $1.99.
For more information on Bravura - Quest Rush, check out our article here.
Mentioned apps
$6.99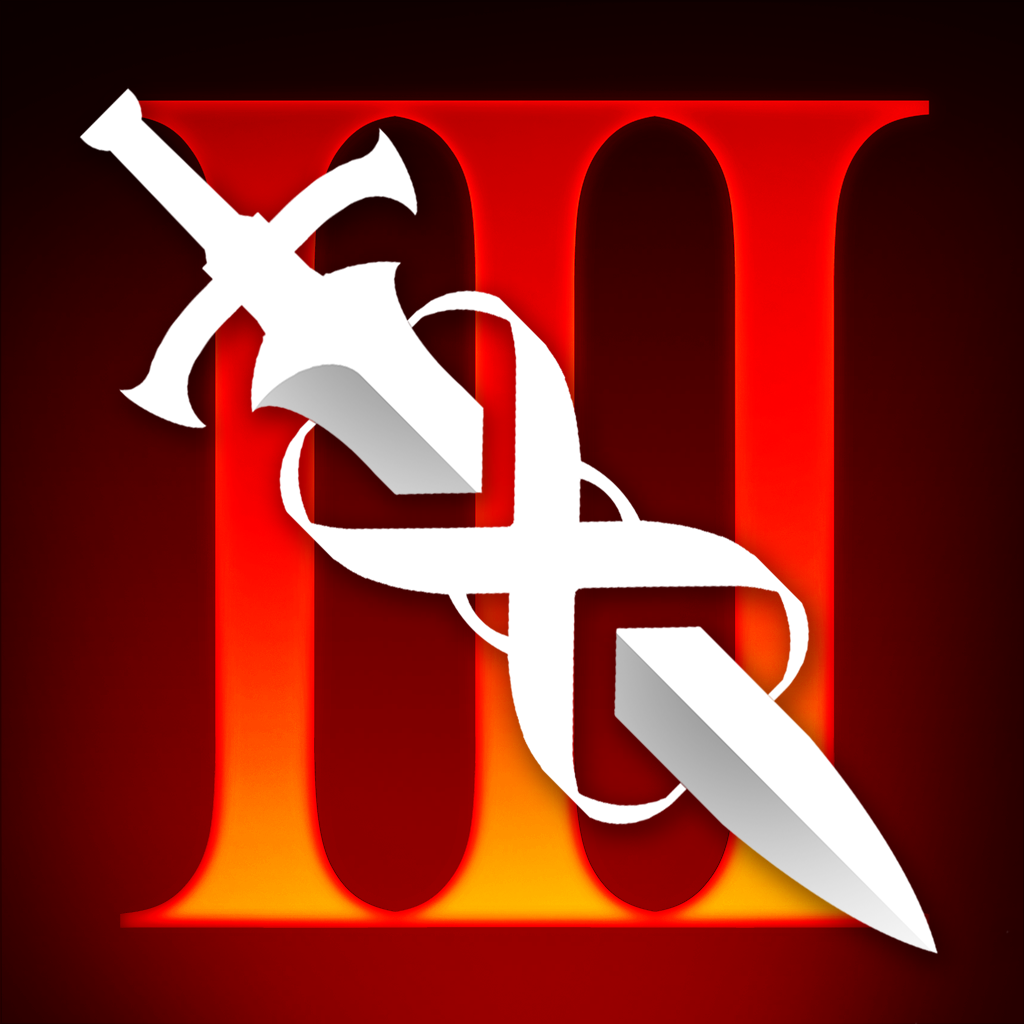 Infinity Blade III
Chair Entertainment Group, LLC
$1.99
Bravura - Quest Rush
Playground Publishing B.V.