AppoLearning
Makes
Finding
Educational
iOS
Apps
As
Easy
As
ABC
September 5, 2013
One new iPad application aims to guide parents and teachers towards the best educational apps on offer in Apple's App Store.
Called appoLearning
, the application showcases the best apps for early childhood, elementary school, middle school, and high school learning, all of which are hand-picked by teachers and experts in the field of education. The application is developed by the app discovery service 
Appolicious
, who explains:
There are thousands of educational apps created for the iPad, yet only a precious few are worth downloading. appoLearning lets parents know which educational apps they should encourage their kids to use, while also detailing the skills that are taught within each recommended application.
Importantly, however, no other service promises to do precisely what appoLearning does; though Apple's dedicated App Store categories can help to a certain extent, the features of Appolicious' new application make it a go-to resource for parents and teachers alike. These include:
The more than 150 subjects are categorized within four distinct age groups: Early Childhood, Elementary School, Middle School, High School.
More than 750 educational apps are curated, evaluated and reviewed by a team of nearly 70 teachers, school administrators and app experts.
Every app review includes a Report Card where apps are evaluated on a scale between 0 and 100. The apps with the highest scores in each subject are showcased.
The Report Card is based on a proprietary rubric that evaluates multiple factors including Educational Content, Kid Appeal, Features and Design, Assessment, Safety and Privacy, and Value.
Apps showcased support Common Core Standards for Math and English Language Arts.
Daily articles are published from experts featuring news, analysis and reviews of brand new releases.
As you can see in the below screenshot, iOS app recommendations are explained clearly, and a selection of suitable apps is offered to users of appoLearning. In addition, thanks to an update that launched on Aug. 31, iOS app reviews are now built into the iPad app, and provide users with even more unbiased advice and analysis. If you're interested,
appoLearning
can be downloaded in the App Store for $4.99, and is optimized for the iPad only. Check out the new application now, or for more of today's app news, see: 
Full Co-op Multiplayer Campaign Featured In Action Shooter 2013: Infected Wars
, 
Adult Swim's New iOS Game Lets You Guide The Giant Boulder Of Death
, and 
Today's Best Apps: Photofy, FlowDoku And AVG PrivacyFix
.
Mentioned apps
$4.99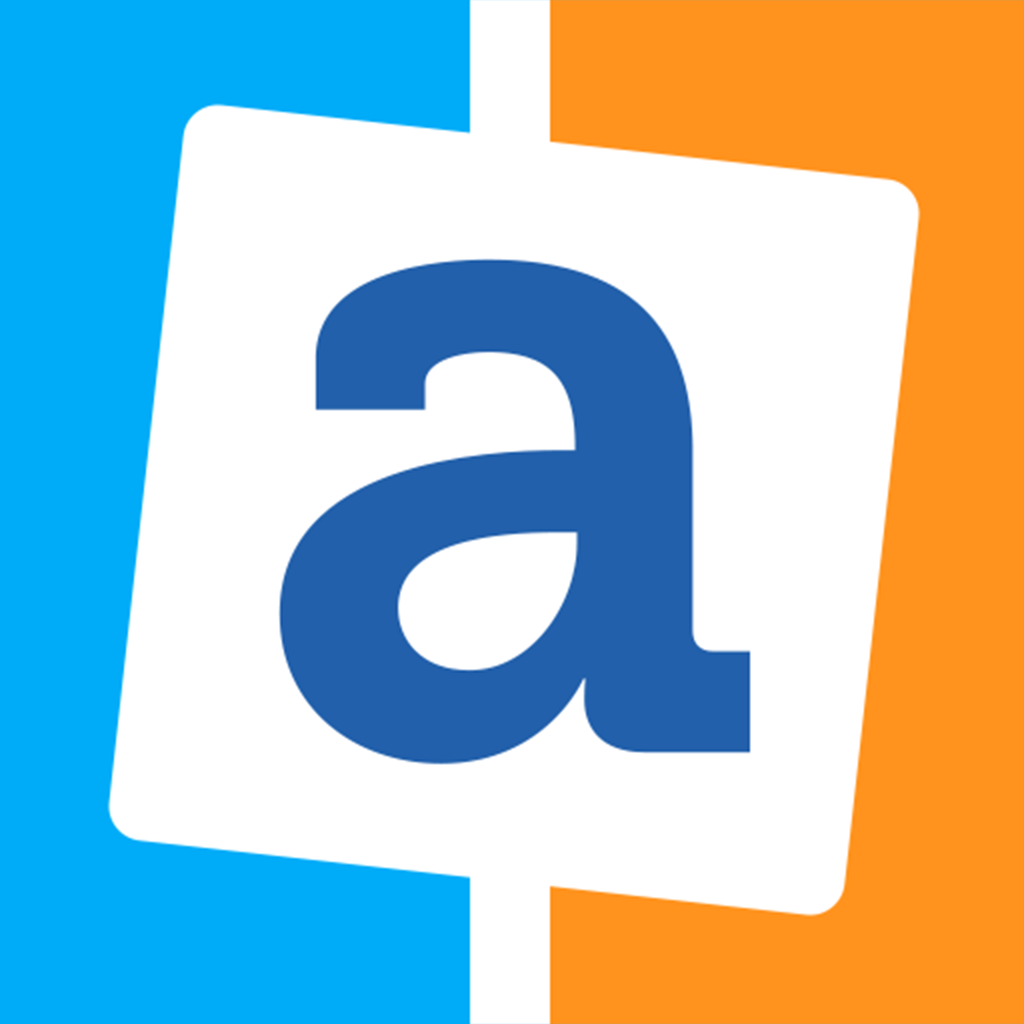 appoLearning
Appolicious