Updated:
AroundMe
Gets
An
iOS
7
Makeover
And
Improved
Compatibility
September 15, 2013
See update below
. The popular app
AroundMe
is now ready for iOS 7, having recently received a brand new user interface ahead of the software's forthcoming release. As such, AroundMe 7.0.0, which is available in the App Store free of charge and is optimized for the iPhone, iPad, and iPod touch, looks great alongside the radical redesign made in the seventh iteration of Apple's mobile OS. Below, we've taken a closer look at how AroundMe's features have translated over in version 7.0.0 of the app. Over the course of the last few days, a number of further iOS apps -
including eNotify
,
GoComics
,
Concepts
,
and Anchor 
- have received similar updates. Countless other
high profile app updates
 are also set to hit the App Store ahead of Wednesday, when iOS 7 launches. We'll keep you posted on this front. In the meantime,
AroundMe 7.0.0
is available to download free of charge, and is optimized for the iPhone, iPad, and iPod touch. Check out the new application now, or for more of our recent app news, see: 
Sky Guide 2.0 Features iOS 7-Ready Design, Improved Tracking And More
, 
GoComics' First Major Update Brings iOS 7 Optimization And Background Fetch Support
, and 
Today's Apps Gone Free: Air Keyboard, Fleet Of One, Let's Settle Up Later And More
.
Update
. It seems the iOS 7 redesign still isn't showing in the application, suggesting either that AroundMe's redesign works with iOS 7-powered iDevices only, or that there's been an error and the update hasn't appeared as it should. We'll keep you updated.
Mentioned apps
Free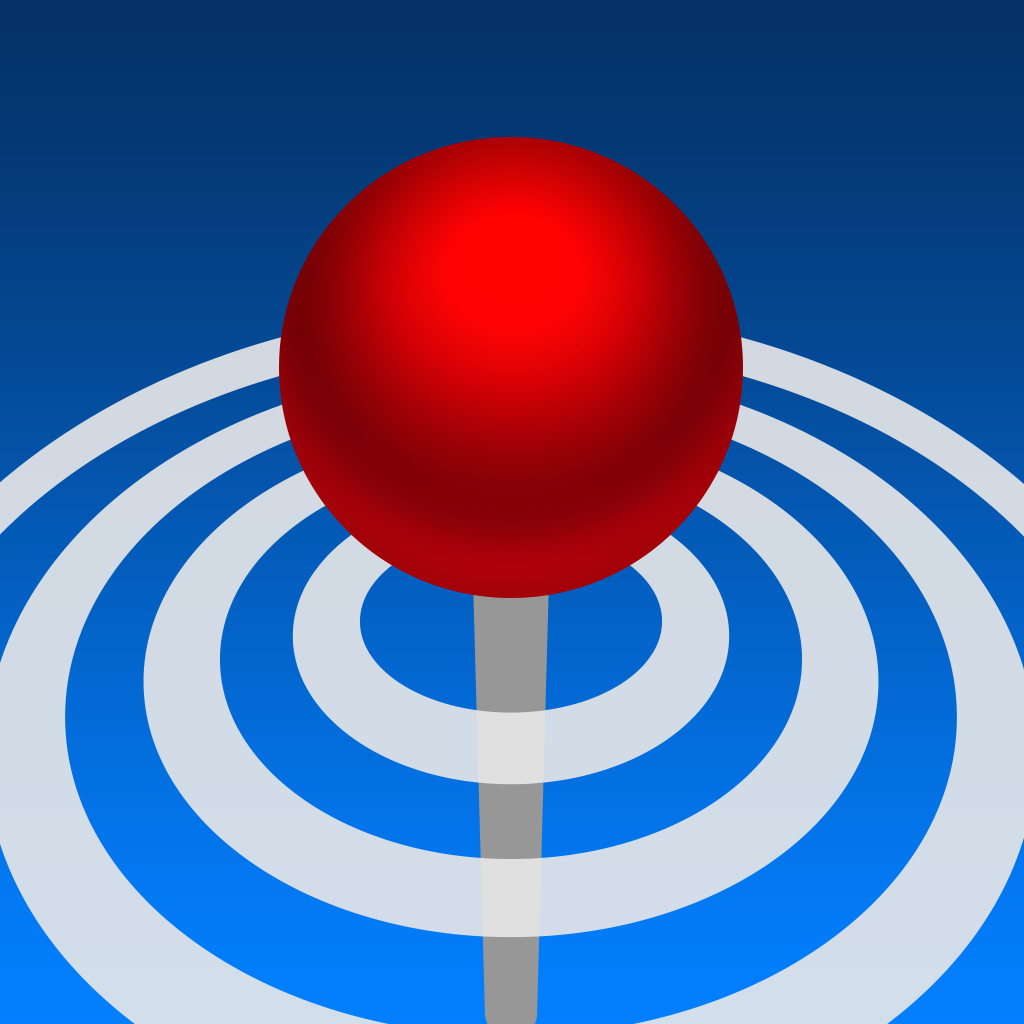 AroundMe
Attorno A Me S.R.L.
Related articles