Clear
For
iOS
7
Will
Be
A
Completely
New
And
Separate
App
September 11, 2013
The developer of popular to-do app Clear recently announced that the iOS 7 version of the app will be completely new and separate. Realmac Software had more information about the new app
on its blog
:
As the App Store doesn't offer upgrade pricing, we'll be launching Clear for iOS 7 at an introductory price - details of which we'll be announcing soon. Moving to Clear for iOS 7 is incredibly easy - in fact, if your lists are already stored in iCloud you don't need to do anything besides enable iCloud in Clear for iOS 7. If you're planning to remain on iOS 6, we'd advise you to pick up a copy of Clear for iPhone as it will be removed from sale once iOS 7 launches.
Also, the iOS 7 version of the app will become universal with support for both the iPhone/iPod touch and iPad/iPad mini. While the older version of the app can still be used with iOS 7, Realmac won't be providing any more updates. The older version of Clear was a big hit in the App Store when it was released last year. It was even named one of our
Top 10 Best Paid iPhones Apps of 2012
. A follow-up app from the developer, Analog Camera, debuted earlier this year
to some high praise
. Even though Realmac's news isn't exactly thrilling, it's pretty much the only step developers can take until Apple decides to offer upgrade pricing for both iOS and Mac apps. You can download the current version of
Clear now in the App Store for $0.99
. But if you're upgrading to iOS 7, it would be better to hold off until the new app hits the store next Wednesday, Sept. 18.
Mentioned apps
$0.99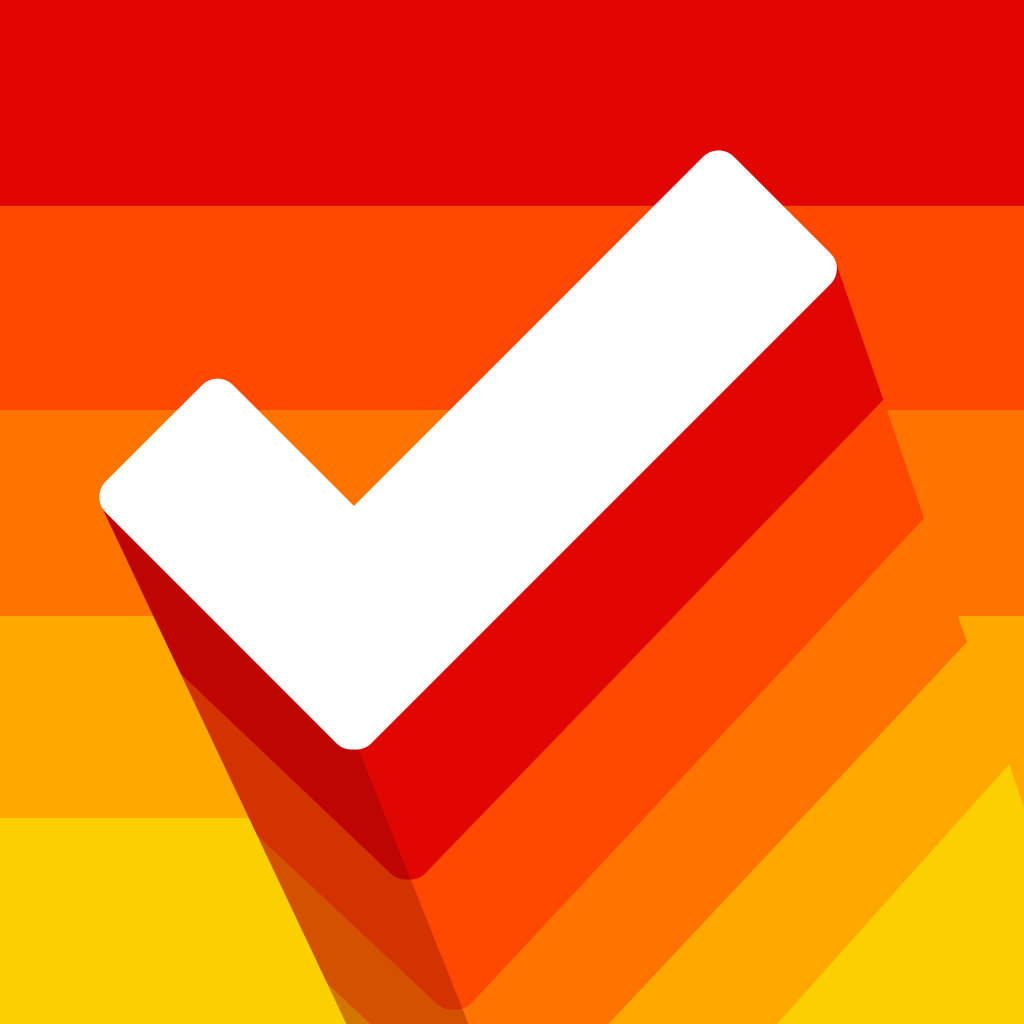 Clear
Realmac Software
$1.99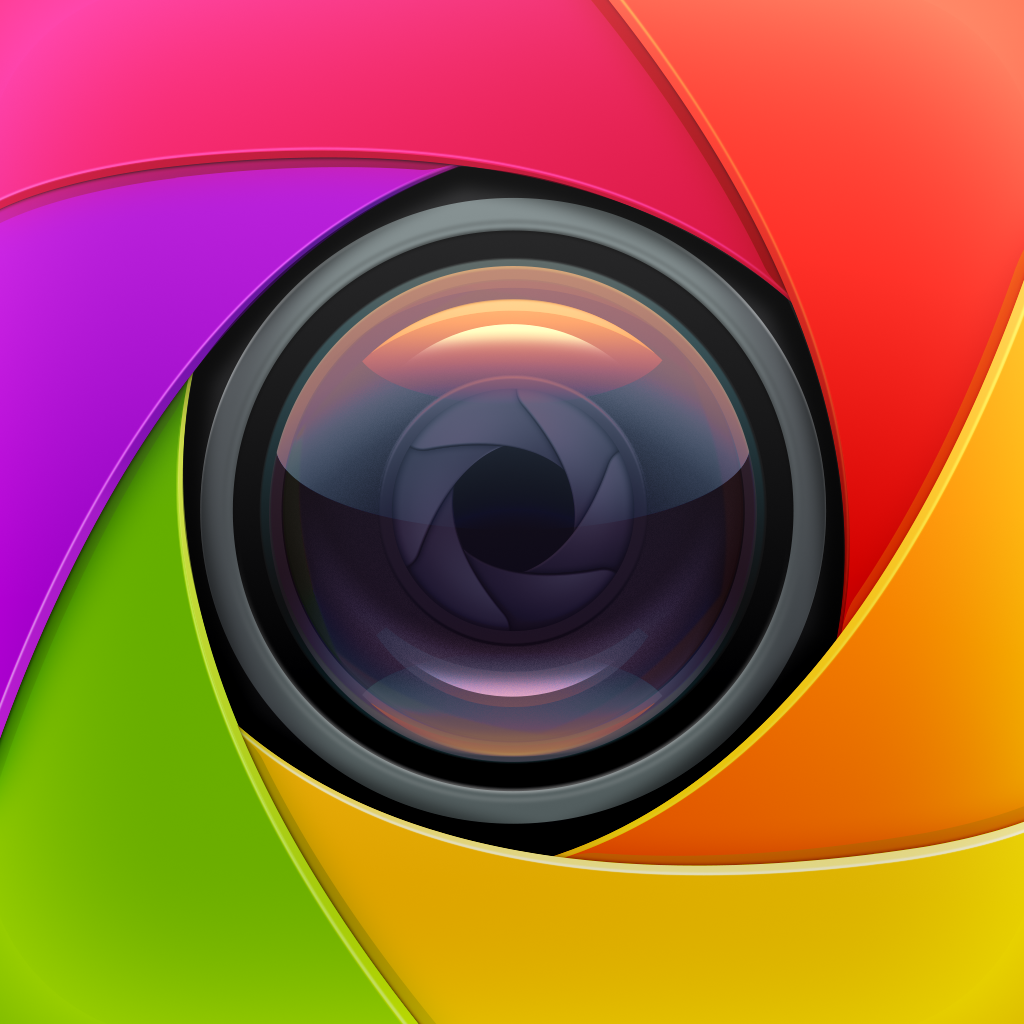 Analog Camera
Realmac Software
Related articles