Codename
Cygnus
Offers
iDevice
Owners
A
Unique
Interactive
Radio
Drama
September 1, 2013
Codename Cygnus
is a fun, interesting, and exciting iOS app with a difference. That's because rather than offering iDevice owners a classic form of iOS-powered entertainment, the application allows users to immerse themselves within "an interactive radio drama," and to "play as a secret agent in a fictional world."
Developer Reactive Studios
explains that Codename Cygnus is "inspired by old time serial radio dramas," such as those of the 1930s-1960s. After plugging in headphones, gamers can listen in on an exciting, spy-based drama, and may speak their decision to Codename Cygnus in realtime. As such, iDevice owners are invited to embark upon an exciting adventure in which players can choose the decisions their character makes throughout the course of the application. As outlined in the app's release notes:
With either a spoken word or a simple tap on the screen you can progress through the story in multiple-choice dialogue moments like those you often find in adventure or RPG games. Your iPhone/iPad/iPod recognizes your speech (or accepts the tap of a button) to trigger and play the next sound file. Choose between options to accomplish your mission objectives and listen to the drama unfold as characters react to your decisions. Be the type of spy that you want to be in a world of action and intrigue! Get ready to take on the nefarious Neptune, your first nemesis as a secret agent working for the mysterious agency known only as Cygnus. Diplomats are being held hostage at their consulate and intelligence indicates that it must be the work T.R.I.D.E.N.T. -- an organization whose passion for environmental causes borders on the fanatic. Can you uncover Neptune's plan and rescue the hostages? Tune in, secret agents, and find out!
Furthermore, iDevice owners can try Codename Cygnus free of charge, and may play through the game's "Prologue" chapter. For additional episodes, however, a $1.99 in-app purchases is required, while the entire first mission can be unlocked for a one-time payment of $7.99. Below, we've included a trailer video of Codename Cygnus, which provides prospective customers with an idea of what the application has to offer. http://www.youtube.com/watch?v=oZfWS0ZbALQ&feature=player_embedded
If you can't see the above video, please click this link.
As mentioned,
Codename Cygnus
can be downloaded in the App Store free of charge, and is optimized for the iPhone and iPod touch. If you're interested in the concept of Codename Cygnus, we'd recommend you consider downloading
the popular fitness app with a difference
,
Zombies Run!
See also: 
Today's Apps Gone Free: dA Gallery, The Grid - Contacts, ABC House And More
, 
The AppAdvice Week In Review: Let Apple's Month Long Celebration Begin
, and 
This Thursday, 2013: Infected Wars Is Set To Hit The App Store
.
Mentioned apps
Free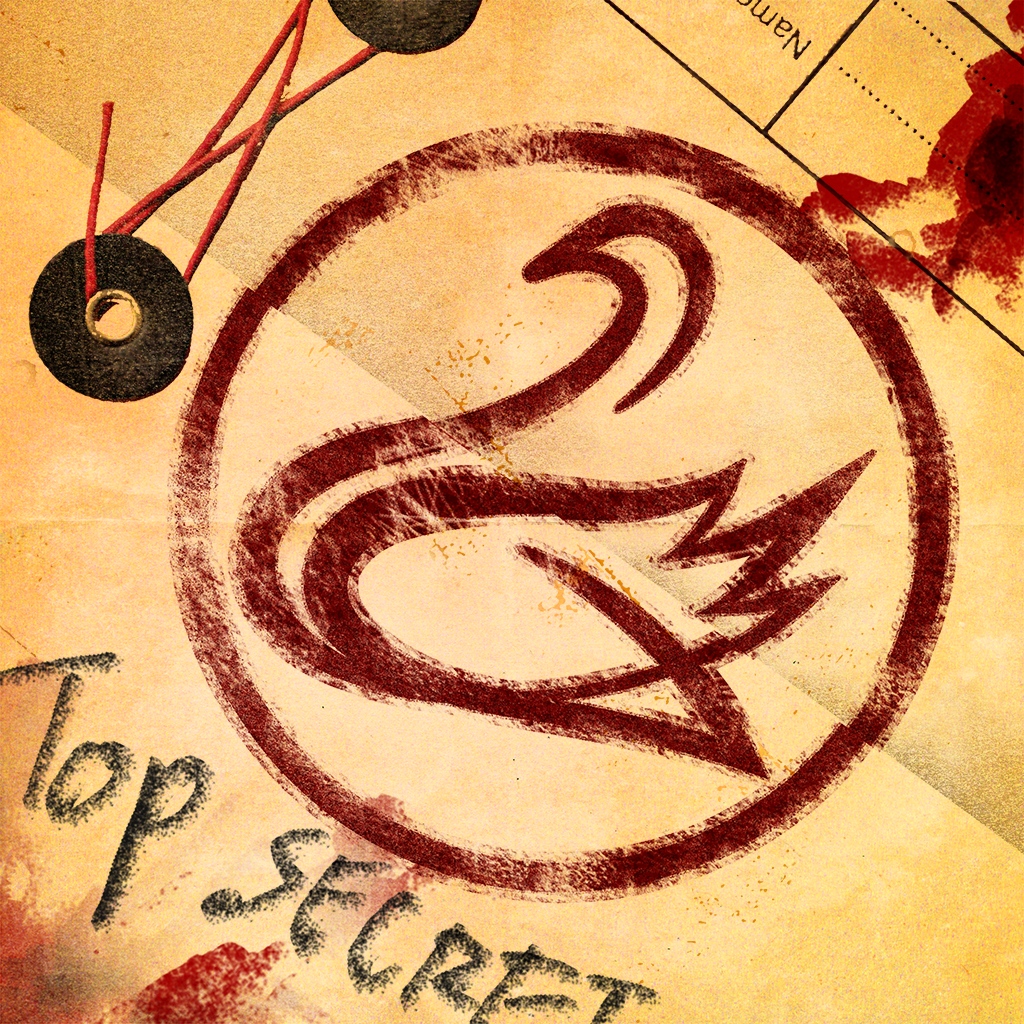 Codename Cygnus
Reactive Studios
$1.99
Zombies, Run!
Six to Start
Related articles