The
AppAdvice
Week
In
Review:
Let
Apple's
Month
Long
Celebration
Begin
September 1, 2013
We finally made it! September is here.
Over the course of the coming days, we'll finally hear more from Apple about its plans to end the year. By the end of the month, new iPhones should be available in showrooms around the world. Fitting then that Apple's most important month on the calendar is also the one they selected to hold the annual iTunes Festival, which begins today from London's Roundhouse Theater. First held in 2007, the iTunes Festival offers free live performances from some of the world's most popular artists. Each performance is available through streaming via Apple TV or the 
free iTunes Festival app
. You can also watch performances through iTunes on a Mac or PC. To help celebrate a huge month for techies and music fans alike, consider:
Sunday, Sept. 1
Lady Gaga is the first performer for 2013. The "Applause" artist is likely to shed some more light on the upcoming launch of her third album, "ARTPOP." One. Apple has never released more than one new iPhone in a calendar year. That will change when Cupertino announces the iPhone 5S and iPhone 5C later this month.
Tuesday, Sept. 3
The Lumineers and PHOX highlight the festival's third night. With the long holiday weekend over in the United States, Apple should begin sending out
invitations
to its Sept. 10 event. If this doesn't happen, something is terribly wrong.
Thursday, Sept. 5
The twin bill in London features Rizzle Kicks and Eliza Doolittle. Five. This is the
number of colors
the iPhone 5C is likely to arrive in. This includes light hues of yellow, green, blue, orange, plus white.
Saturday, Sept. 7
Phoenix and Little Green Cars open the first Saturday night of the festival. Seven. Apple will launch
iOS 7 to the general public
this month.
Tuesday, Sept. 10
After Apple holds its iPhone event, celebrate with the music of Valerie June, and Jake Bugg.
Sunday, Sept. 15
Vampire Weekend (along with The Olms) are featured at the Roundhouse today. The group
also performed
at Apple's Worldwide Developers Conference (WWDC) in June.
Friday, Sept. 20
If the rumors are correct, this is the first day new iPhones will be available in stores. In London, Primal Scream, and Skinny Girl Diet perform.
Monday, Sept. 23
Jessie J and Lawson perform on the penultimate Monday of the festival. For techies, now falling in love with their new iPhones, attention now turns to next-generation iPads, which should be announced in October.
Tuesday, Sept. 24
Robin Thicke (and Aloe Blacc) perform. Hopefully, Miley Cyrus is at least an ocean away.
Sunday, Sept. 29 and Monday, Sept. 30
Apple ends this year's festival with Justin Timberlake and Katy Perry performing on Sunday and Monday, respectively. Other performers for the final two days include Mikky Ekko, Iggy Azalea, and Icona Pop. To see the entire iTunes Festival calendar for 2013, including concert start times in your area, see iTunes. In addition, to get your six free songs courtesy of Apple,
click here
.
Recommended Reading
Finally
Here's the official trailer for this year's
iTunes Festival
:
Mentioned apps
Free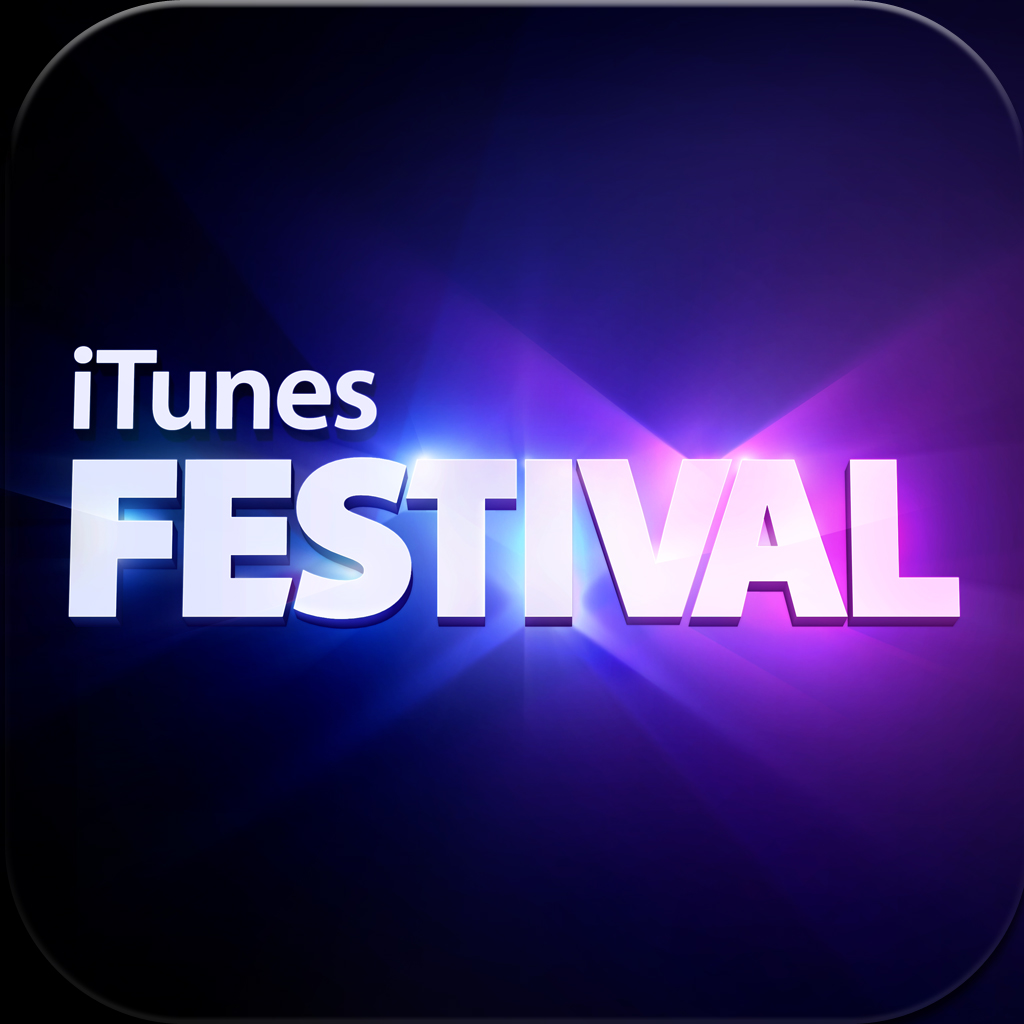 iTunes Festival London 2013
iTunes
$0.99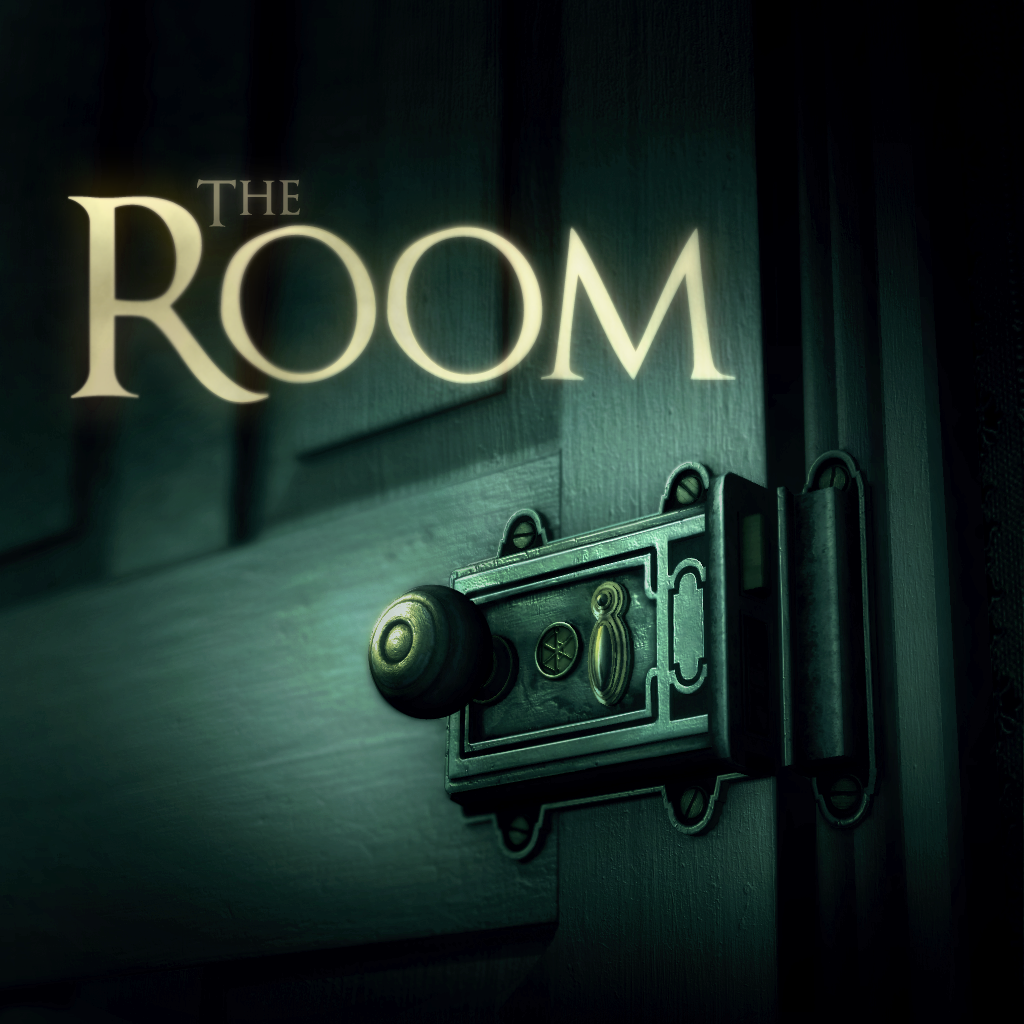 The Room
Fireproof Games
Related articles