Dead
Effect
Is
A
Sci-Fi
FPS
That
Promises
To
Send
Chills
Down
Your
Spine
September 12, 2013
Dead Effect
is a brand new $3.99 iOS app that mixes horror and sci-fi in a first-person shooter (FPS) gaming experience. It's 2045, and something's wrong. Hibernation pods around you are malfunctioning: they're all empty, and from somewhere out in the darkness comes the sound of slow, sluggish movement. As an elite member of Unit 13, iDevice users are thus charged with the task of combating the outer-space zombie menace in Dead Effect using an array of powerful weapons, advanced combat, and intelligent tactics.
Developer Bulkypix explains
:
Grab your iPhone/iPad, get in control and bring infected horrors down. Your interface is zombie-shooting ready.
An epic single player campaign awaits you with more than 5 hours of story gameplay. Space is cold and full of horrors.
Throughout the campaign you will find new weapons and money to upgrade your armory.
Discover the mysteries of the ESS Meridian, and wander around its impressive environments with intense background music.
Use your special ability to slow down the time and defeat even the toughest enemies!
Will you take up the challenge and try to defeat all your enemies in survival mode arenas? Unlock all the achievements and get all the weapons available!
If that didn't get you excited enough, here's the official Dead Effect trailer - just don't watch it after dark! http://www.youtube.com/watch?v=EY9Tq3V6zGs
If you can't see the above video, please click this link.
As mentioned, Dead Effect can be downloaded in the App Store for $3.99, and it's optimized for the iPhone, iPad, and iPod touch.
Check out the new application now, or for more of our recent app news, see: Squid Up In Order To Go Way Up And Save The World In This New iOS Arcade Game, Square Enix Confirms New Final Fantasy Agito RPG Is In Development, and Disney Launches Where's My Water? 2 As Original Game Celebrates 2 Years On iOS.
Mentioned apps
$3.99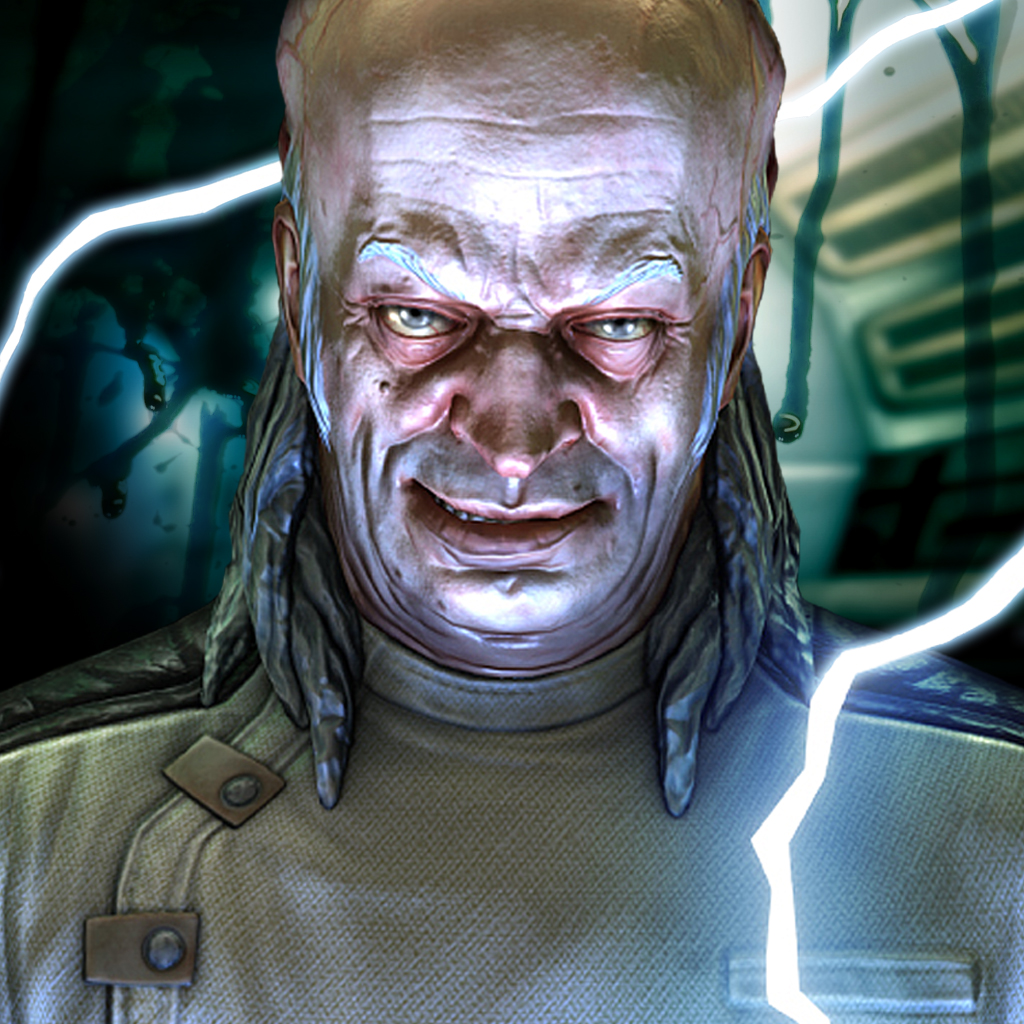 Dead Effect
Bulkypix
Related articles