Drafts
Gets
An
iOS
7
Makeover
And
Improvements
With
The
Latest
3.5
Update
September 18, 2013
Drafts, the fast note-taking app that came out in the beginning of 2012, quickly became a favorite here at AppAdvice. Really — how did we do without this nifty app?
For those who are unaware of what Drafts is capable of, it's more than just a quick little note app. It's an app that allows you to store text (with full Markdown syntax support) for taking action on later. Write down a quick note, a thought, or draft out a novel — whatever it is, it gets saved in Drafts, which also includes Simperium Sync so your data is never lost.
Then, when you're ready to process it, you can do things like a live Markdown preview or email, Save to Dropbox, email, send to third party apps like Evernote, Day One, Byword, Fantastical, or even post to your favorite social media sites. Updates to Drafts in the past made it easier to organize all of your actions into panes, create custom actions, and much more. It even got a much-needed separate iPad version in due time, making it easier than ever before to take down notes and text on your tablet.
And now, with the major iOS 7 release today, Drafts 3.5 for iPhone and iPad brings a ton of new changes, the biggest being that both apps are now only compatible on iOS 7.
To fit in with the overall schematics of iOS 7, Drafts is now sporting a beautiful, flat design, complete with the new native keyboard. The layout of the app has not changed, but the new look is definitely appealing to the eyes.
There are also plenty of new features in Drafts 3.5. For fans of Google+, there is now an option to post directly to your Google+ profile.
The "+" button to create a new draft is still here, but can now do more than just create a new draft. If you tap-and-hold the button, it will bring up new draft options, which include the ability to create a new draft from clipboard content, current selected text, or even as an import from Dropbox. If you prefer a more full screen experience, there is now a toggle for the status bar, where it can be hidden when writing a draft.
Another nice change is that most actions can now be run on empty drafts. Previously, you would have to have some text in a draft in order to take action on it. Now, this restriction is gone, making it entirely possible to use Drafts as a launcher for apps, emails, and more. This is also good in circumstances when you may need to use an action that relies on the [[clipboard]] tag, for example. Speaking of tags, now your tags will work in the Email Action recipient fields (to, cc, and bcc). The "Notebook" field in Evernote now supports Drafts tags, as well.
If you're the type of person who doesn't mind more app badges, there is now the option to turn the number of drafts in your Drafts inbox into an app badge. However, if you prefer to keep your Drafts tidy, a new "Archive Inbox Drafts" option is available in the Sync and Storage settings, which will move all current inbox drafts into your archive so you can start with a clean new inbox.
This is the meat of the update, but here is the full change log for those interested:
New stuff

"Post to Google+" action.
"Show status bar in editor" settings allows hiding of the status bar.
Magic + Button. The new draft button still functions as it always did, but now you can tap and hold on the "+" button to get new draft options, including the ability to create a new draft with the contents of the clipboard, or using the current selected text.
"Import from Dropbox". If you have the Dropbox app installed, when you tap and hold on the new draft button (see above), you will get an additional "Import from Dropbox" option which allows you select files from your Dropbox and create a new draft with their contents.
Most actions can now be run on an empty draft. This is useful for a number of circumstances, such as a case where you have actions that rely on the [[clipboard]] tag only, or if you simple want to use Drafts a launcher for other apps, quick emails, etc.
Tags now work in Email Action recipient (to, cc, bcc) fields.
"Notebook" field in Evernote actions now supports tags.
New action tag: [[selection]]. Inserts the last text selection used when editing the draft, or the full draft if there was no selection.
[[line|n]] tag now supports ranges using the ".." range syntax. Such as [[line|2..4]] for lines 2, 3 and 4, [[line|2..]] for line 2 through the end of the draft, [[line|..3]] for lines 1, 2 and 3.
Option to show number of drafts in the inbox as an app badge.
Settings > Sync and Storage > "Archive Inbox Drafts" function moves all drafts currently in the inbox to the archive.

Misc. changes and improvements worth mentioning

"Copy" buttons in tag help views now dismiss tag help after placing tag in clipboard.
Allow tweets with >140 characters if they contain URLs that will be shortened by Twitter and result in a total of less than 140 characters.
Added Helvetica Neue-Light font, because, you know, iOS 7.
Added OpenDyslexic font.
Added tab key to extended keyboard.
"Markdown: Preview" action now works properly with URL callbacks. It always should have, but didn't. Useful if you want to use Drafts as a Markdown preview tool from another app.
Improve Markdown preview with new CSS.
Setting to disable/enable TextExpander expansion as you type.
Needless to say, we're ecstatic for the brand new version of Drafts on our iOS 7 devices! The app has been a favorite since the first release, and it just continues to get better and better, and even keeping up with all of what iOS brings in its seventh iteration.
To make things even sweeter, Drafts 3.5 is a free app for existing users. If you have not tried Drafts yet, you can get it for the iPhone for $2.99 or the iPad for $3.99.
Please remember that this update makes the app compatible on iOS 7 devices only. If you do not have iOS 7, please refrain from updating for now.
[gallery link="file"]
Mentioned apps
$2.99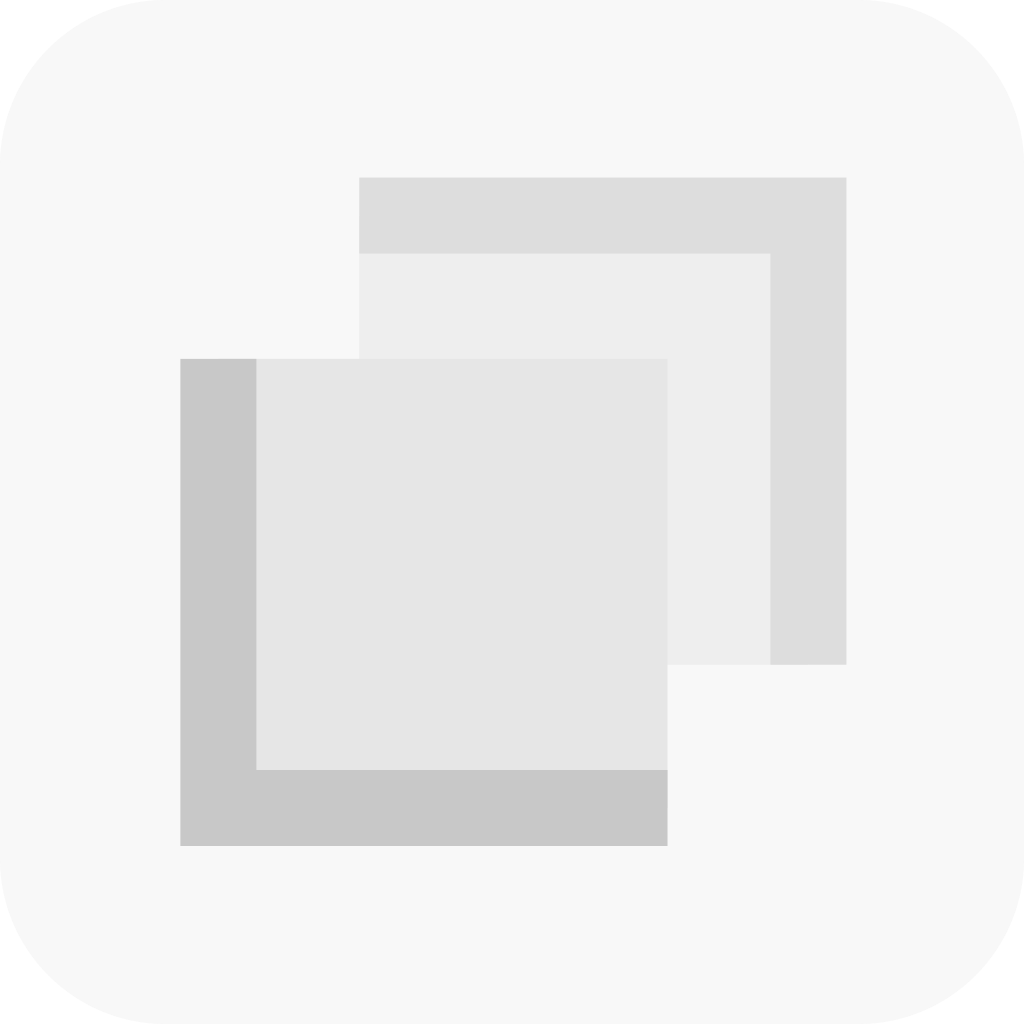 Drafts
Agile Tortoise
$3.99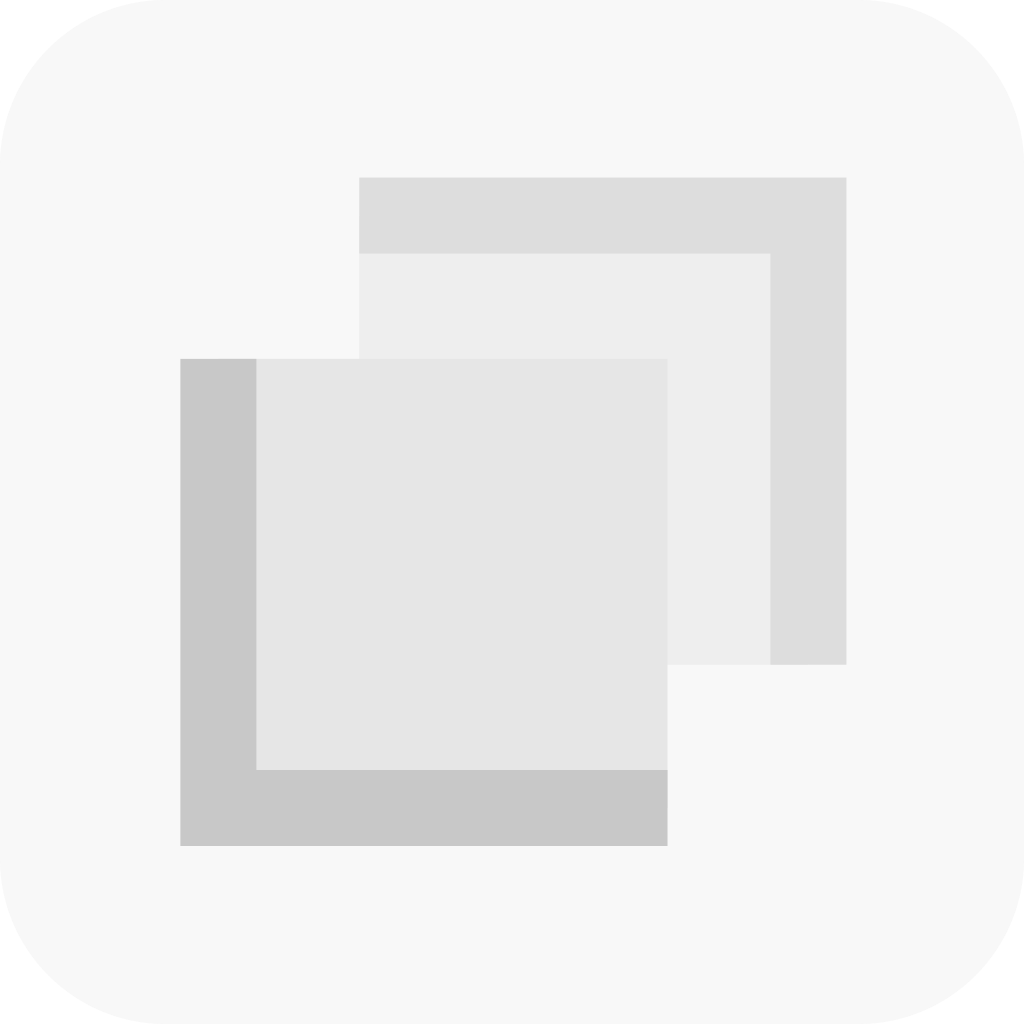 Drafts for iPad
Agile Tortoise
Related articles