GILTcH
For
iOS:
Can
You
Beat
Bugs
In
The
Code?
September 12, 2013
GILTcH for iOS
is a new, rather curious addition to the App Store. Available free of charge and optimized for the iPhone, iPad, and iPod touch, the application looks just like a classic, retro iOS rendition of Pong, but there's a twist. The biggest challenge facing iDevice users isn't their opponent. Instead, it's the countless "bugs" in the app's code, which continually invade the game, making it difficult to continue playing. In fact, so glitchy is GILTcH that the application's name reads "GILTcH" in the App Store, rather than "GLITcH" (as it's presented throughout the rest of the app). Though, of course, we're not sure whether this is an intentional glitch, or an unintentional mistake! As developer
Casey O'Donnell
explains:
Its [sic] probably supposed to be like that. Maybe. Yes, GLITcH looks a lot like Pong. Its [sic] supposed to. It doesn't play much like it, however. GLITcH takes common bugs made in game development and makes it the point of the game. Or, maybe the point is to just sit across from someone see how long you can play, despite the GLITcHes.
Usually, this isn't the kind of iOS game we'd outright recommend, but since the application is free, iDevice users have nothing to lose.
GILTcH
can be downloaded in the App Store free of charge, and it's optimized for the iPhone, iPad, and iPod touch. Check out the new application now (remember to search for "GILTcH," rather than "GLITcH"), or for more of our recent app news, see: 
Slick TV Show-Tracking App TeeVee 2 Gains iCloud Sync Plus Other Improvements
, 
Challenge This Snappy Sailor In Award-Winning Fiete Match For iOS
, and 
Dead Effect Is A Sci-Fi FPS That Promises To Send Chills Down Your Spine
.
Mentioned apps
Free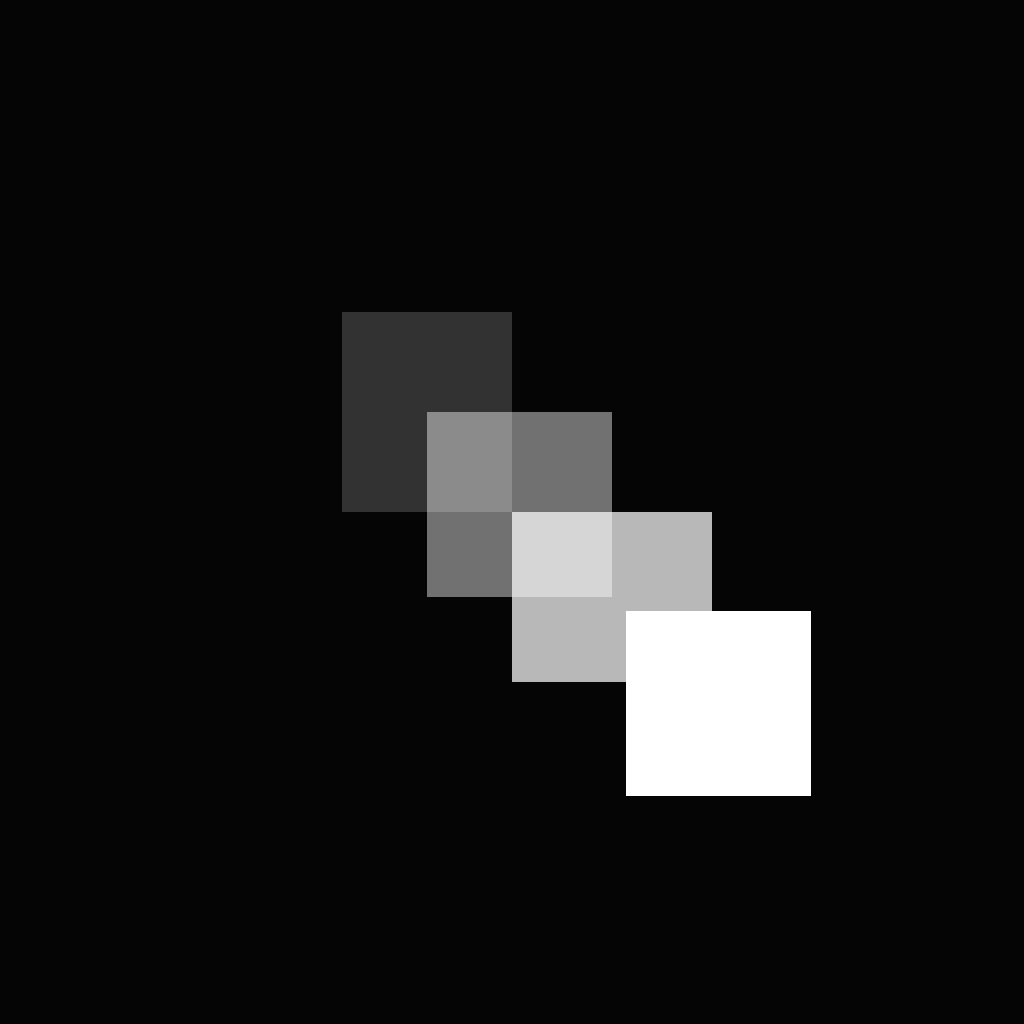 GILTcH
Casey O'Donnell
Related articles