Google
Acquires
File
Sharing
App
Bump
September 16, 2013
Google is at it again, snapping up yet another popular iOS app. This time, the Apple competitor has purchased Bump, which allows users to share compatible files between devices and computers by literally bumping. Dave Lieb, CEO and co-founder of Bump talked more about the acquisition on the
company's blog
:
We're excited to announce that the Bump team is joining Google! Our mission at Bump has always been to build the simplest tools for sharing the information you care about with other people and devices. We strive to create experiences that feel like magic, enabled behind the scene with innovations in math, data processing, and algorithms. So we couldn't be more thrilled to join Google, a company that shares our belief that the application of computing to difficult problems can fundamentally change the way that we interact with one another and the world.
Google also indicated that it plans to keep the app running, for now. While Bump was all the rage in the early days of the App Store, its popularity had waned.
With an update in Feburary
, users could even transfer files between iOS devices and computers, but that apparently wasn't enough. Apple, with the introduction of iOS 7, added the native AirDrop feature that lets users also share files wirelessly.
Earlier this summer
, our own Bryan Wolfe said Bump's future was uncertain because of AirDrop. If you're still interested in seeing what Bump can do, it can be
downloaded in the App Store now for free
. It's designed for the iPhone/iPod touch.
Mentioned apps
Free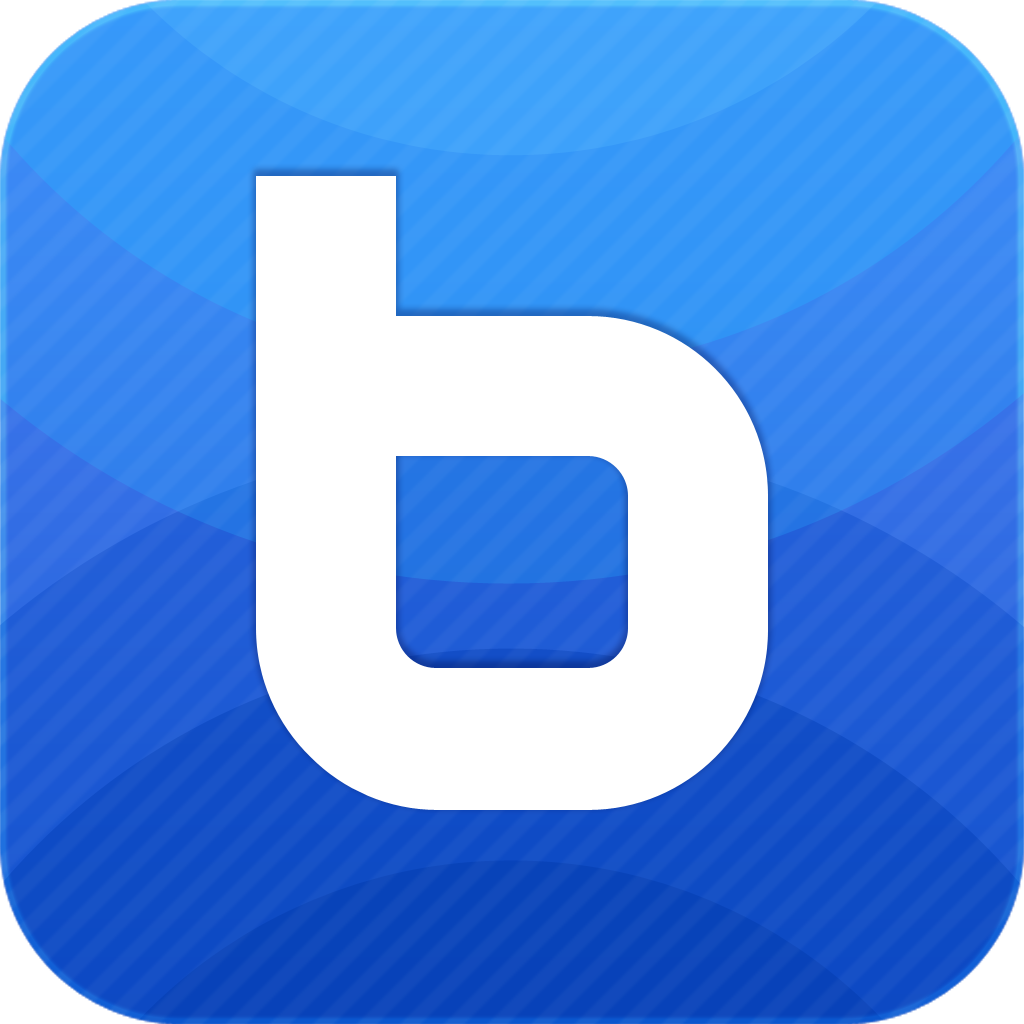 Bump
Bump Technologies, Inc.
Related articles