NASA
Is
Bringing
The
Universe
To
Instagram
September 6, 2013
Every one here at AppAdvice enjoys using the photo sharing social network Instagram. And we've got a pretty cool new account for you to follow – NASA. Just today, the space agency has taken to Instagram and will be sharing videos and images of aeronautics, astrophysics, Earth science, human spaceflight, and more. As you can see, the first image posted by NASA highlights the upcoming launch of the Lunar Atmosphere and Dust Environment Explorer (LADEE) from NASA's Wallops Flight Facility on Wallops Island, Va. LADEE is a robotic researcher that will orbit the moon to gather detailed information of the structure and composition of the moon's small atmosphere. The mission is designed to determine whether dust is being tossed up into the moon's sky. Before and during the liftoff later today, NASA is promising to post historic moon images and real-time photos from the launch complex.
"We're constantly looking to expand our social media portfolio to include tools that will best tell NASA's story of exploration and discovery," said NASA Press Secretary Lauren Worley. "Instagram has a passionate following of users who are hungry for new and exciting photos. We believe we have some of the most engaging images on and off the planet -- and we can't wait to engage with Instagrammers."
You can see NASA's account on the Web
by going here
, or you can follow @NASA on the
service's free iPhone app
. For other news today, see:
A Subtle Change Could Be In Store For The iPhone 5S Home Button
,
Lines Begin To Form Outside Key Apple Store As New iPhones Set To Arrive
, and
Has The iPod Classic Finally Reached Its End?
Mentioned apps
Free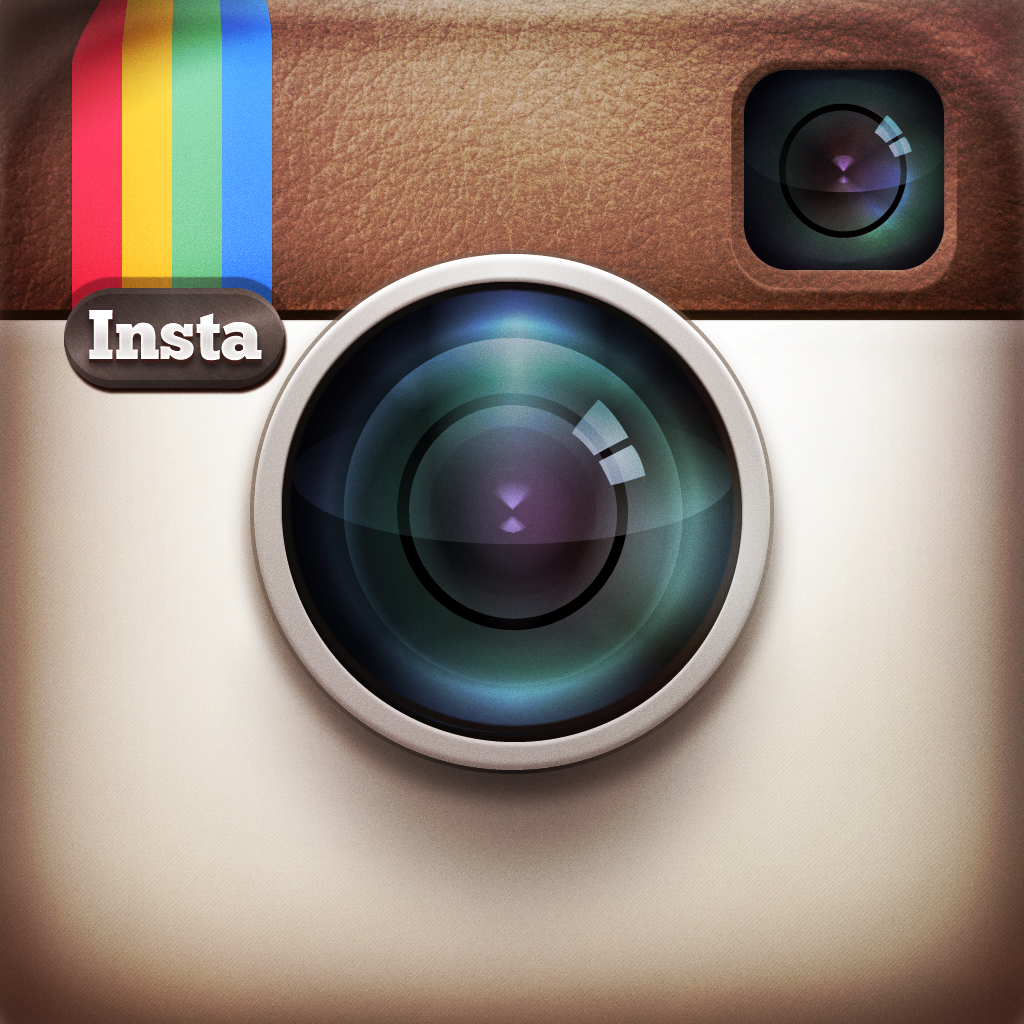 Instagram
Burbn, Inc.
Related articles