5by5
Radio
Gets
Updated
For
iOS
7,
Goes
Free
For
Halloween
October 28, 2013
The popular
5by5 Radio
has received an update, adding support for Apple's iOS 7 and going free for the network's "favorite holiday," Halloween. Of course, iOS 7 optimization for the app makes a lot of sense, especially since many of the hosts which appear on 5by5's shows have been discussing the updated mobile OS in depth this past month. Now, iPhone and iPod touch users can enjoy a minor redesign more in keeping with iOS 7, and though no major changes have been made, the application now feels a lot nicer running under the seventh iteration of Apple's mobile operating system. Besides updating the application for iOS 7, a Control Center bug surrounding the pause and play icon has also been eradicated, and as noted
in our daily AppsGoneFree post
, 5by5 Radio has lost its $2.99 price tag - albeit temporarily. As outlined in the app's release notes, changes made in the update include:
Updated for iOS 7
Fixed a bug where Control Center would not toggle play / pause correctly in iOS 7
Made the app free because it's almost Halloween, our favorite holiday
If you're a fan of 5by5's podcasts, then its companion iPhone app is a must-have - especially now that it's available free of charge. Grab it quick, before it regains its $2.99 price tag! As mentioned,
5by5 Radio
can be downloaded in the App Store free of charge for a limited time only, and is optimized for the iPhone and iPod touch. See also: 
Action-Based Email App Dispatch Updated With Unified Inbox And Other Improvements
, 
Apple Expected To Confirm Nov. 15 Date For The Fourth Wave Of Its iPhone 5s Launch
, and 
Miniot Launches New Wooden Cover For Apple's iPad mini
.
Mentioned apps
Free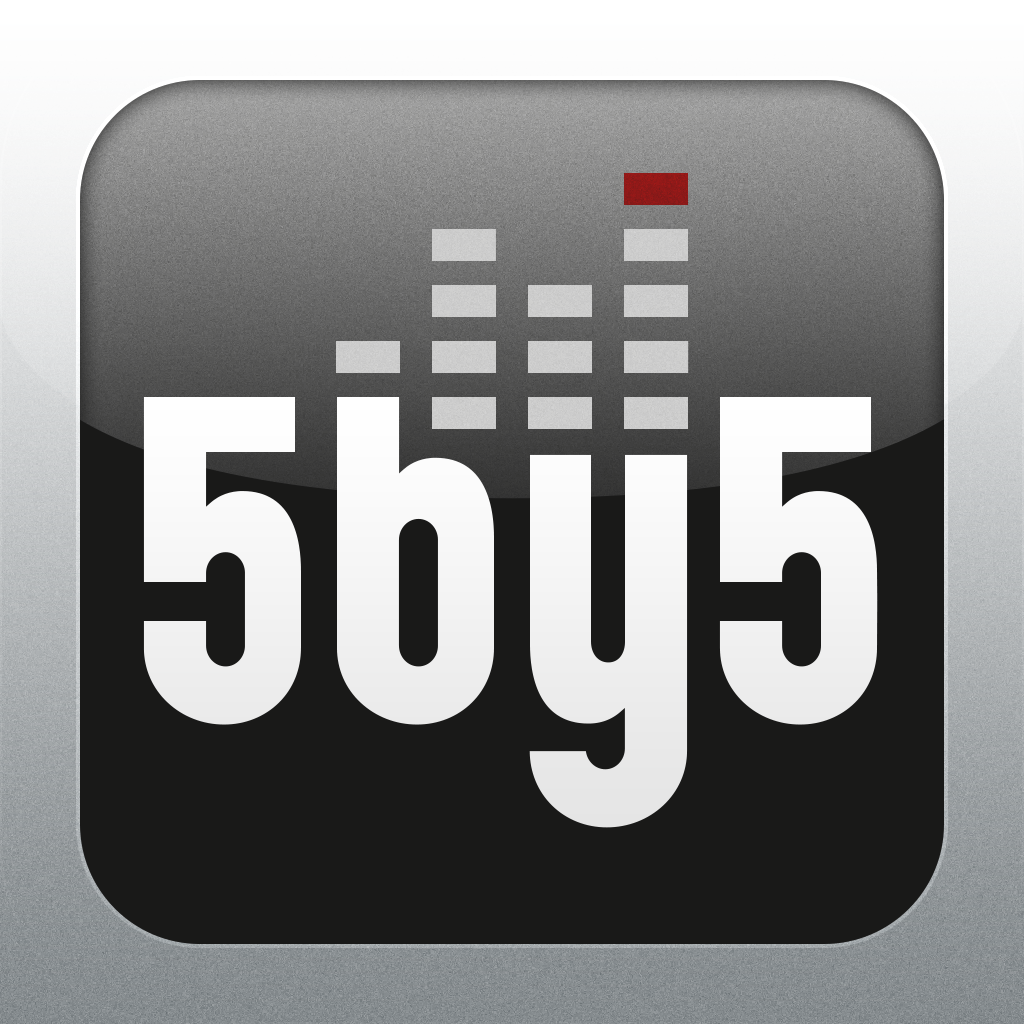 5by5 Radio
5BY5 Productions, LLC
Related articles