A7
Chip
Takes
Center
Stage
In
Apple's
Latest
iPhone
5s
Magazine
Ads
October 30, 2013
Apple has already published a magazine advertisement
showing off its gold, Touch ID-equipped iPhone 5s
, and now in a new cover ad the Cupertino, Calif. company is drawing attention to the handset's impressive 64-bit Apple A7 processor.
First spotted by 9to5mac
, the new advertisement depicts the white and silver iPhone 5s from the side, and features the headline "Desktop Power. Pocket Size." The accompanying text explains the power provided by the A7 chip in relatively easy-to-understand terms, and reads:
Desktop Power. Pocket Size. We do everything on our phones. That's why the new A7 chip was designed to handle, well, anything. It puts 64-bit architecture in your palm, a first for any smartphone. You get stunning, true-to-life graphics and up to 2x faster performance without sacrificing all-day battery life. The A7 chip. Only on iPhone 5s.
Of course, despite
one Qualcomm executive's claims
that the A7 processor is a "marketing gimmick," Apple's 64-bit smartphone chip has been shown to offer
impressive benchmark results
, allowing for breathtaking iOS app performance as exhibited, for example,
by Infinity Blade III
. Though powerful, as Apple explains in its ad the A7 is also cleverly power efficient, allowing for its all-day battery life. This is a challenge the company faces year after year - that is, enhancing performance while carefully preserving battery life. Thanks to the A7 chip, this ideal has been achieved not only on the iPhone 5s, but also on the forthcoming iPad Air and iPad mini with Retina display, both of which include the 64-bit processor. The first iPad Air reviews
have indeed noted
that the fifth-generation iDevice feels smoother, faster, and more responsive when compared with its predecessor, the iPad 4. It's likely that similar remarks will be made concerning the iPad mini with Retina display, once the product launches later in November. See also: 
Ashton Kutcher Joins Lenovo, Helps To "Engineer" The iPad-Competing Yoga Tablet
, 
Marvin E-Reading App Updated With New Sharing Capabilities And Other Improvements
, and 
Apple Confirms "Limited" iPhone 5s Handsets Suffer Diminished Battery Life
.
Mentioned apps
$6.99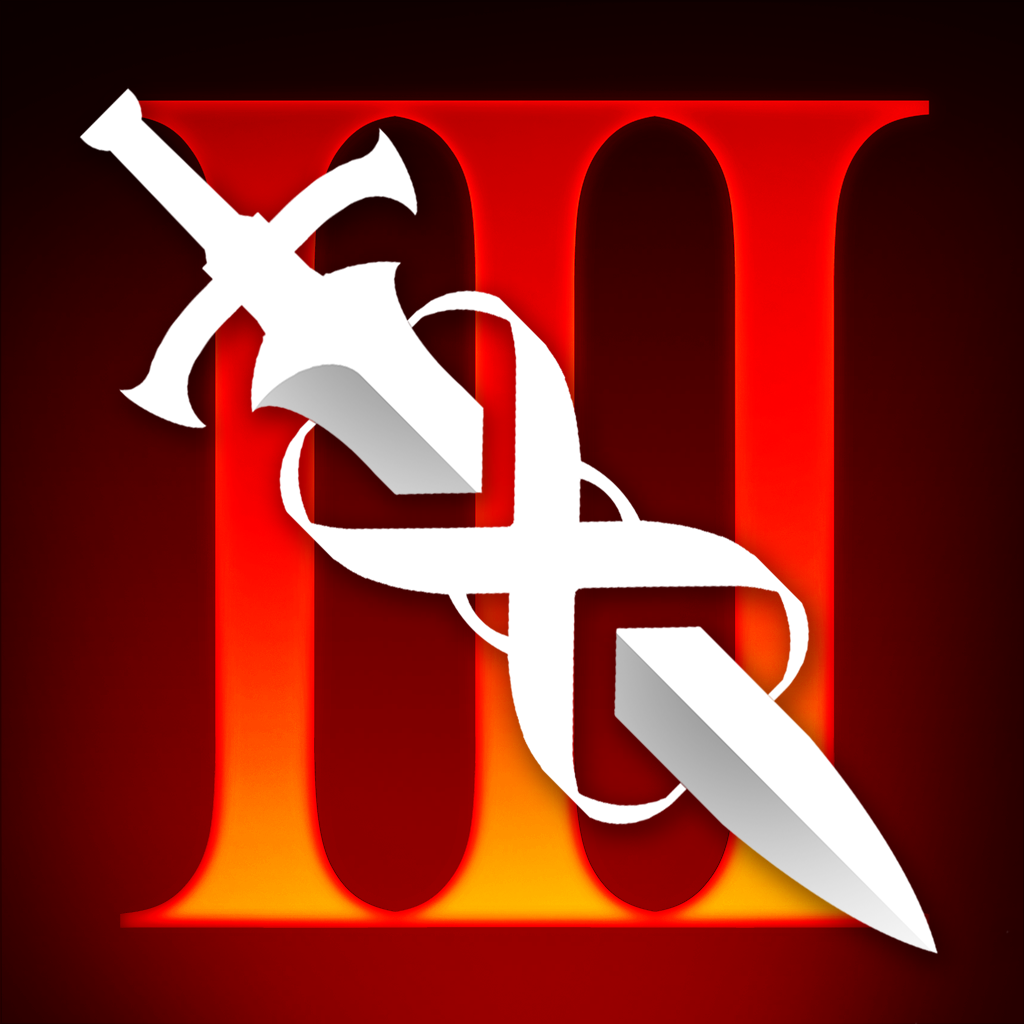 Infinity Blade III
Chair Entertainment Group, LLC
Related articles