Qualcomm
Decides
Apple's
64-Bit
A7
Isn't
A
'Marketing
Gimmick,'
After
All
October 9, 2013
Last week, Qualcomm's chief marketing officer Anand Chandrasekher caused a bit of a stir after pronouncing Apple's
impressive 64-bit A7 processor
to be little more than a "marketing gimmick." Now, however, Qualcomm has distanced itself from Chandrasekher's remarks, asserting that the comments were entirely "inaccurate."
AppleInsider explains
that a Qualcomm spokesperson recently said in an email:
The comments made by Anand Chandrasekher, Qualcomm CMO, about 64-bit computing were inaccurate. The mobile hardware and software ecosystem is already moving in the direction of 64-bit; and, the evolution to 64-bit brings desktop class capabilities and user experiences to mobile, as well as enabling mobile processors and software to run new classes of computing devices.
As a reminder, Apple's A7 processor is the first to bring 64-bit architecture to a mass-market smartphone, and the chip results in
impressive mobile app performance
.
Infinity Blade III
, which is optimized for the iPhone 5s,
is one such example
. Chandrasekher, however, disagrees, and said of the Apple A7 last week:
I think they are doing a marketing gimmick. There's zero benefit a consumer gets from that.
Qualcomm didn't elaborate further on the use of Apple's A7, however given that the company supplies LTE chips for Apple's iDevices, it's important for Qualcomm to maintain good relations with Cupertino. Plus, consumers using iPhone 5s handsets can see the benefits of the A7 chip easily; just launch up Infinity Blade III, and take out a Scorian or two. See also: 
Cut The Rope Augmented Reality Spinoff Game Om Nom: Candy Flick Gets 2.0 Update
, 
DisplaySearch Claims Apple Is Planning Retina iPad mini, 4.7-Inch iPhone 6 And More
, and 
Yahoo Updates Flickr For iOS With Auto Upload And Auto Straighten Features
.
Mentioned apps
$6.99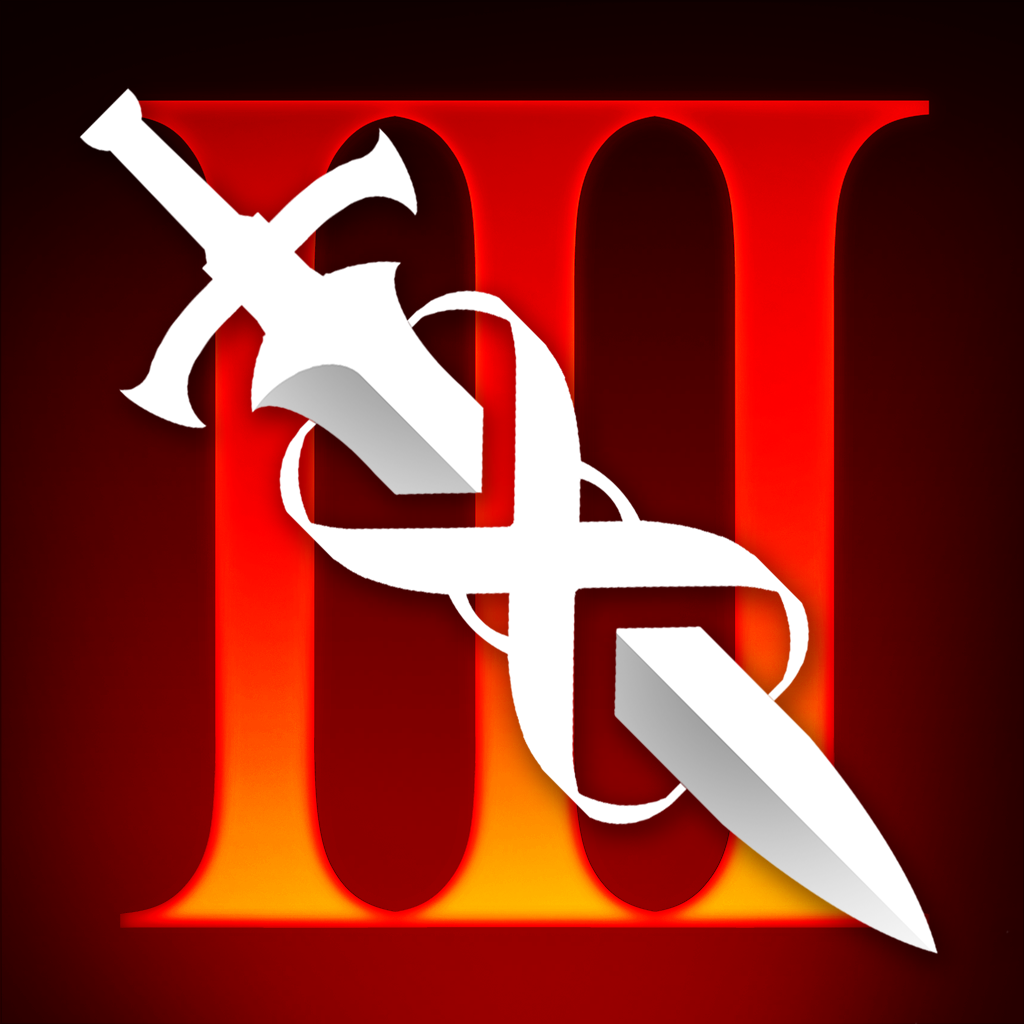 Infinity Blade III
Chair Entertainment Group, LLC
Related articles