Air
Display
2
Updated
For
The
Apple
A7,
Promises
'Screaming
Fast'
Performance
October 29, 2013
Despite only having launched its popular
Air Display 2
little more than
a week ago
,
Avatron Software
is out with a brand new update for the universal application adding optimization for the 64-bit Apple A7 processor. This means that when running on an iPhone 5s, iPad Air, or iPad mini with Retina display, Air Display 2 will offer users "screaming fast" performance. That's right: hold on to your hats and glasses. The developer explains: "Now we're taking advantage of the A7 processor and OpenGL ES 3's screaming fast rendering on the iPhone 5s as well as the new iPad Air and iPad mini with Retina display." Of course, the iPhone 5s, iPad Air, and iPad mini with Retina display are the only iDevices which presently feature
Apple's 64-bit chip
. However, there's good news for pre-A7 iDevices, too, because Avatron Software notes that following the update, "rendering performance" is now faster on all iDevices. Finally, a number of bug fixes and performance enhancements mean the application should run better than ever. As we explained
in our original article
, like its prequel, Air Display 2 allows users to set-up an iDevice to act as an extension of their computer's screen:
But perhaps the biggest selling point of Air Display 2, or at least the one thing that really differentiates it from the original Air Display, is its ability to wirelessly mirror your screen to up to four iPads simultaneously — perfect for presentations and training sessions. Note, though, that this feature is initially available for Mac only, but Windows support is already in the works.
Best of all,
Air Display 2
is available for a comparatively inexpensive price, and can be downloaded for $9.99 in the App Store. Check out the updated application now, or for more of our recent news, see: 
Tiger Style Teases Its New Game Using Curious "Blackbird Estate" Website
, 
Ahead Of Sochi 2014, The IOC Releases The Olympic Athletes' Hub App For iPhone
, and 
Another Report Claims Apple's "iPhone 6" Will Be A Phablet
.
Mentioned apps
$9.99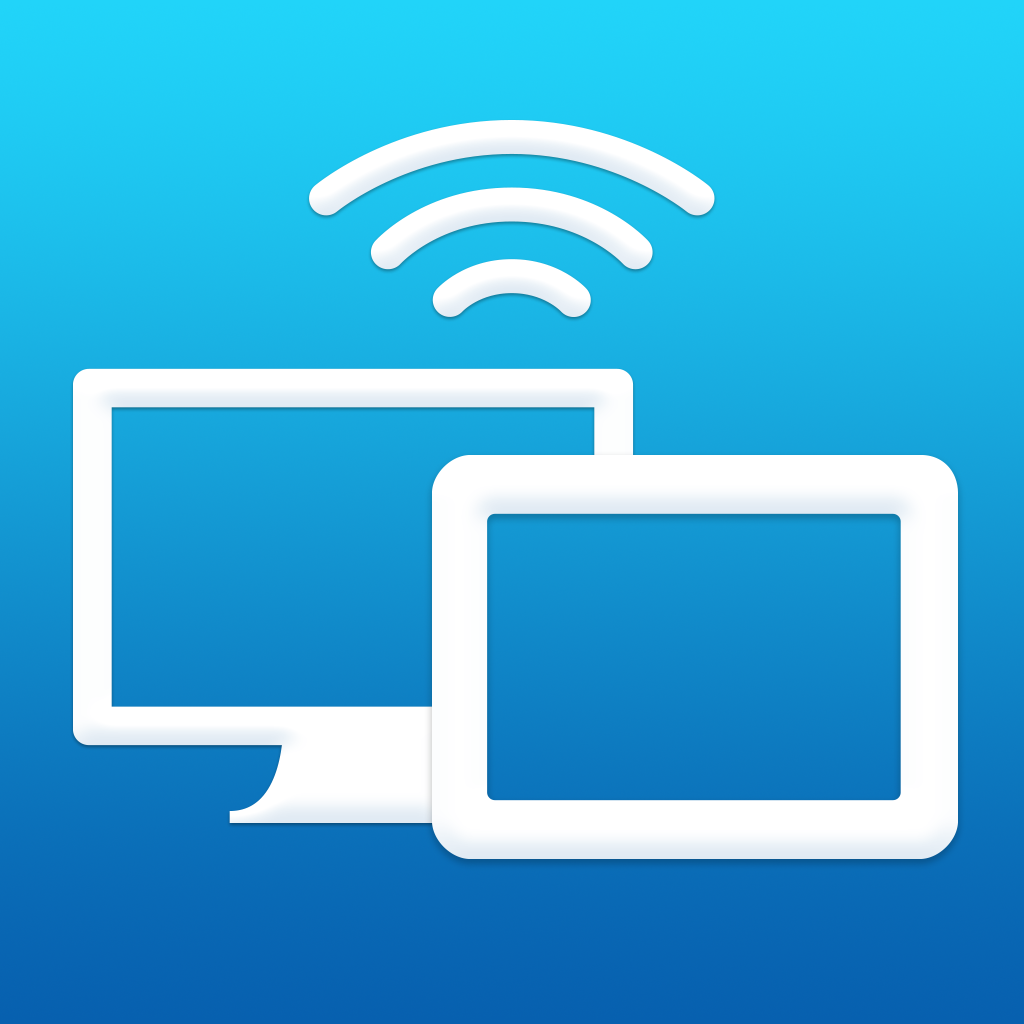 Air Display 2
Avatron Software, Inc.
Related articles