AppAdvice
Game
Of
The
Week
For
Oct.
25,
2013
October 25, 2013
Every week, our staff will handpick a game from the past two weeks that we believe is a must-download for your iPhone or iPad. These games will always be from a wide variety of genres, but they are chosen because our own staff members love it and can't quite put it down. So here are this week's picks! Enjoy, and happy gaming!
DEVICE 6
Looking for a different type of game to keep you occupied this weekend? Then you should look no further than our Game of the Week, DEVICE 6 from Simogo.
This is a unique, text-based narrative where the words become your interactive map. The game is like a book, but the text eventually wraps around the screen, making you rotate your device every so often to read it and figure out what is going on in the story. In addition to the words, DEVICE 6 also features gorgeous, stereoscopic 3-D images in windows that move as you scroll, and the sound will follow you as you read. It's quite a treat.
The story itself is quite interesting, as we have a girl named Anna, who wakes up on a remote island and must figure out why she's there, all with a creepy doll that she finds.
Of course, since this is a game, there is more than just reading. You will need to read the narrative carefully, and then listen to audio clues and figure out any hints in the images that can help you figure out the puzzles that you'll come across. This game is best played with headphones, and something to take quick notes on so you don't keep going back and forth.
We've been enjoying DEVICE 6 quite a bit over the past week, and it's highly recommended for anyone looking for a fresh take on iOS games, or are fans of Simogo (creators of Year Walk and Beat Sneak Bandit). You can get DEVICE 6 in the App Store as a universal download for $3.99.
For more information, make sure to check out my original review.
Honorable Mention
Mimpi
Our Honorable Mention pick for the week is the gorgeous and charming new platformer from Crescent Moon Games, Mimpi.
This adventure platformer stars a cute dog named Mimpi, who wakes up to find his owner missing. As any dog would, Mimpi sets out on a journey to find their best friend.
The visuals in this game are a delight, and look especially great on Retina screens. Environments are colorful, lush, and detailed, and animation are smooth. You'll find yourself immersed into Mimpi's world, and how could you resist such a cute face? The soundtrack is quite whimsical as well.
Controls are quite simple, with movement buttons on the bottom left and jumping on the right. However, Mimpi also has an intuitive control for helping Mimpi out when he's in a pinch, as you can drag clouds to serve as platforms for the dog to reach higher or farther places. The game has checkpoints, so if you fall or touch a hazard, you will revert back to the last checkpoint you were at.
We've been captivated by the charm of Mimpi, and if you enjoy adventure platformers, you will want to check this one out as well. You can get Mimpi in the App Store as a universal download for $1.99.
Don't miss our original review of Mimpi here.
Mentioned apps
$3.99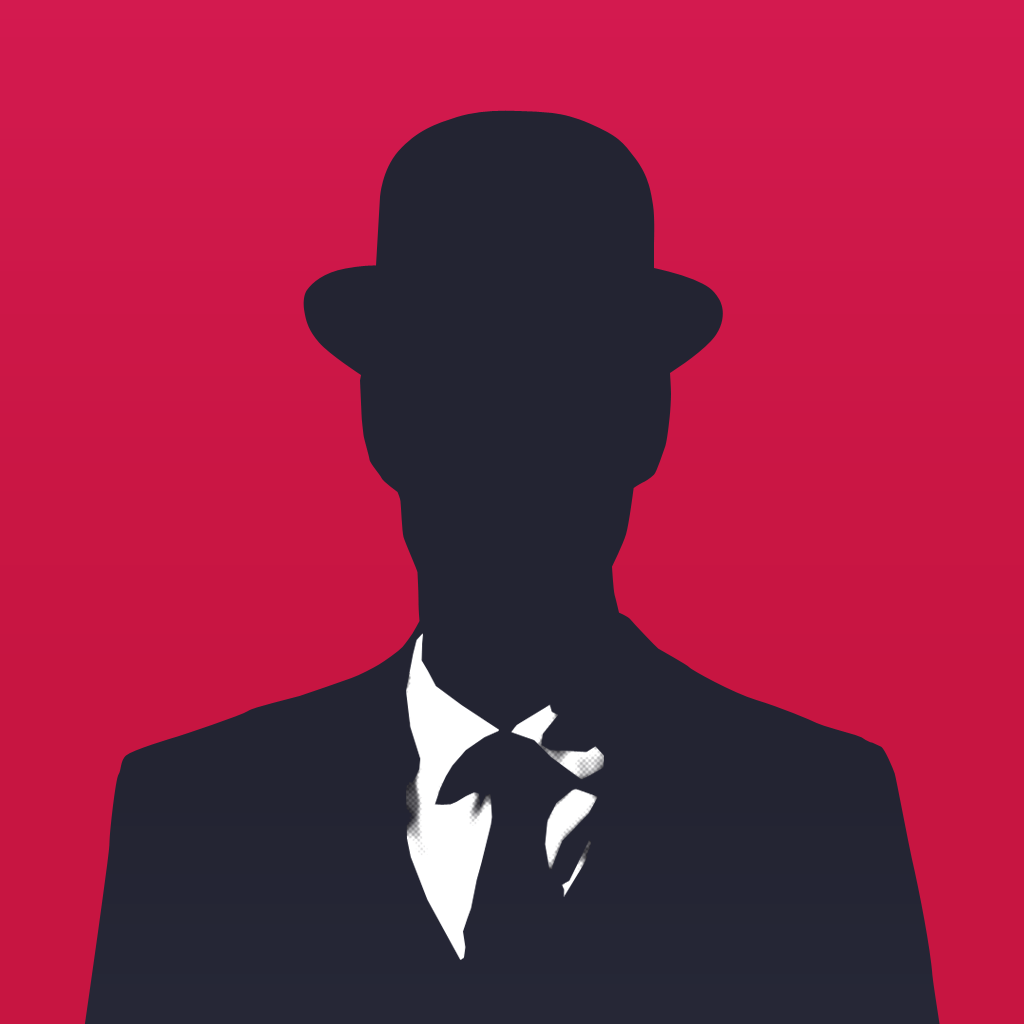 DEVICE 6
Simogo
$1.99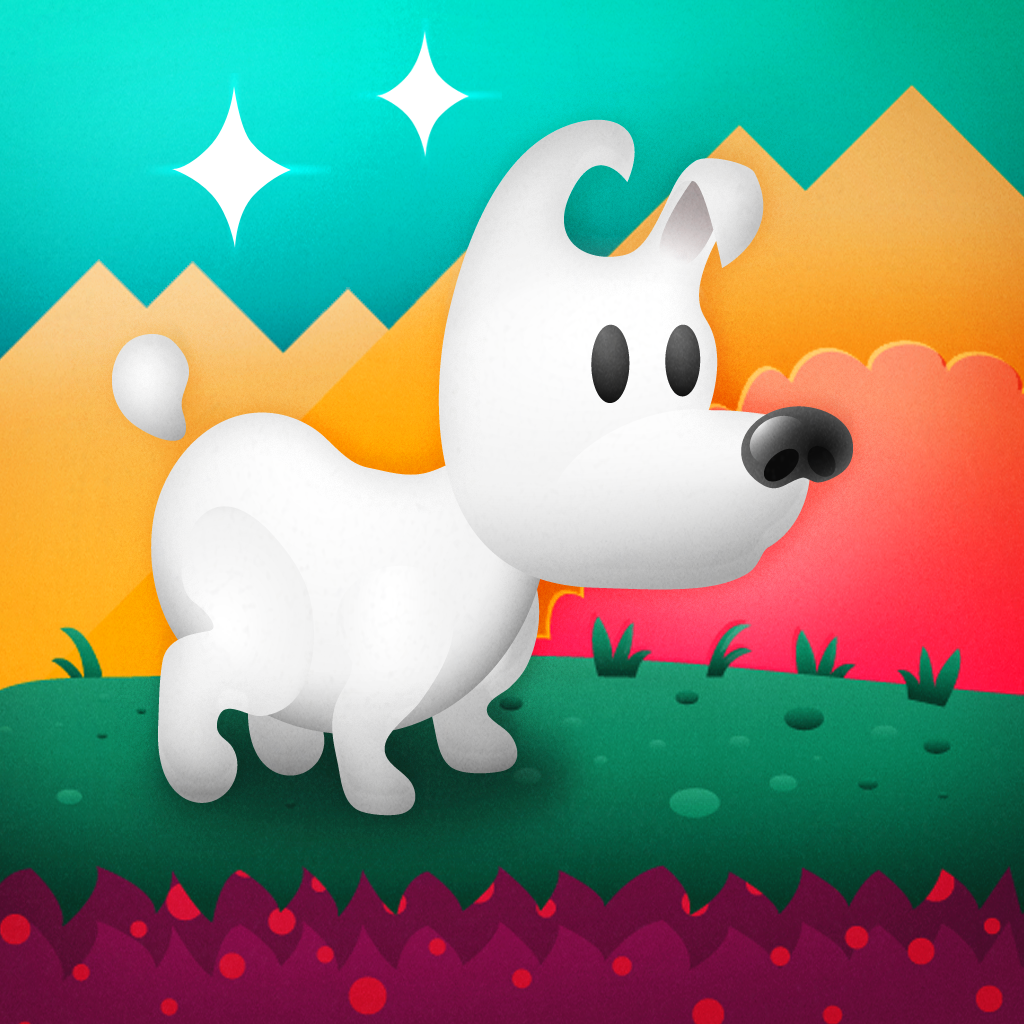 Mimpi
Crescent Moon Games
Related articles