BuzzFeed
Partners
With
Duolingo
To
Crowdsource
Translation
Of
Viral
Listicles
October 14, 2013
BuzzFeed
, the popular purveyor of such viral listicles as "21 Reasons Why 'Hocus Pocus' Is The Best And Most Important Part Of Halloween" and "19 Everyday Situations That Are Impossibly Difficult For The Socially Awkward," wants to be one of the largest websites on the planet. But to reach that goal, it has to grow beyond the English-speaking world. Fortunately, BuzzFeed has a plan, albeit one that is, according to
The Wall Street Journal
's Farhad Manjoo, "simultaneously brilliant, brazen, and more than a little nutty." This month, the site is set to launch versions in Brazilian Portuguese, French, and Spanish. And BuzzFeed founder Jonah Peretti is all too aware of the challenges this move poses:
Mr. Peretti has long believed that BuzzFeed's appeal is universal, that people in Paris and Mexico City would be just as engrossed by "32 Cats Who Were Way Too Curious For Their Own Good" as are folks in New York and San Francisco. But going international presented logistical challenges. How do you translate dozens of BuzzFeed posts, many of them lousy with English idioms, into several languages every day, within a few hours of each story's publication?
The answer: do it with
Duolingo
. Instead of hiring professional translators, which is not very cost-effective, or using translation software, which is not very effective, BuzzFeed plans to crowdsource the translation of its content through Duolingo.
Launched
on iOS in November last year, Duolingo is a
free language-learning service
and crowdsourced text translation platform. Duolingo works in such a way that users help translate websites and other documents as they progress through the language-learning lessons. Manjoo notes:
In theory, as part of their coursework, these hordes will translate a BuzzFeed post in a matter of hours—at a quality that rivals that of professional translators, but at the speed, scale and price that you'd get from a machine.
As BuzzFeed would probably say, using, of course, a quote from "
Mean Girls
" (of which the site is deeply enamored), "Four for you, Duolingo!"
Mentioned apps
Free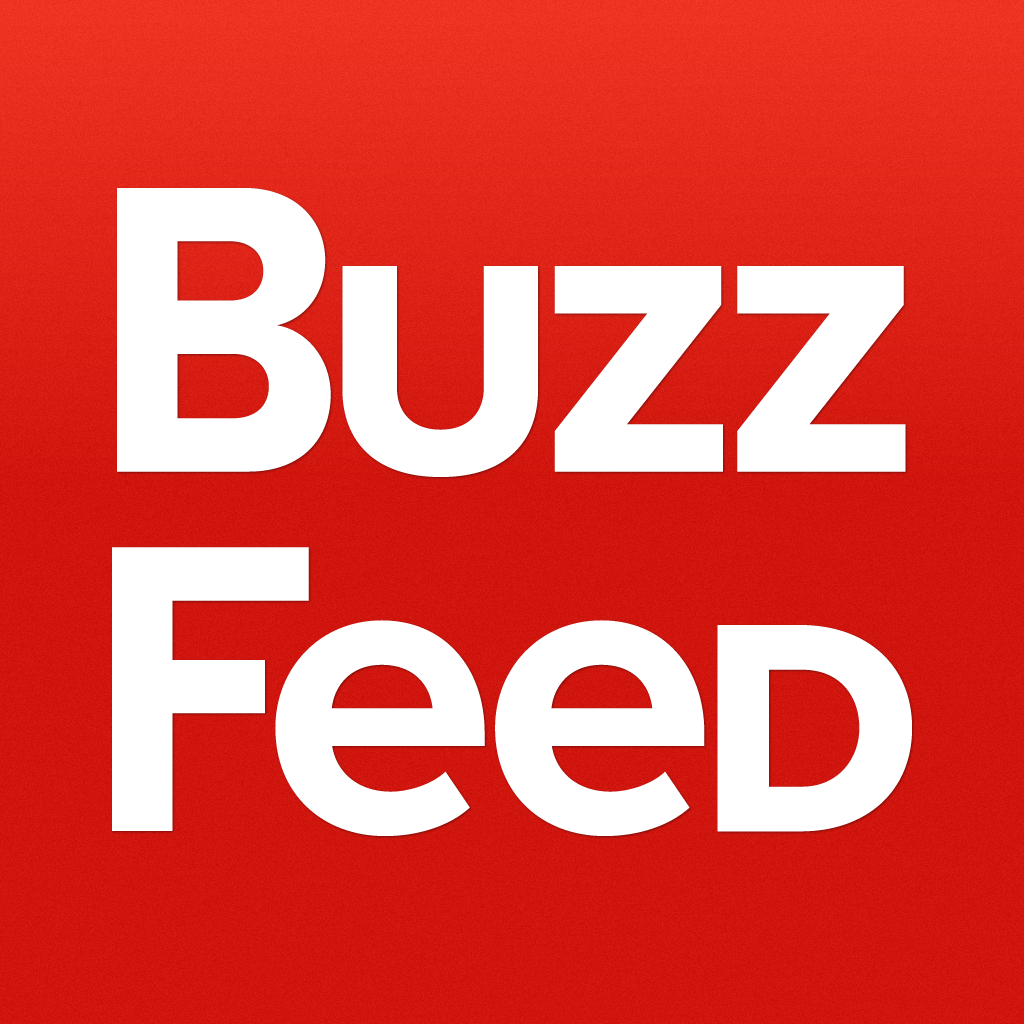 BuzzFeed
BuzzFeed
Free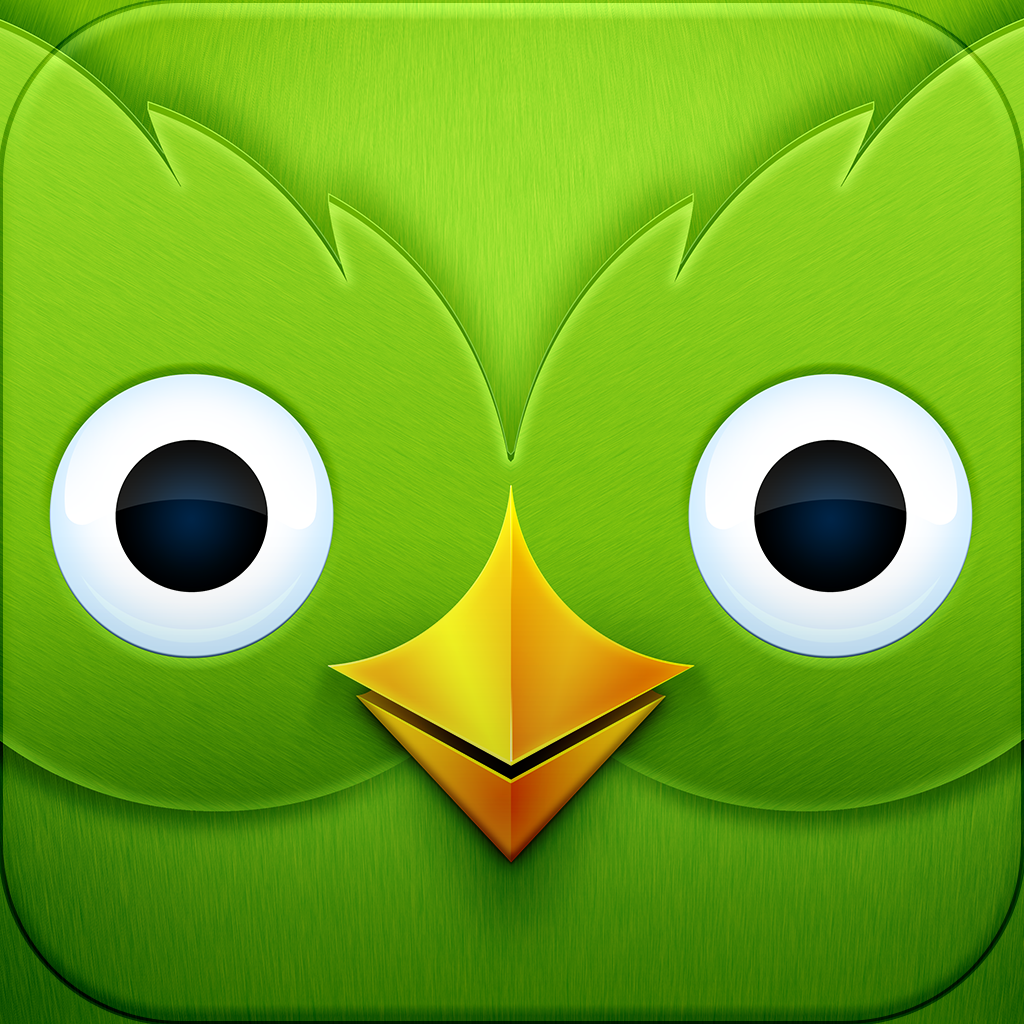 Duolingo - Learn Languages for Free
Duolingo
Related articles