Camera+
4.2
Features
Full-Resolution
Burst
Mode
And
New
Standard
Effects
Pack
October 8, 2013
Camera+
, the
popular iPhoneography app
developed by tap tap tap, has just snapped another major update. Three weeks ago, on the day iOS 7 was officially launched, Camera+ was
updated to version 4.0
with a revamped interface and AirDrop support, among other improvements. A day later, it was updated to version 4.0.1 with a fix for the ironic crashing bug in iOS 6 that occurred when using the app's "report a bug" feature. Then, a few days later, it was updated to version 4.0.2 with a fix for a bug that caused the viewfinder to go black. Now, Camera+ has been updated to version 4.2 with a fix for a crashing bug that affects burst mode shooting, support for full-resolution burst mode snaps, and a new Standard Effects Pack. And further cementing its reputation as one of the "
funnest
" scribes of update release notes in the industry, tap tap tap amusingly details how the app came to make the jump from 4.0.2 all the way to 4.2 in the
new update's release notes
. The release notes, which include a clever jab at
Clear
and
Clear+
developer
Realmac Software
, is reproduced in full for your reading pleasure below:
So the previous version of Camera+ had a little bug where burst-mode shooting would crash. We fixed that. We almost stopped there and just called it version 4.0.3, but then figured that it'd be the perfect time to boost burst-mode snaps to full-resolution on devices that could handle it (like the iPhone 5, iPhone 5s, and the unapologetically poorly-selling iPhone 5c). That was enough to justify calling it version 4.1. And then we thought about jumping on the bandwagon where we put Camera+ out as a whole new app and let existing customers pay for it all over again. And of course there'd be the ensuing sh__storm where those customers felt cheated and we'd have to backpedal and reverse that shortsighted decision. So it was Clear that that would've been a knuckleheaded move, so instead we decided to treat our lovely customers fairly and make Camera+ 4.1 a free update as we've always done. But then we felt like it was all give and no take… so to make us feel better about giving-in too easily, we chose to call it version 4.2. That'll teach you to mess with us. Then we felt bad about jumping ahead two version numbers and giving you little for your troubles. So we added a new effects pack that includes all the filters that Apple's standard Camera and Photo apps include (for users on iOS 7). Two hours of coding (and eight trivial Core Image filters later), the Standard Effects Pack was born.
Camera+ 4.2 is available now in the App Store as a free update or as a new $1.99 download.
The app is optimized for iPhone and iPod touch running iOS 6.0 or later. [gallery link="file" order="DESC"]
Mentioned apps
$1.99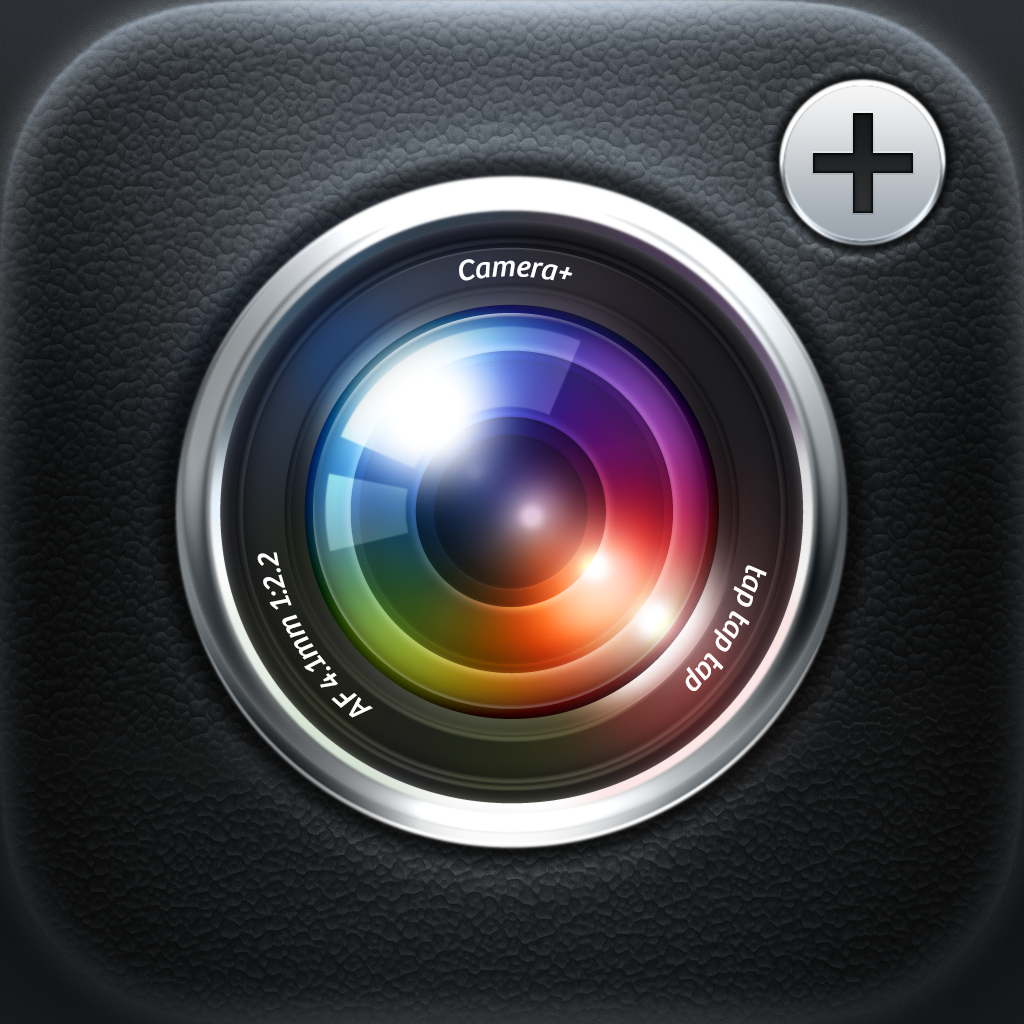 Camera+
tap tap tap
$0.99
Clear
Realmac Software
$4.99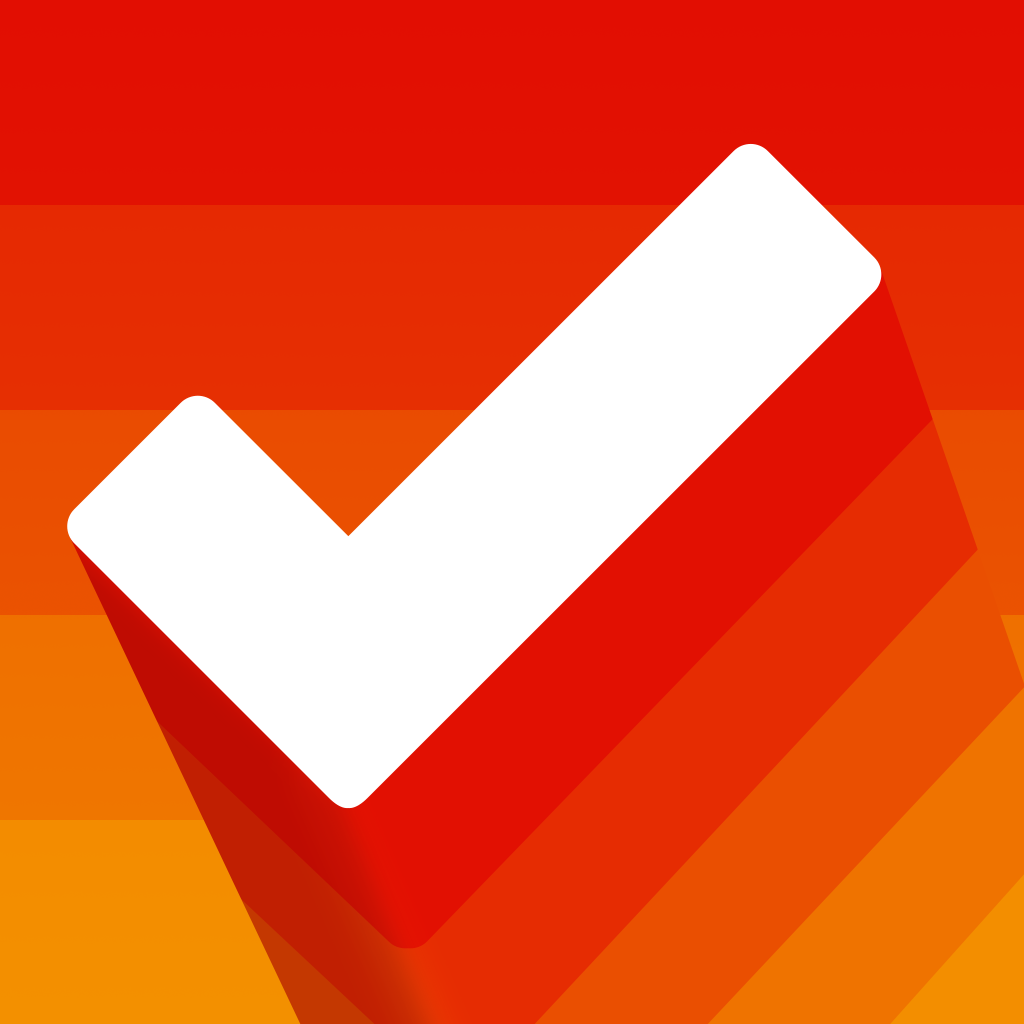 Clear+
Realmac Software
Related articles