Realmac
Software
Brings
Back
Original
Clear
To-Do
App
Following
Customer
Backlash
September 26, 2013
After receiving backlash from dissatisfied customers, Realmac Software has resolved to continue supporting the
original edition
of its popular
Clear
to-do app. The issue at hand is rooted in Realmac's move to discontinue Clear for iPhone in favor of the
new and iOS 7-optimized universal version
, dubbed
Clear for iOS 7
. In a
new blog post
, Realmac notes:
Over the last week, we've received a lot of very passionate feedback about Clear for iPhone and the launch of Clear for iOS 7. The name was slightly confusing, as Clear for iPhone also works on iOS 7 - and we didn't make enough emphasis that Clear for iOS 7 was a new app because we'd built it for iPad for the first time.
As a result, Realmac has been criticized for its alleged double-dipping. In response to the adverse customer reaction, the developer has decided to "clear" the matter once and for all by restoring the original iPhone version of Clear. What's more, it's going to continue updating the app with new features, including the iPhone enhancements for iOS 7 found in the new universal version. In addition, Realmac has renamed the new and iOS 7-optimized universal version. It is now officially called
Clear+
, with the "plus" signifying its availability for all iOS devices. Realmac adds that
Clear for Mac
will be receiving free updates for new features as they're added to Clear and Clear+. In fact, the Mac app has just been updated with all of the new themes from Clear+.
Optimized for iPhone and iPod touch running iOS 6.0 or later, Clear is available (again) in the App Store for $0.99.
Clear+, which is compatible with iPhone, iPod touch, and iPad running iOS 7.0 or later, is available in the App Store for $4.99.
And Clear for Mac, which requires OS X 10.8.2 or later, is available in the Mac App Store for $9.99.
Mentioned apps
$4.99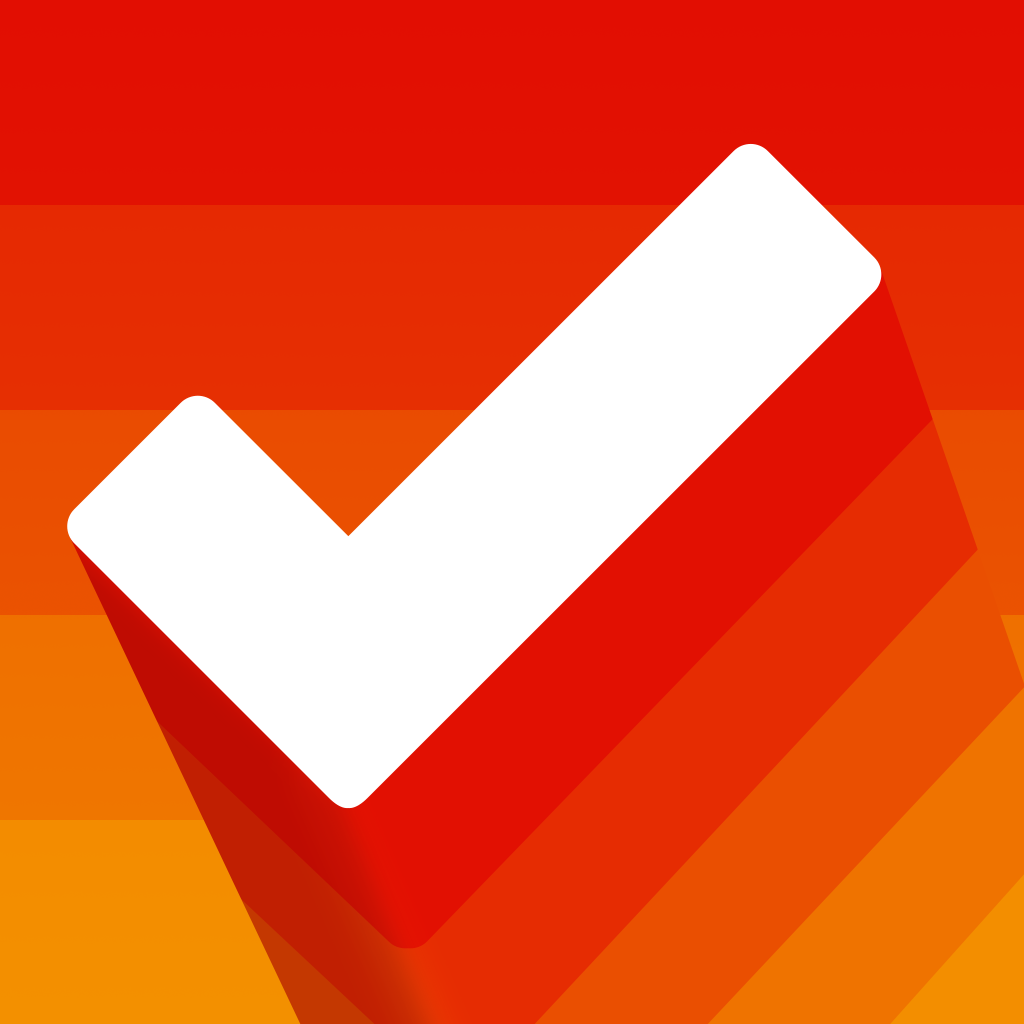 Clear+
Realmac Software
$0.99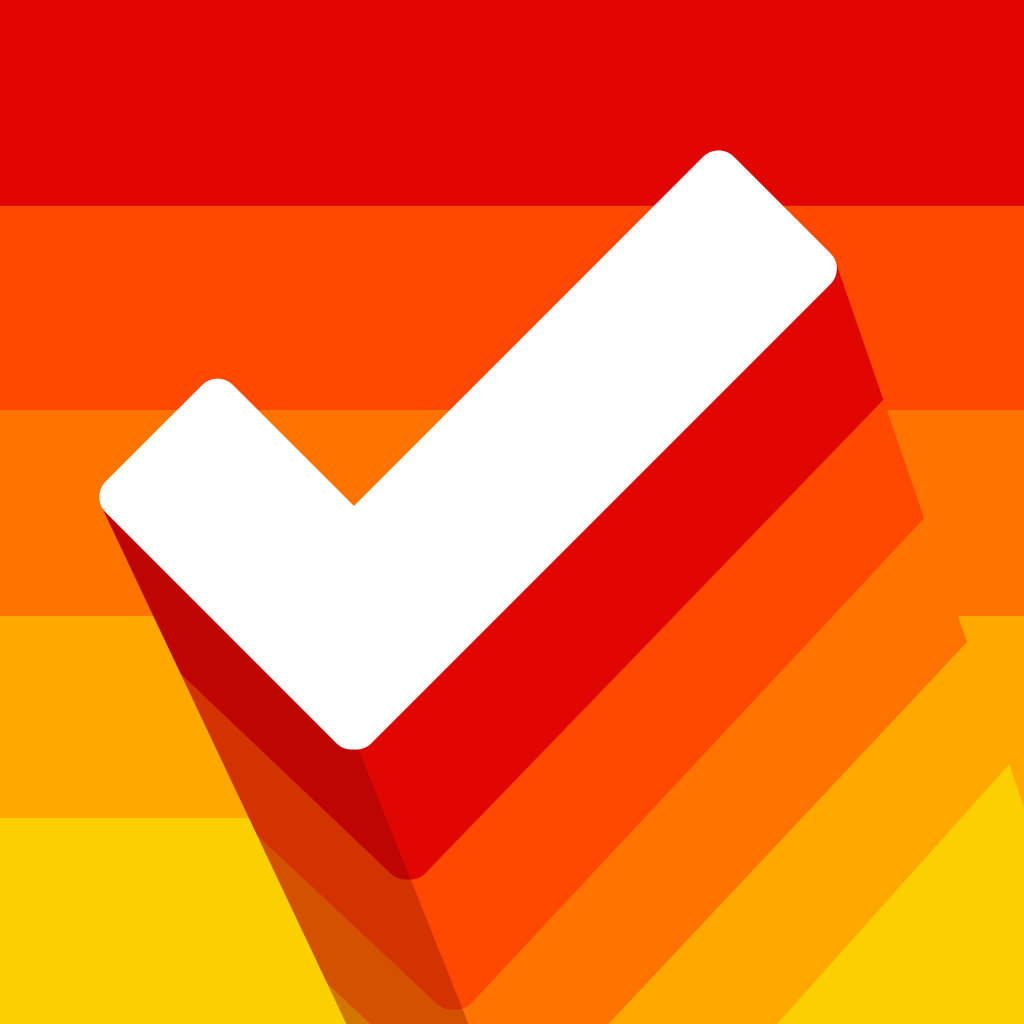 Clear
Realmac Software
$9.99
Clear
Realmac Software
Related articles