One
Man
Left
Releases
'Redonkulous'
Trailer
For
Much-Awaited
Tilt
To
Live
Sequel
October 27, 2013
Seven months ago, One Man Left
announced
that its
award-winning
tilt-driven survival game,
Tilt to Live
, would finally be getting a sequel. Now, the developer has released a trailer for the game, which, by the way, is called Tilt to Live 2: Redonkulous. Check out the "redonkulous" trailer below: If you can't see the video embedded above, please
click here
. As you can see in the trailer, Tilt to Live 2 retains its predecessor's avoidance arcade action gameplay, whereby you have to dodge dastardly dots and destroy them by darting toward special weapon orbs. But this time, there are going to be new weapons, new achievements, and epic boss fights. Tilt to Live 2 has the following key features, as outlined by One Man Left:
Two gametypes: Classic Mode (normal difficulty) and Code Red (too hard)
A brand new weapon arsenal! Can you unlock them all?
A new scoring system, powered by tricks you can do with weapons or your arrow
Diabolical boss encounters
Tons of Game Center achievements, many of which include jokes and humors
Instantly send score challenges to your Game Center friends, right from the Game Over screen!
Tilt to Live 2: Redonkulous will be available as a universal game for iPhone, iPod touch, and iPad. As for its launch date? "It should be ready for release next month," says One Man Left. "Or just whenever; we're not actually sure yet." Here's hoping it launches soon. To tide you over until then, you can continue playing the original
Tilt to Live
and
Tilt to Live HD
, which were released in 2010. There's also One Man Left's
popular turn-based strategy game
,
Outwitters
, which was released last year.
Mentioned apps
Free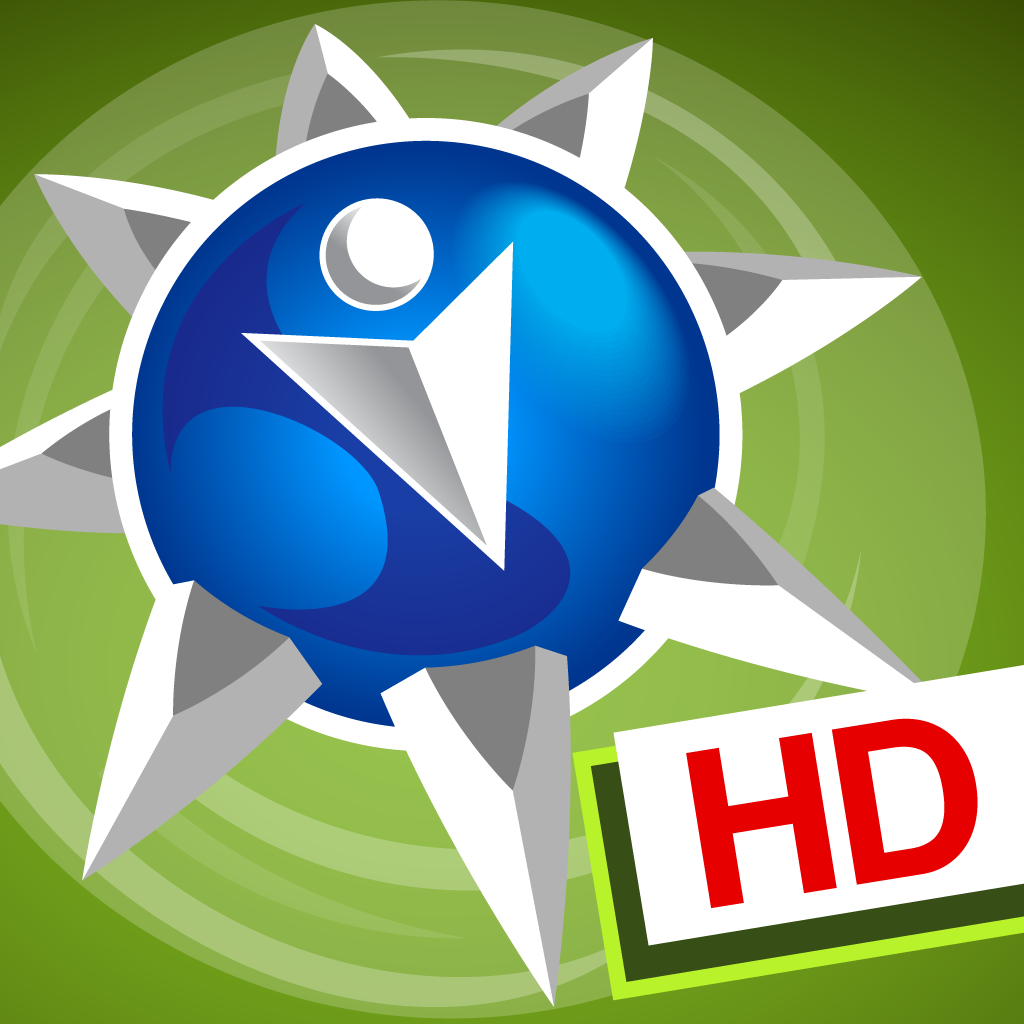 Tilt to Live HD
One Man Left
$2.99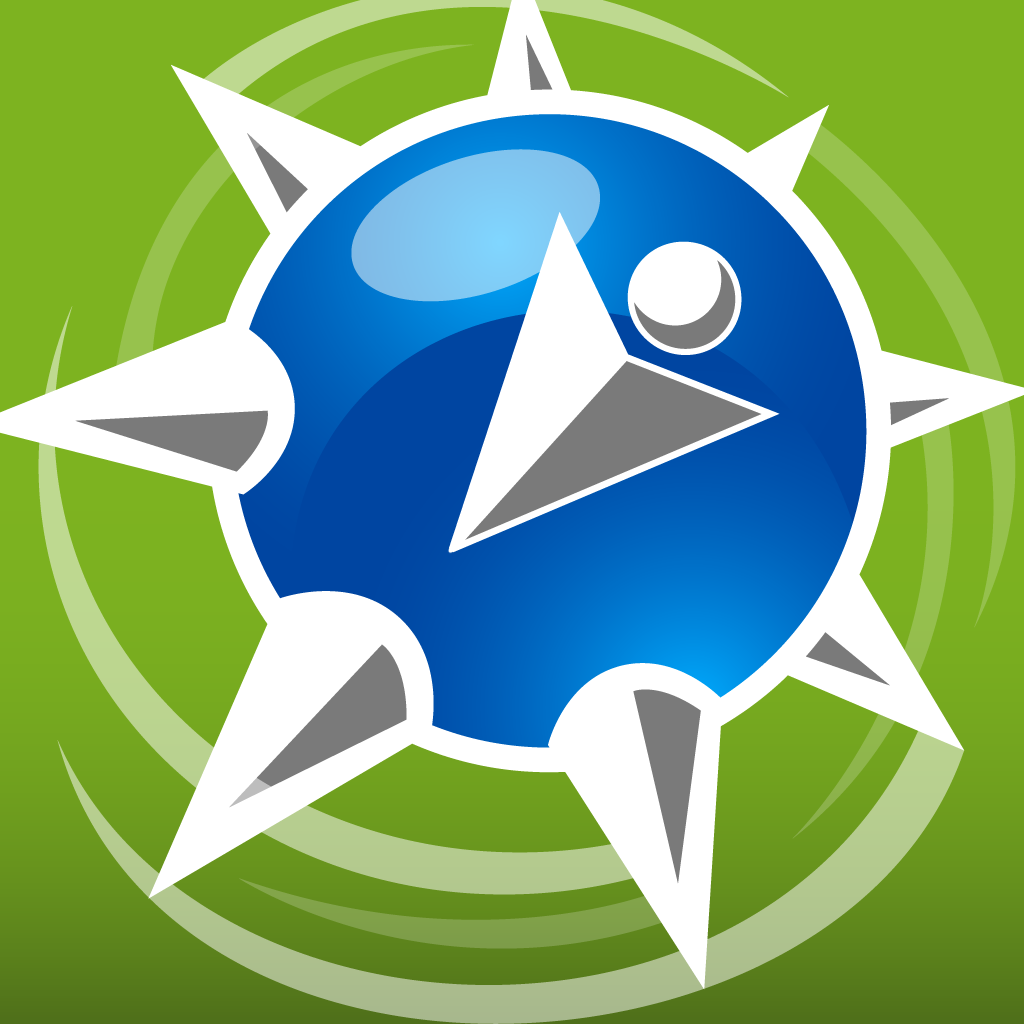 Tilt to Live
One Man Left
Free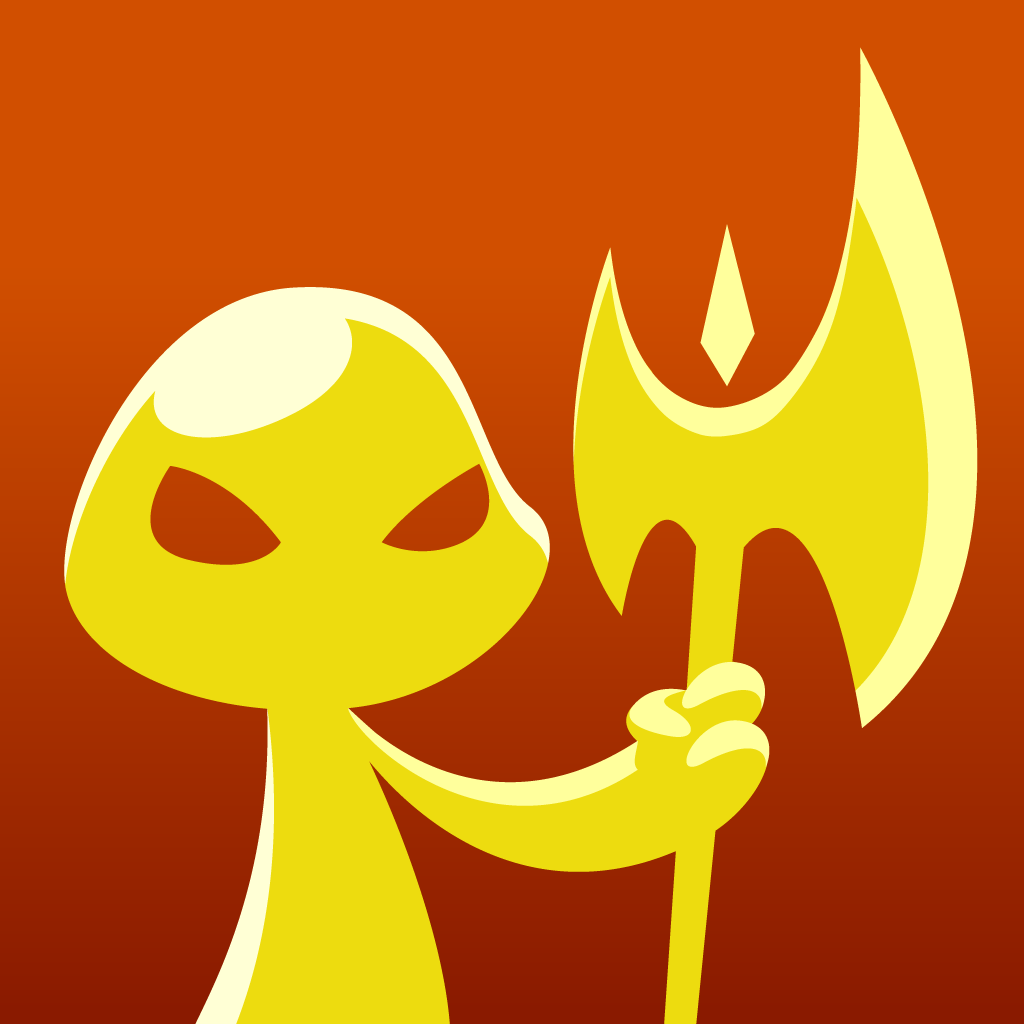 Outwitters
One Man Left
Related articles