Popular
Unity
Game
Engine
Updated
With
iOS
7
Game
Controller
Support
October 12, 2013
The popular Unity game engine, which powers a great many iOS games, has just been updated with support for Apple's Game Controller framework in iOS 7. This welcome development was announced by the Unity team in a
new blog post
:
Like most mobile games developers, we've been closely following what important additions and changes the recently released iOS 7 update has made. One of the biggest and most exciting of Apple's initiatives is the standardization of game controllers for iOS-based platforms. So we're happy to tell you that, in addition to several important bug fixes for Xcode 5 / iOS 7 (Build&Run, WebCamTexture and status bar), Apple Controller support is included with 4.2.2!
According to the blog post, which also contains a coding tutorial to guide developers in adding the new feature to their Unity-powered games, iOS Game Controller support plugs directly into the standard Unity Input API. Also, the Game Controller framework is loaded dynamically by Unity iOS runtime only if its is available. This means that games that make use of the Game Controller API need not be optimized exclusively for iOS 7. Older versions of iOS are just going to show an empty list of controllers. Apple
introduced
the new external game controller framework at this year's WWDC last June. A couple of notable game controllers, one from
ClamCase
and one from
Logitech
, have been unveiled so far, while a number of iOS games, including
Bastion
and
Limbo
, have been updated with iOS 7 Game Controller support.
Mentioned apps
$4.99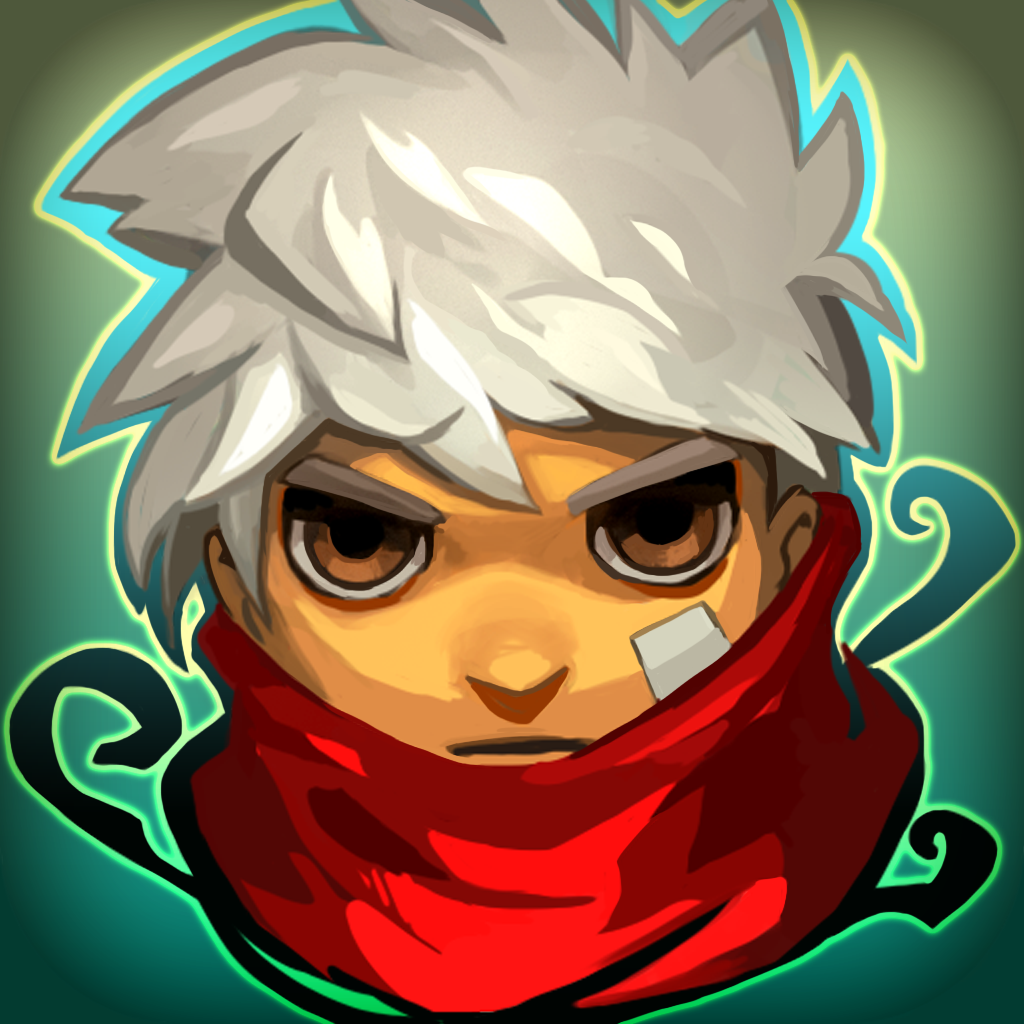 Bastion
Warner Bros.
$4.99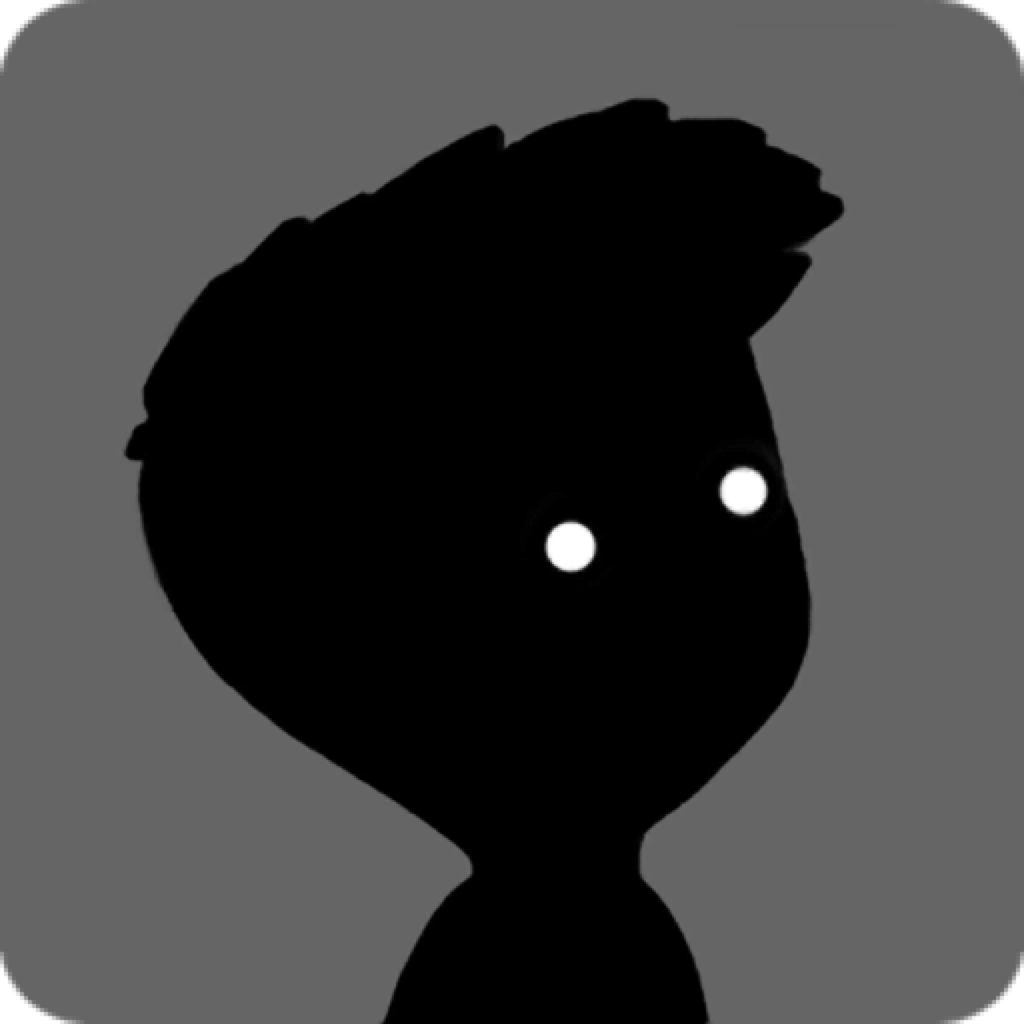 LIMBO Game
Playdead
Related articles