Product
Review:
Increase
Your
iDevice's
Storage
With
RAVPower's
Wi-Fi
Card
Reader
October 16, 2013
Company
: RAVPower
Product
: RAVPower FileHub Wi-Fi Card Reader
Price
: $44.99
Compatibility
: iOS 4.3 and later
Website
:
www.ravpower.com
Date
: Oct. 16, 2013 If you're using a 16GB iPhone, iPad, or iPod touch, and feel that the countless "essential" iOS applications installed on your iDevice (like the 1.4GB
Asphalt 8: Airborne
, the 2.1GB
Infinity Blade III
, or - dare it be said - the 3.2GB behemoth that is
XCOM: Enemy Unknown
) are preventing you from storing pictures, music, or video on your smartphone or tablet, then consider purchasing an iOS compatible Wi-Fi card reader. These clever accessories allow users to store media on an external device, and to access it on an iPhone, iPad, or iPod touch over a wireless network. In this review, we go hands-on with one such product - RAVPower's FileHub - and see if the Wi-Fi card reader, which is available for $44.99, is worth investing in.
The Product
RAVPower's FileHub comes in two parts: first, there's the hardware - the Wi-Fi card reader itself - and second, there's FileHub's companion iOS app. Let's begin on the hardware front. The FileHub's card reader, then, is a relatively small, rectangular, white plastic product that features an SD card slot, a USB slot, and a micro-USB slot (used to charge the card reader). There's also a reset button and, on one side of the FileHub, a power button. On the top of RAVPower's FileHub are four LED icons which provide information on battery life, the card reader's read and write modes, Wi-Fi, and WLAN. In an accompanying instruction manual, RAVPower explains how each LED's color and pattern combination can refer to different statuses (a green flash at two-second intervals, for example, indicates that the battery is charging; a green flash at 1.5-second intervals, however, is emitted when the FileHub is shutting down). Finally, on the base of the FileHub is information relating to the product, along with the necessary certifications. The FileHub has a plastic outer shell, but it nevertheless feels sturdy, and in this respect the product is much like RAVPower's Power Bank,
which we reviewed recently
. Booting up the card reader takes seconds, as does launching the product's Wi-Fi network. The FileHub also includes a 3,000 mAh built-in battery, meaning it can be used to recharge an iDevice while on-the-go using a USB Lightning cable. In order to use the FileHub to access an external drive on an iDevice, you'll first need to download the product's companion iOS app, which is called
AirStor
in the App Store. It's free to download and is optimized for the iPhone, iPad, and iPod touch. Once downloaded, then, users must switch their FileHub on, wait a moment or two, and then connect to the product's own wireless network in their iDevice's Settings app. The password for this network is "11111111," and there doesn't seem to be any way of altering it. This qualm aside, however, connecting to FileHub's Wi-Fi is a breeze, and after doing so users must launch up RAVPower's AirStor app. Though AirStor looks slightly dated and could do with polishing up, it's certainly useable and does precisely what it promises to do. Provided you're connected up to FileHub's Wi-Fi, you'll then be able to access connected external storage devices, such as an SD card, a USB drive, or even an external hard drive disk (HDD) in the iOS app. Music, pictures, and video may then be located and viewed (or played) in the app, using AirStor's own media player. As with the app at-large, this media player is clunky and something of an eyesore, but as mentioned, it nevertheless does the job well. The only problem recognized during our testing is that there doesn't seem to be a "Now Playing" icon or shortcut, meaning users must relocate the playing file in order to access the app's media controls. It would be great if this could be fixed in a future update. Though media can indeed be streamed using the FileHub's own Wi-Fi network, users can also save items to their iDevice for offline viewing. Media will, however, have to be watched offline using AirStor (a limitation likely imposed by Apple, rather than RAVPower), which means putting up with the application itself; however, this is better than no offline mode at all, and we're pleased to see this feature present. It seems that only photographs viewed in AirStor can be saved to the corresponding native iOS app (i.e., the Photos app). The potential for FileHub, then, is huge. Connecting a 500GB external HDD, for example, means you can beef up your iDevice's storage massively (provided you're willing to suffer the product's companion AirStor app). It's safe to say that we're impressed with RAVPower's product. Below, the pros and cons have been outlined.
What's Hot
Great hardware
Can hugely expand iDevice storage
Offers wireless connectivity
Offers both an SD card slot and a USB port
Built in 3,000 mAh battery for iDevice charging
The iOS app largely works great (but just doesn't look it)
Affordable
It's easy to use and understand
What's Not
The iOS app would benefit from a makeover
The "11111111" password means you can easily access someone else's Wi-Fi card reader
Our Advice
RAVPower has delivered another great product in its FileHub, and we're more than pleased with the accessory. If you're looking for a means of boosting your iDevice's storage and don't care too much about the potential of having to use a clunky, somewhat ugly iOS app, then purchase RAVPower's FileHub now; we don't think you'll be disappointed.
Scores
Aesthetic Appeal
: ★★★★☆ (hardware), ★☆☆☆☆ (software)
Wow Factor
:
★★★★★
Build Quality
: ★★★★★
Value
: ★★★★★
Buy Now
:
$44.99 from Amazon
[gallery columns="5"]
Mentioned apps
$6.99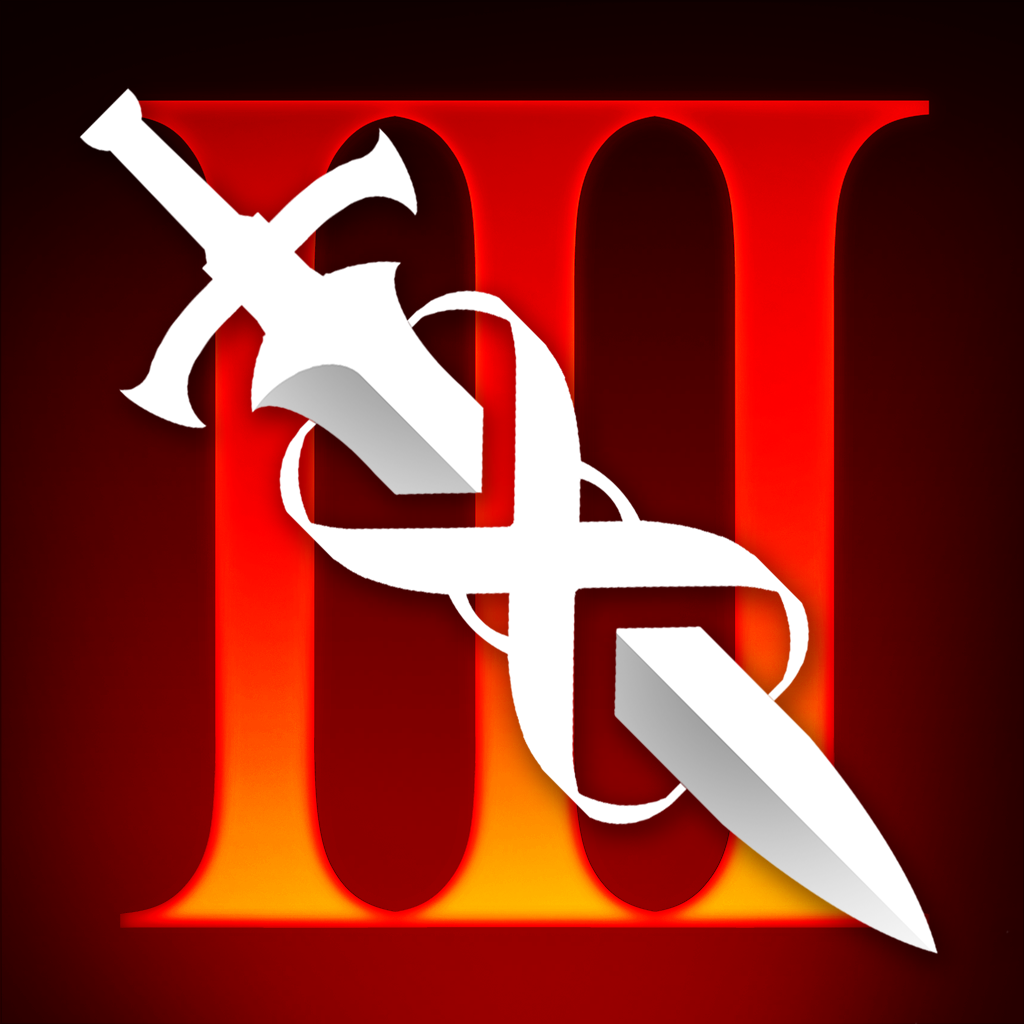 Infinity Blade III
Chair Entertainment Group, LLC
$0.99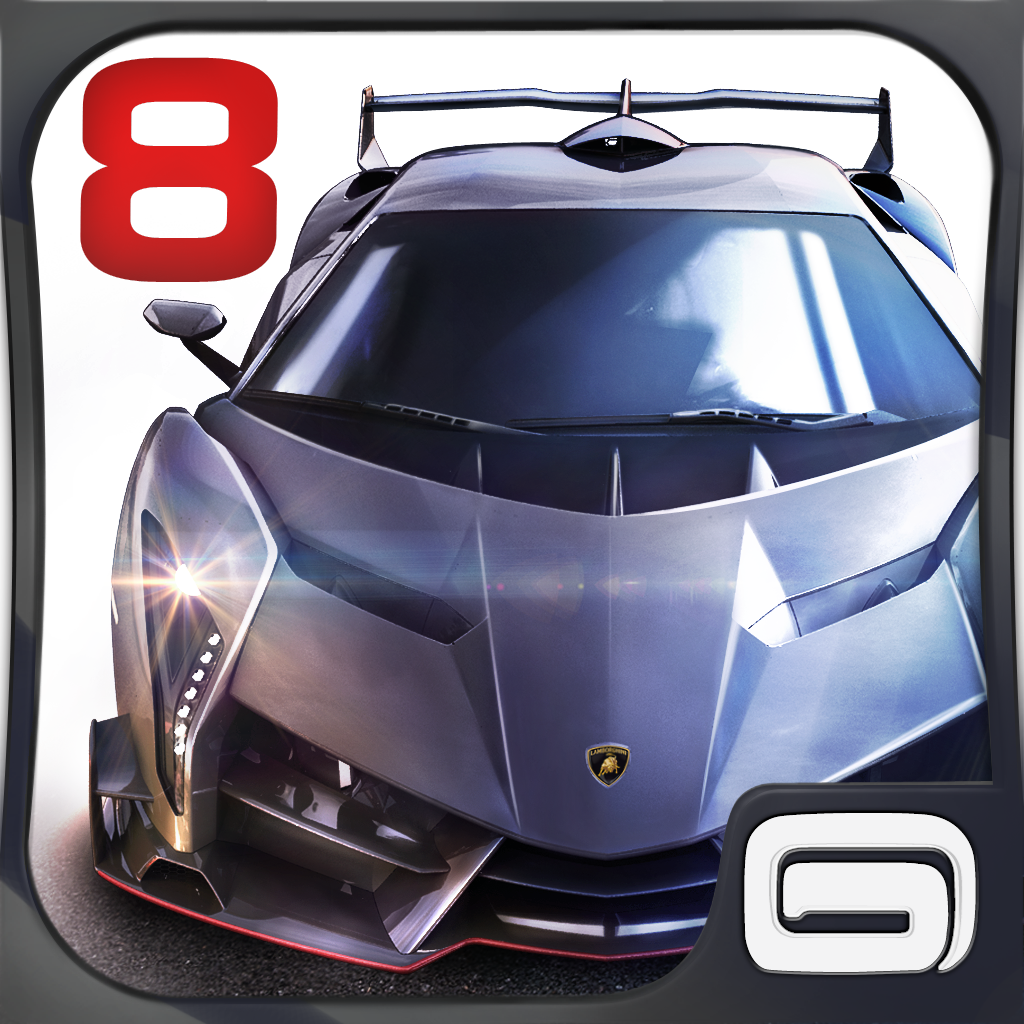 Asphalt 8: Airborne
Gameloft
$19.99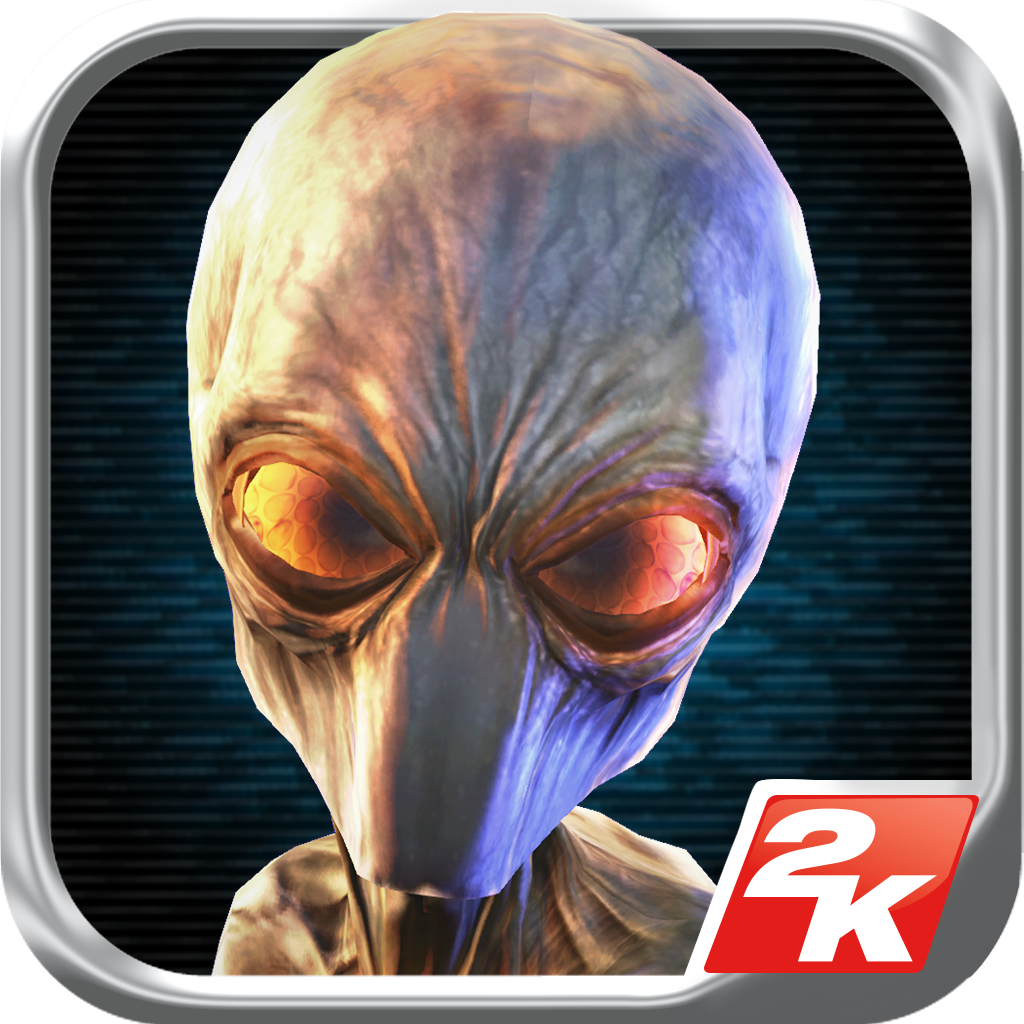 XCOM®: Enemy Unknown
2K Games
Free
AirStor
Power7 Technology Co., Ltd.
Related articles